Man Who Won $19 Million Lottery Prize Pleads Guilty to Bank Heist Spree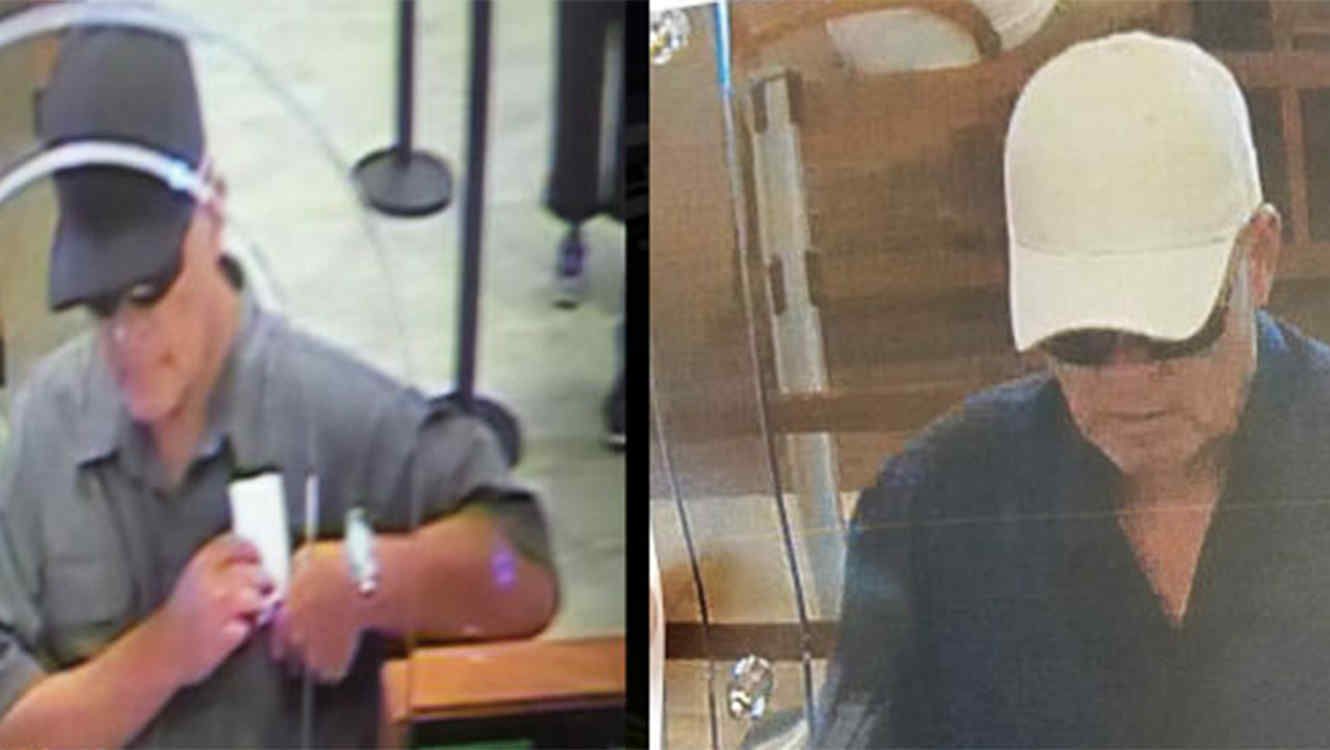 A man who won $19 million in the California Lottery has pleaded guilty to four counts of bank robbery.
Two decades after winning the jackpot lottery prize while working as a security guard supervisor, James Allen Hayes pled guilty to the crimes at a Los Angeles court.
Hayes, 55, took just under $40,000 during the crime spree, which took place in LA last year. He faces up to 80 years in prison after signing a plea deal with the U.S. Attorney's Office, KHTS reported.
The LA Daily News reported Thursday that Hayes targeted 10 banks, passing a note to bank tellers demanding cash and in some cases threatening them that he was carrying a gun.
He was dubbed the "Seasoned Bandit" by the FBI as they hunted for the perpetrator of the robberies.
"The moniker 'Seasoned Bandit' was assigned based on the bandit's suspected age and gray-white hair", the FBI said in a press release seeking information.
News organizations dubbed him the PT Cruiser Bandit, after the vehicle he used for some of the robberies.
The Daily News reported that he was a heroin addict, and living in a garage at the time of his arrest.
He was indicted last year for the heists, which took place in Pacific Palisades, Stevenson Ranch, Valencia, Newhall and elsewhere.
As part of his plea deal Hayes has agreed to forfeit a Chrysler PT Cruiser, purchased using cash from a robbery and used as a getaway vehicle.
Hayes is to be sentenced on June 7.