Man Eats Ants to Survive for Days Without Water in Outback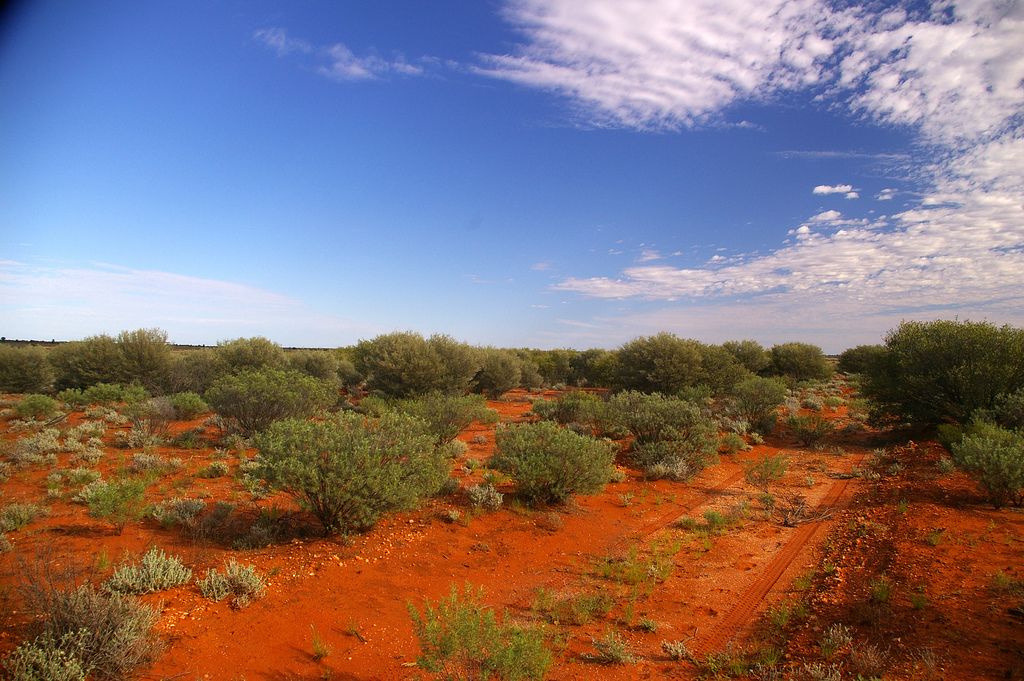 A 62-year-old man who was lost for six days without water in a remote part of Western Australia reportedly survived by eating ants and taking shelter from the elements under a tree.
The man, Reginald Foggerdy, got lost while hunting a feral camel in the Great Victoria Desert, about 750 miles northeast of Perth. His brother reported him missing. After five days, on October 13, a search party found him under a tree about nine miles from his camp, and not in good health, according to the Australian Broadcasting Corporation.
"[He was] extremely dehydrated, a bit delusional, but he's received treatment [and] first aid on the ground" and recovered enough to sit up and talk, police superintendent Andy Greatwood told ABC. He also added that most people wouldn't have survived for that long without water, and that Foggerdy had accomplished the feat by eating black ants. Foggerdy was then taken by helicopter to Kalgoorlie Regional Hospital, where he is in stable condition, the Telegraph reported.
Ants, like many insects, are quite nutritious. A 3.5-ounce serving of red ants, for example, contains about 14 grams of protein, and a fair amount of fat, fiber, calcium and iron. And crickets, which are similar to ants in chemical makeup, contain every essential amino acid, several times more calcium than beef or pork and nine times more iron than chicken.
Hunting camels isn't uncommon in the region. The animals were imported from Asia more than a century ago and their populations have exploded, causing many problems such as damaging farm infrastructure and slurping up all the water in the watering holes used by the country's indigenous people.