Man Hospitalized After Drinking Herbal Tea Made From Licorice Root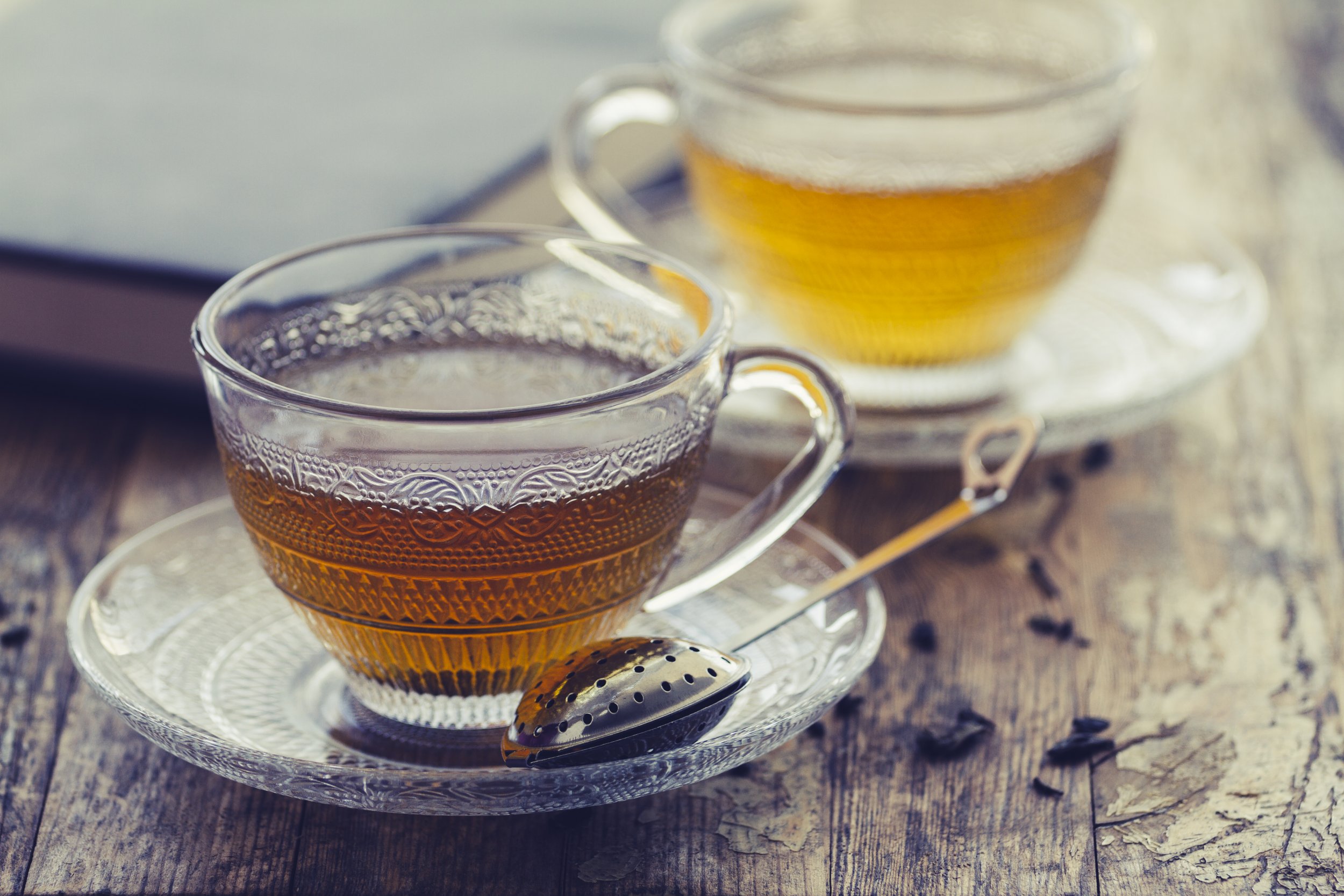 A man was hospitalized after drinking licorice tea according to researchers, who warn that some herbal products can be harmful.
The unnamed 84-year-old man visited the emergency department because his systolic blood pressure (the pressure when the heart pushes out blood) was abnormally high between 180 and 210 mmHg. A normal measure is 90 to 120 mmHg. He was also suffering from a headache, discomfort when he looked at light, chest pain, fatigue and fluid retention in his calves, according to the case study published in the Canadian Medical Association Journal. Medics found he also had volume overload, where too much blood is in one of the chambers in the heart.
The man had existing conditions including long-term high blood pressure, a history of coronary artery disease and type 2 diabetes. During the patient's assessment, he told doctors he had drank one to two glasses of homemade tea made of licorice root extract a day for two weeks before visiting the hospital.
For thousands of years, licorice has been used to treat ailments in areas including Assyria, Egypt, India, and China, according to the authors. The licorice tea drink, known as erk sous, is consumed in the Middle East and some European countries. It is particularly popular during Ramadan in Egypt.
The tea is usually made by wrapping licorice root and baking soda in a cloth, and adding water to the preparation over many hours. It is known to worsen high blood pressure in people with existing problems.
The man said that while he was aware the drink could cause high blood pressure, he didn't make the connection when he became worried by his health measurements.
Doctors treated the man with blood pressure medication. After 24 hours, some of his symptoms eased. The authors of the case study said that such an occurrence is rare, but it is important for medics to be aware the tea could be a potential cause of high blood pressure-related ER visits.
Doctors monitored the man in hospital for 13 days and told him to stop drinking the tea.
Dr. Jean-Pierre Falet, Department of Neurology at McGill University who co-authored the case study, told Newsweek: "Side effects from licorice are preventable and this case serves as a reminder for physicians to think about asking patients about licorice intake when they are being evaluated for high blood pressure.
"It is also an opportunity to remind the population of the potential side effects resulting from excess licorice intake— whether it is in the form of tea (e.g. 'erk sous'), black licorice (the red licorice confectionery usually does not contain licorice root extract), or as an additive to other foods and beverages.
"If a patient has a high blood pressure, low blood potassium, a kidney or cardiovascular disorder, or is taking a medication that might lead to an electrolyte imbalance, they should avoid consuming excessive amounts of licorice to minimize the risk of experiencing side effects."
Falet went on to warn younger, otherwise healthy individuals can develop health issues after consuming licorice. One case saw a 35-year-old man develop severe muscle weakness and high blood pressure after drinking over 1 liter of erk sous per day.
"Therefore, licorice excess could potentially be harmful to younger individuals, although adverse events appear to be less common than in older individuals," Falet said. "Some patients seem to be more sensitive to the side effects of licorice, including older patients, women, and those with pre-existing high blood pressure and low potassium."
The authors wrote: "Given Canada's multicultural population, physicians should consider screening for licorice root intake in patients with difficult-to-control hypertension."