Man With Explosive Device Reportedly Holding Man Hostage on Parked Bus Near Bus Station in Butte, Montana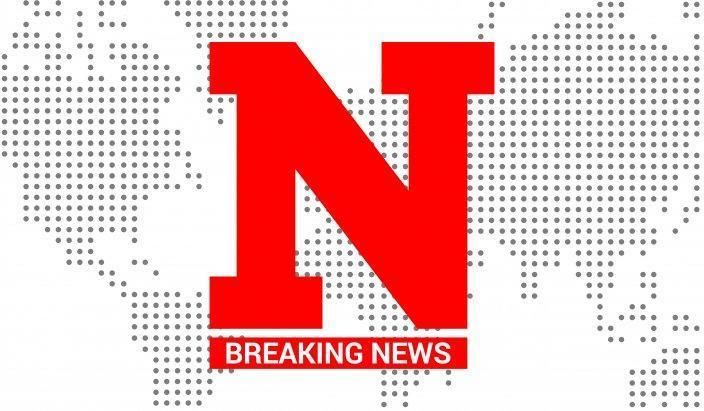 Police officers in Butte, Montana believe one man possessing an explosive device and a handgun held another man hostage for two hours inside a parked Jefferson Lines bus on Wednesday.
The hostage exited the bus at about 2:45 p.m local time.
The hostage-taker reportedly remains inside. Authorities believe no one else is on the bus.
Butte Police SWAT officers, the Montana Standard reports, have guns pointing at the bus and the suspect. One officer with a rifle is posted on the roof of the bus station, as the bus is parked in the Butte Bus Station parking lot.
ABC Fox Montana TV reported the suspect refuses to leave the bus.
An eyewitness told the Montana Standard the suspect put a gun to the bus driver's head as the bus was westward bound for Missoula from Billings. The eyewitness said the man demanded the driver drive to the Silver Bow County Courthouse in Butte.
Instead, the driver drove to the Butte Civic Center and told the suspect that it was the courthouse. The Civic Center is located directly across the street from the Butte bus depot and has been evacuated.
The driver then disabled the bus and the suspect allowed the driver and all passengers, except the hostage, to disembark.
Shortly after 3:30 p.m., Sheriff Ed Lester said in a statement to the media that Butte police were negotiating with a suspect on the bus, that the hostage "has been rescued," and negotiations are ongoing.
Authorities have blocked off Civic Center Road and Harrison Avenue, a main thoroughfare that runs next to the civic center and the Butte Bus Station.
Reportedly, the suspect with the explosive device and gun has requested a telephone from the police.
Butte High School basketball practices have been canceled at the civic center, according to Bill Melvin, Butte Civic Center manager.