A 23-year-old man is accused of punching a woman in the face and biting part of a man's finger off during an alleged home invasion in Australia.
As reported by Australia's 9News, the Monday night incident started after the residents, a retired couple in their 60s, heard noises on the veranda of their home in the Bouvard suburb of Mandurah, a coastal city about 45 miles south of Western Australia's capital of Perth.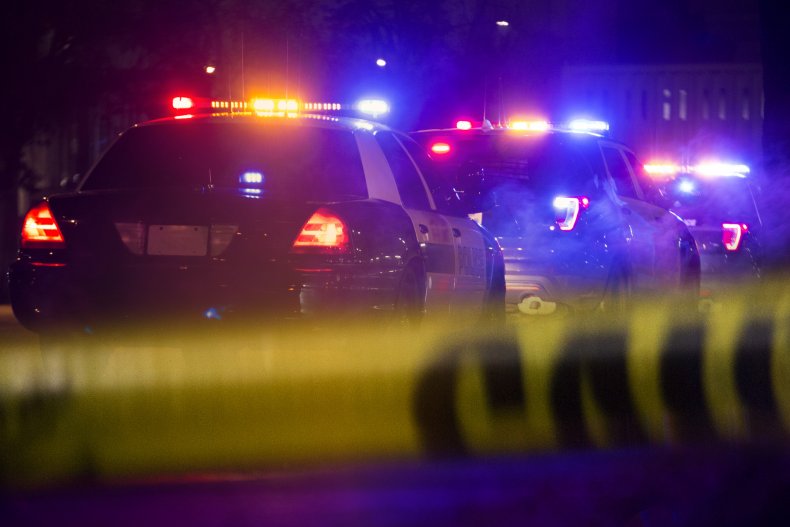 Detectives say that when the couple went outside to see what was causing the commotion, they encountered a man named Jake Ryan Prescott going through an outside refrigerator on their veranda. The couple managed to chase off Prescott, according to police, but he allegedly returned later in the night. That's when he allegedly attacked the residents, punching the woman in the face and biting off part of the man's finger.
Even with part of his finger missing, the older man reportedly managed to wrestle Prescott to the ground and restrain him until neighbors came to his assistance.
Detectives charged Prescott for several offenses, the most serious being "grievous bodily harm." The Criminal Code in Western Australia defines grievous bodily harm to include "any bodily injury of a serious nature that is likely to endanger life or cause permanent injury or death. This charge may arise in circumstances where a person has suffered serious disfigurement, loss of a limb or broken bones." It is considered a very serious offense and carries a maximum sentence of 10 years of imprisonment.
Prescott, of Marangaroo (a suburb of Perth), was refused bail. After a brief appearance Tuesday morning in Mandurah Magistrates Court, a judge ordered that he remain in custody until he reappears in court on January 5.
The man who suffered part of his finger being bitten off is reportedly a grandfather and required extensive plastic surgery to repair it, according to 9News. A neighbor, Colin Ogg, told the news station that he helped subdue Prescott until authorities arrived, and that he also tried to help find the lost tip of the finger. The missing appendage was not found, though. Police say Prescott may have swallowed it.
Mandurah is the second largest city in Western Australia, with a population of approximately 97,000. Once known mainly as a quiet vacation destination, the city has grown in recent years due in part to its coastal location and proximity to Perth. It is also a popular place for retirees. The crime level is rated as "moderate," according to Numbeo's crime index, though crime has increased in the past three years. While people there cite worries about home invasions, personal property being damaged or stolen, overall crime rates are considered in the "safe" range.