Man Found With Dismembered Black Bear Carcass Arrested in Thailand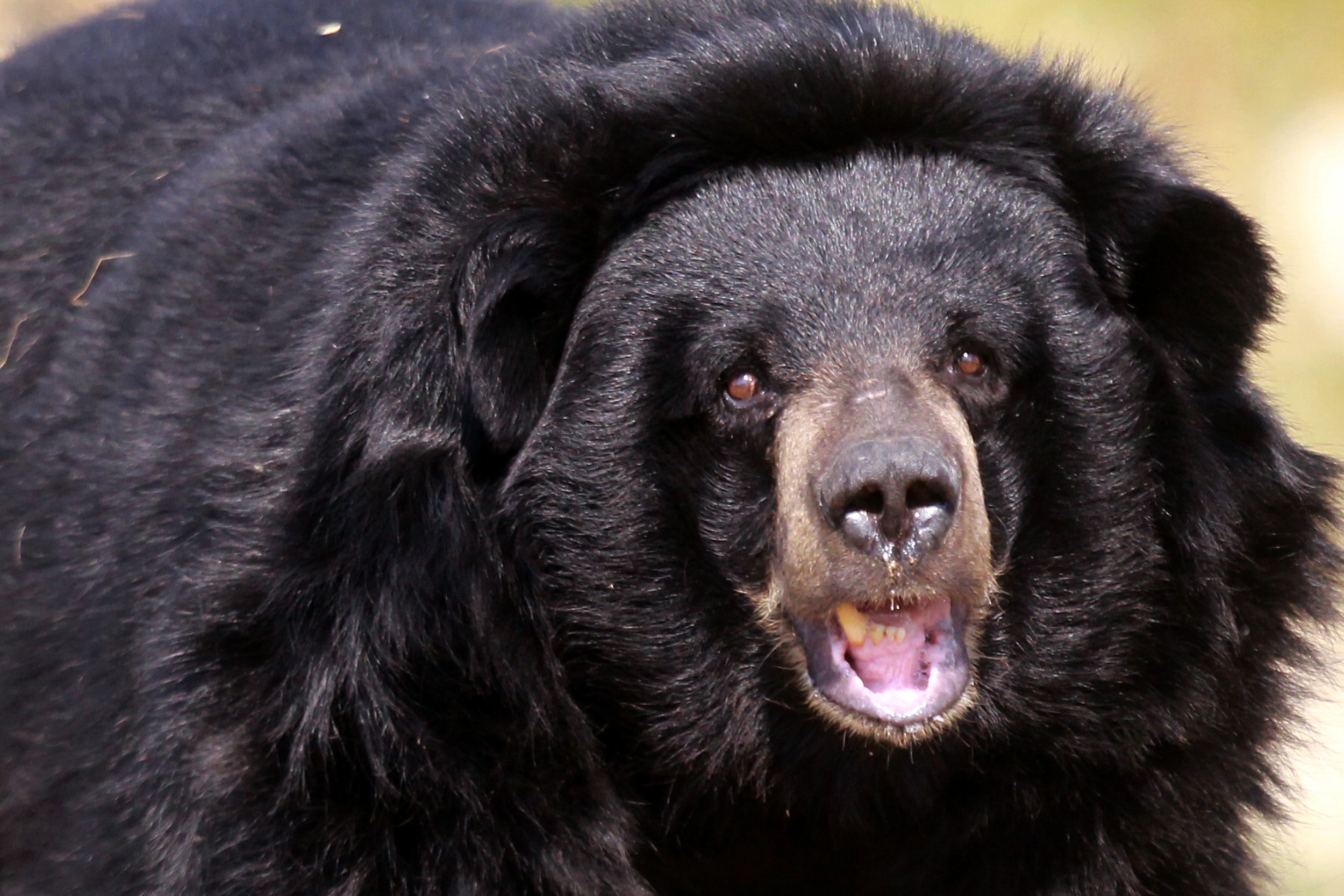 A 52-year-old man was arrested Saturday after he was found with the dismembered carcass of an Asian black bear, as well as a dead civet and a long-barreled shotgun with ammunition.
Somjit Boonkong, 52, was arrested by Kui Buri National Park rangers in Hat Kham, Thailand after the forest rangers came across two men acting suspiciously, Ao Noi police Colonel Somcharn Pinkhanngern told Bangkok Post. One of the men managed to flee into the forest but Boonkong was arrested.
Rangers found a bear head, two bear paws, meat and a gutted dead civet in his backpack. A civet, a nocturnal mammal, is native to tropical Asia and Africa. According to authorities, Boonkong was also carrying a shotgun, ammunition, two hunting headlamps, a hammock and other items.
Bangkok Post reported that photos of the dismembered bear and gutted civet made the rounds on social media, prompting demands that police take the case seriously.
Authorities suspect that the man who was with Boonkong and managed to flee may have the rest of the bear's carcass, as well as the carcasses of other animals. The man's identity is known to police, said Police Major General Pattana Phetsyanawin, chief of Prachuap Khiri Khan police.
Phetsyanawin said authorities would seek a court warrant for the man's arrest and vowed he would be arrested.
Boonkong was charged with illegal hunting of wildlife and having dead wildlife in his possession without permission or good cause, Bangkok Post reported. If convicted for the illegal possession of a carcass of a wild animal, the suspect faces a maximum of four years in prison and/or a fine of 10,000 baht ($360).
Wildlife poaching has become a particularly sensitive topic after construction tycoon Premchai Karnasuta was arrested in the Thungyai Naresuan Wildlife Sanctuary last month, Phetsyanawin said. The business mogul, who was allegedly caught poaching protected animals including a black panther, plans to build a road in a forest that is home to threatened wildlife, The Independent reported.