Man Found Intruder Inside Ex-Wife's House Wearing Her Dress and Bra, Police Said
A man in Georgia was shocked when he went to his ex-wife's house and found a burglar inside wearing one of her bras and a dress.
According to the Albany Police Department, the intruder was identified thanks to community assistance. Police said they received several tips from the public about the intruder, who has been identified as Marion Albritten Jr.
On November 10, the anonymous victim went over to his ex-wife's house. Once he was inside the home, he told police he saw a Black male standing in the hallway "wearing his ex-wife's dress, bra, and shades," according to a statement from police.
After he saw the man, the suspect allegedly pointed his gun at him and demanded him to take off his clothes. The suspect then took the victim's pants, phone, and keys to his truck and was then able to flee the scene in the victim's truck.
At first, police were unable to locate the suspect because he fled before they could arrive. But police utilized various social media platforms in an attempt to find out information about the suspect.
Quickly, police said they received numerous tips via social media and were able to gather all the information necessary for an arrest. On November 16, Albritten was arrested and charged with armed robbery with additional charges pending.
Social media has been a great way for police departments to investigate potential suspects, motives and relations between victims and suspects.
In many areas, police departments utilize their social media platforms to spread awareness about crime as well as gather information to solve cases including surveillance footage and photos or identifying characteristics of a suspect.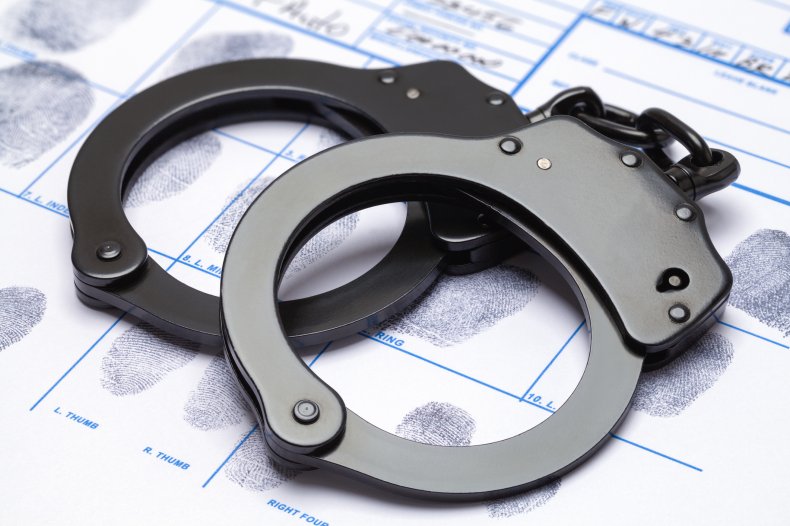 Police are also able to share updates about crimes and cases which creates a sense of transparency among residents.
"Social media has become a helpful tool for obtaining tip information, " Captain Wendy Luster of the Criminal Investigations Bureau-Person's Crime said in a statement. "We would like to thank and encourage our citizens to continue to use the platform to help slow down crime in our city."
According to a report published by the Justice Policy Center in the Social Media Guidebook for Law Enforcement Agencies, 98 percent of police departments utilize Facebook and approximately 71 percent use Twitter.
According to the report, social media allows the community to cooperate in issues around the community, including sending information to the police that might help with unsolved crimes.