Man Gets 90 Months for Fraud Calls to Spanish-Speaking Immigrants With Deportation Threats
A Peruvian man has been sentenced to 90 months in prison for setting up fraudulent call centers that targeted U.S.-based Spanish-speaking immigrants. The callers threatened immigrants with arrest, deportation and other legal consequences if they didn't immediately purchase fraudulent educational services.
Omar Cuzcano Marroquin, a 32-year-old man from Peru, set up the call centers in his home country. The centers operated from April 2011 and July 2019. During that time, Marroquin and his accomplices collected millions of dollars from thousands of victims.
The operators would call Spanish-speaking immigrants in the U.S. and then identify themselves as attorneys, court officials and federal agents. The callers said they were affiliated with official-sounding organizations like "Latinos en Accion" (Latinos in Action), "Camino Al Progreso" (Road to Progress) and "The Neshuer Corporation," the U.S. Department of Justice (DOJ) said.
The callers would then threaten the call recipients with court charges, negative marks on their credit reports, arrest and deportation if they didn't purchase English-language courses and other educational products. Failure to purchase the products or pay for other legal fees would result in serious consequences, the callers claimed.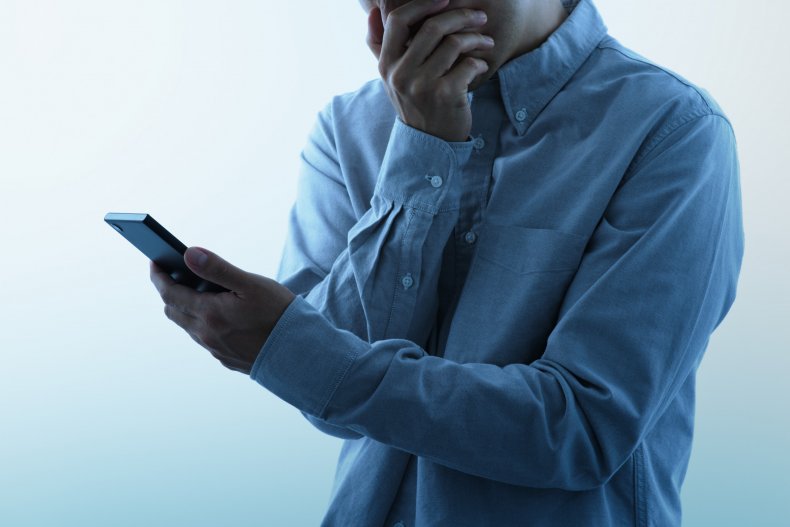 Marroquin and four of his accomplices were arrested on July 2, 2019, by Peruvian authorities acting on a U.S. extradition request. Marroquin pleaded guilty and was sentenced to 90 months for conspiring to commit mail fraud and wire fraud.
His accomplices—37-year-old Fernan Huerta Haro and 32-year-old Henry Adrian Milla Campuzano—were also extradited to the United States. There, they pleaded guilty to the same charges. They both face up to 20 years in prison.
Two other accomplices–Carlos Alberto Espinoza Huerta and Josmell Arturo Espinoza Huerta–initially evaded arrest. However, Peruvian authorities later apprehended them and extradited them to the U.S. on June 25. They're now being detained in a Miami federal detention center while awaiting trial.
"The defendants in this case brazenly defrauded recent immigrants by falsely promising free products to improve their English. In reality, the defendants were luring their victims into a trap of intimidation and fear, leaving them far worse off – with substantial financial losses and, often, emotional scars from these crimes," said Acting Assistant Attorney General Brian M. Boynton of the DOJ's Civil Division.
Immigration services fraud preys on immigrants who may not know much about immigration law. This ignorance makes them vulnerable to blackmail and extortion by those who threaten to report them to legal or deportation authorities, according to the New York Attorney General's office.
Newsweek contacted the DOJ for comment but did not hear back in time for publication.