Man to Be Hanged in Singapore for Trafficking Cannabis
In Singapore, a country with a zero-tolerance policy on illegal drugs, a man was sentenced to be hanged for trafficking one kilogram of cannabis from Malaysia.
According to Vice, Omar Yacob Bamadhaj, 41, was arrested in 2018 during a routine stop by police at a border checkpoint when officers said three bundles of cannabis were found in his car.
He was then convicted and in February sentenced to hanging. This week, the highest court dismissed his appeal against the conviction.
Singapore has hanged hundreds of people, including foreign nationals, in recent decades over drug offenses, Vice reported.
In May, Newsweek reported, a man was sentenced to death via Zoom due to COVID-19 protocols in Singapore. He was charged with trafficking heroin.
Prosecutors said that Bamhadhaj pre-ordered and collected the parcels of cannabis near a mosque in Malaysia, but his lawyers pushed back on that accusation. They said there was reasonable doubt about whether the drugs were deliberately imported, Vice reported.
Bamadhaj claimed that his acquaintances in Malaysia had planted the drugs into his bag without his knowledge.
"Singapore's heavy reliance on draconian laws and policies have not only failed to tackle the use and availability of drugs, they also give zero effective protection from drug-related harm and instead facilitate a raft of human rights violations," said Amnesty International's death penalty advisor, Chiara Sangiorgio, as reported by Vice.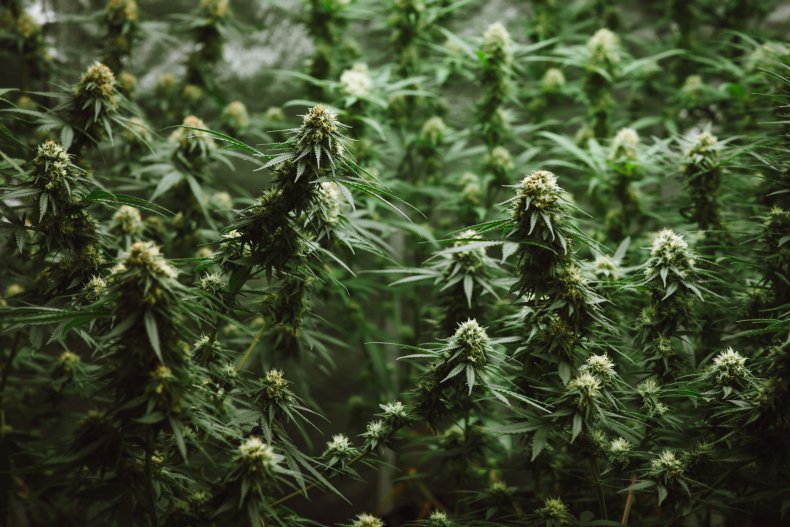 Bamhadhaj said he was coerced into confessing to the crime after authorities told him that if he refused to admit to it both he and his father would be hanged. His father was in the car with him when the drugs were discovered but was not charged.
In 2015, The Economist reported that 32 countries use the death penalty as a punishment for drug smuggling charges. In 2020, at least 30 executions for drug-related offenses are known to have been carried out in China, Iran and Saudi Arabia, according to Amnesty International.
As reported by the Pew Research Center, 17 people in the U.S. were put to death in 2020—the fewest since 1991. Many states have abolished the use of the death penalty as the debate continues over its implementation at all. In July, Attorney General Merrick Garland imposed a moratorium on scheduling federal executions after the federal government put 13 people to death under President Donald Trump in his last year of presidency, NPR reported.
In the U.S., the death sentence can be used for those convicted of a capital crime, which is usually a murder charge.