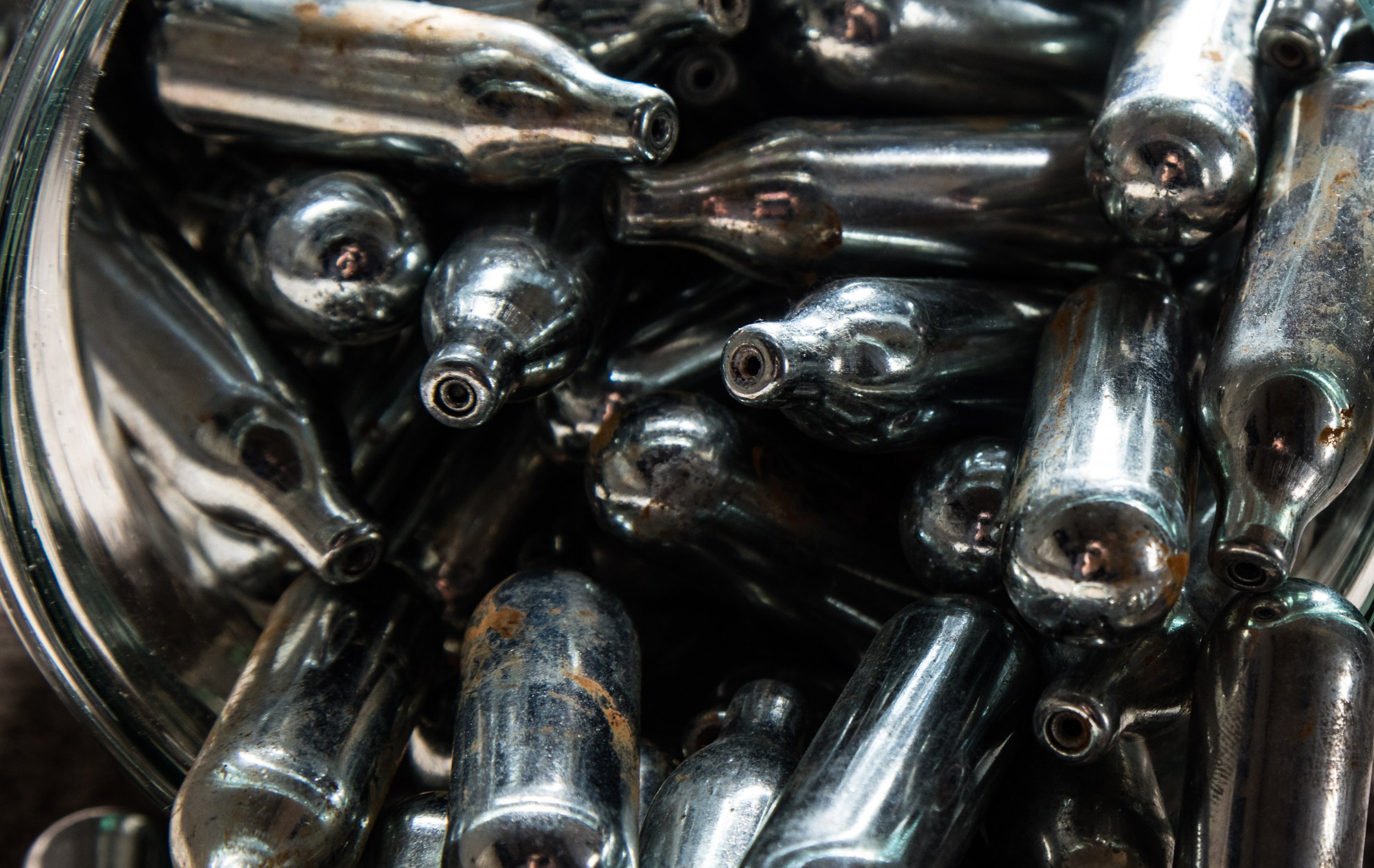 Florida prosecutors said a man was high on erotic-themed whippets when he drove his car into a family on the sidewalk in July, killing 34-year-old lawyer Amir Pelleg.
Miami-Dade attorneys arrested and charged 27-year-old Joseph Franco with vehicular homicide, among other charges, on Wednesday, NBC Miami reported.
Franco faces a count of DUI manslaughter, a count of vehicular homicide, three counts of DUI causing serious bodily injury and three counts of reckless driving with serious bodily injury. He was previously on house arrest and faced a charge of tampering with evidence, according to the Miami Herald.
The crash last year left Zulma Guillot Pelleg, who was married to Amir, in a coma and her two young children injured. When Guillot Pelleg came out of the coma, she didn't realize her husband was dead, according to WPLG Local 10.
"I don't remember anything, because we were walking and the car hit us from the back," Guillot Pelleg said. "It's very hard for me to see my family destroyed, so for me, nothing will be fair enough."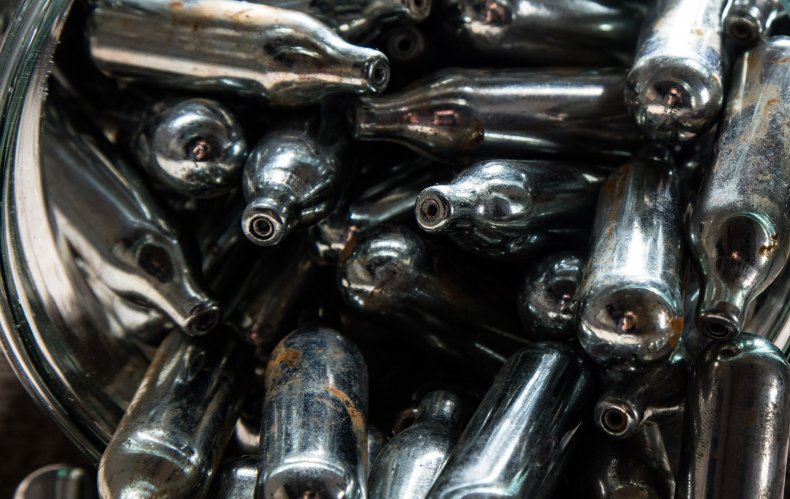 The arrest affidavit said that two witnesses saw Franco leave his car, remove objects from it and dispose of a black bag.
Authorities say they discovered 21 canisters of nitrous oxide, 12 of which were used, inside the bag removed from his car after the crash and determined that Franco was acting as if he had consumed a "central nervous system depressant."
The canisters contained labels reading "XXX Platinum Triple Refined Cream Chargers." Authorities said that the whippets had been bought the previous day at a local smoke shop.
Use of whippets has intermittently drawn attention and sparked concerns about teen drug addiction. Their abuse drew press coverage earlier in the decade. Whippets have since receded from much public discussion about drug abuse.
"I haven't heard much about whippets for some time either. Opioids, heroin, and fentanyl, along with cannabis and synthetic cannabinoids remain among the top concerns (along with alcohol and tobacco)," Kenneth Leonard, the Director of the Clinical and Research Institute on Addictions at the University of Buffalo, told Newsweek.
U.S. government statistics from 2018 show that 8.7 percent of eighth graders have tried some form of inhalant during their life. In comparison, 6.50 percent of 10th graders had used inhalants and 4.40 percent of 12th graders had used inhalants.