Former Guantánamo Inmate Wants $40 Million After Being Jailed for 11 Years Without Charge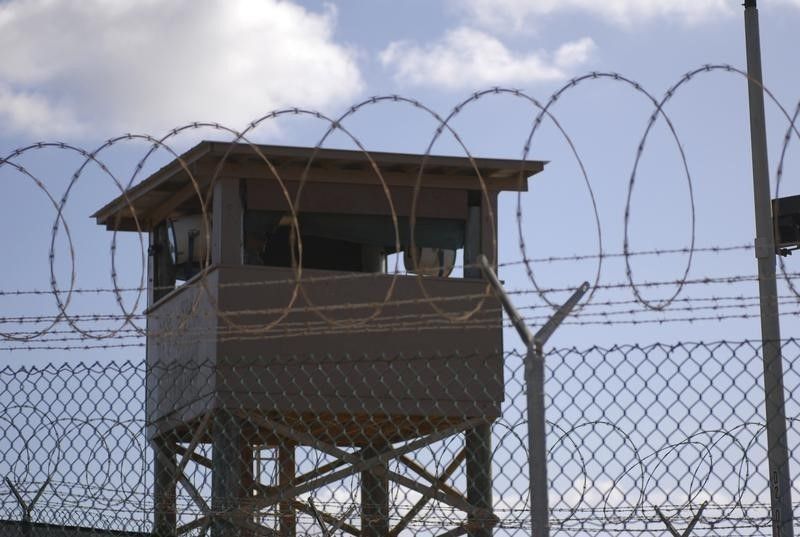 A former Guantánamo Bay detainee is suing the Canadian government for $50 million for complicity in the abuse he suffered in the U.S. military prison.
Djamel Ameziane, an Algerian who lived in Canada for several years, was not charged with a crime during his 11-year incarceration at the facility and has denied links to terrorism. He was released in 2013.
In the lawsuit filed in Ottawa, Ontario, Monday, he seeks $40 million ($50 million Canadian) damages from the Canadian government, alleging that it was involved in his detention.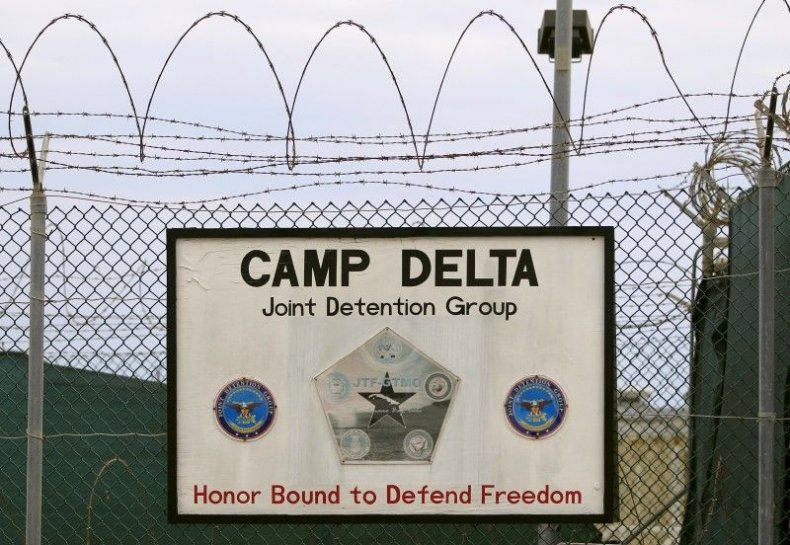 In recent years, the Canadian government has paid out multimillion-dollar settlements to several men detained in Guantánamo Bay and the Middle East after the 9/11 attacks, in part because of information provided by Canadian security services.
In June, former Guantánamo detainee Omar Khadr received $10 million (Canadian) compensation and a personal apology from Prime Minister Justin Trudeau. Three Canadian Muslims received a $32 million settlement from the Canadian government in March and an apology after being detained by the Syrian government and tortured in 2002.
"For many years, I had the idea of suing the Canadian government but didn't know how and honestly didn't know it was possible until I read the news about the settlement of Omar Khadr, who was my fellow inmate in Guantánamo Bay," Ameziane said.
Ameziane's lawyer called for a judicial inquiry into the Canadian government's alleged complicity with the detention of suspects in Guantanamo.
Between 1995 and 2000, Ameziane lived in Canada, moving to Afghanistan when his asylum application was rejected. From Afghanistan, he traveled to Pakistan, where he was detained by the U.S. military following the 9/11 attacks.
After his release from Guantánamo, he returned to Algeria, where he alleges the stigma of his incarceration in Guantánamo and his age have left him unemployable.
"My current situation is really bad. I am struggling to survive," Ameziane, 50, told Canada's National Post, speaking near the capital city of Algiers. "I was repatriated from Guantánamo and left, like, almost homeless. I couldn't find a job because of the Guantánamo stigma and my age, so a settlement would be very helpful to me to get my life back together."