A Tennessee man who was exonerated nearly four decades after first being accused of the murder and rape of his then-girlfriend is suing police, claiming they falsified evidence in a bid to frame him for the crime.
Norman Graham spent nine years in prison before new evidence led a judge to set aside his conviction on Boxing Day 2019. He did not have to face a re-trial after lawyers said he was unlikely to be convicted, and an appeal from the victim's family not to "relive these horrible events again."
The 74-year-old had been a suspect in the death of Janice Williams—who he was in a relationship with—in 1980. The 21-year-old was stabbed 27 times and her wrists and ankles had been bound with bootlaces. She was found dead in Graham's trailer in Guthrie, Kentucky.
Graham's suit states he had "absolutely nothing to do with Williams' rape or murder and yet faced the penalty of death for crimes he did not commit."
The court filing added that he was "robbed of the opportunity to grieve" and was left to spend "the next 39 years fighting to clear his name."
Graham, of Clarksville, Tennessee, was tried in 1981 but that trial ended with a hung jury, and it would take another 26 years until he was convicted.
In that second trial in 2008, he was convicted and sentenced to 40 years in prison.
His suit, which has echoes of hit Netflix series "Making a Murderer," references three other possible suspects, including Roy Wayne Dean, who lived with his family in a trailer behind Graham's, and who was later convicted of killing two other women.
Dean, who is serving life without parole for 25 years, has reportedly declined to comment.
Graham accused Kentucky State Police, Todd County and other defendants of having conspired to frame him by fabricating false evidence, withholding evidence, and initiating charges against him for a rape and murder that was "lacking probable cause."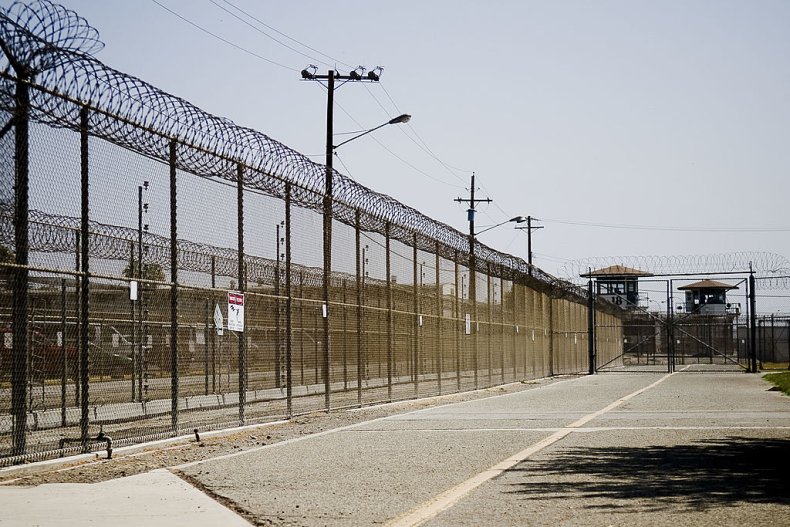 Lawyers Michael Kanovitz, Elliot Slosar, Amy Robinson Staples and Margaret Campbell of the Chicago-based civil rights law firm Loevy & Loevy, said their client had suffered "nearly four decades of law enforcement harassment and arrests."
They said: "County and state police developed strong evidence suggesting three other possible suspects for the 1980 murder for which Graham was arrested, but they suppressed that evidence from prosecutors and Graham's defense attorneys.
"At the conclusion of one of his many interrogations, Graham voluntarily provided samples to the defendants, including a semen sample. In their quest to frame him for the crime, officers planted Mr. Graham's semen on a jumpsuit found at the crime scene that had previously tested negative for semen."
A spokesperson for the Kentucky State Police told Newsweek they would not comment on pending litigation.
Newsweek contacted the Todd County Attorney's Office for comment. They did not respond to a request for comment from the Louisville Courier Journal.