Man Jailed After Being Caught in Police Sting Paying $200 to Carry Out 'Sick Fantasy' of Sexually Abusing Child
A man has been jailed after being caught in a police sting paying around $200 to carry out his "sick fantasy" of sexually abusing a child.
Tyrel Benjamin, 25, was arrested in Central London on July 3 after spending around $200 (£150) online which he believed was in order to allow him to sexually abuse a young child, London's Metropolitan Police said.
Benjamin had come to the attention of detectives earlier in 2019 during a covert police operation involving officers from both the Metropolitan Police and the South East Regional Organized Crime Unit.
On Friday, Benjamin was sentenced to seven years in prison at Southwark Crown Court in London and a further two years on an extended license, police said.
Benjamin, of Harrow in Greater London, had earlier pleaded guilty to a raft of sexual offenses, including attempting to pay for the sexual services of a child. He also pleaded guilty to arranging the commission of a child sex offense, breach of a Sexual Harm Prevention Order and the distribution of indecent images.
The offenses breached a 12-month suspended sentence handed to Benjamin at Cardiff Crown Court in Wales in 2018 for previous offenses involving the possession of indecent images.
Detective Constable Jonathan Booty, of the Metropolitan Police's Online Child Sexual Abuse and Exploitation team, said: "This sentencing shows that police officers in London and elsewhere in the UK will use a variety of tactics to identify and bring to justice those who seek to abuse children."
He added: "The message to those people is clear. The internet is not a lawless playground where they can seek to live out their sick fantasies. Police officers are working hard 24/7, online and offline, to identify and bring to justice sex offenders like Benjamin, and above all to help keep children safe."
In a statement to Newsweek, a spokesperson for the National Society for the Prevention of Cruelty to Children, a U.K.-based children's charity, said Benjamin is "clearly a serious danger to children."
The spokesperson said: "Benjamin is clearly a serious danger to children, and was prepared to pay for the opportunity to inflict appalling abuse on a young victim. Cases like this highlight how predators use the internet to act out their depraved desires."
They added: "While prison sentences serve a vital purpose in reflecting the severity of the crime, rehabilitation is also important to help prevent offenders from abusing again. We hope Benjamin receives effective treatment to reduce the risk he may pose to children upon his release."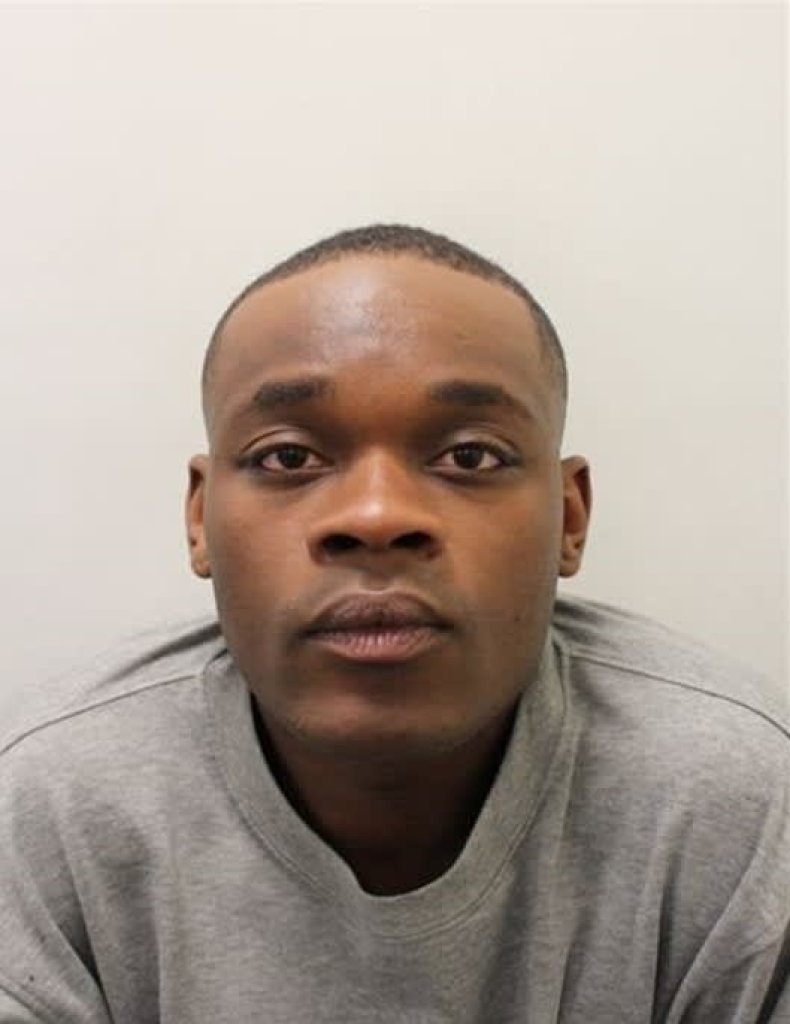 Man Jailed After Being Caught in Police Sting Paying $200 to Carry Out 'Sick Fantasy' of Sexually Abusing Child | World