Man With Keloid Scars That Cover Most of Body Denied Surgery by Insurance
A man is asking the public for help as he seeks surgery to remove keloid scarring that is now covering 75 percent of his body.
Davontae Stewart told Fox 2 that the appearance of scars on his body started off small when he was just 7 years old.
"Me being a kid, I scratched the chickenpox off and I woke up the next morning, and I had little bubbles over my whole body," he told the outlet.
Fox 2 reported that a doctor in Detroit suggested that Stewart's mother have the small scars removed at once. Stewart said that the surgery did not help, in fact, all the scars returned and have been growing bigger since.
Over two decades later, the man is now hoping to find relief as his scarring is now so prevalent that it has impacted his mobility.
According to the Mayo Clinic, a keloid scar is a raised scar that forms wherever an injury to the skin has occurred though typically appears on ears, shoulders, cheeks or the chest.
The clinic said experts don't entirely know what causes these particular scars but most agree it's likely the cause of a "dysfunction in the wound-healing process."
The American Osteopathic College of Dermatology said that it is estimated that keloids occur in 10 percent of people.
Fox 2 reported that Stewart was working as a certified nursing assistant but the job became too strenuous because of the keloids.
"It's spiraling out of control, it is already over 75 percent of my body already," he told the outlet. "And it is continuing to grow and I am scared for my life."
He said he and his family recently moved to attend the Universal Technical Institute in Illinois and become a Diesel mechanic but had to quit because of the physical work.
Now, Fox 2 said, he has sought the help of a renowned cosmetic and reconstructive surgeon, Dr. Michael Jones, who said the procedure would be 90 percent effective.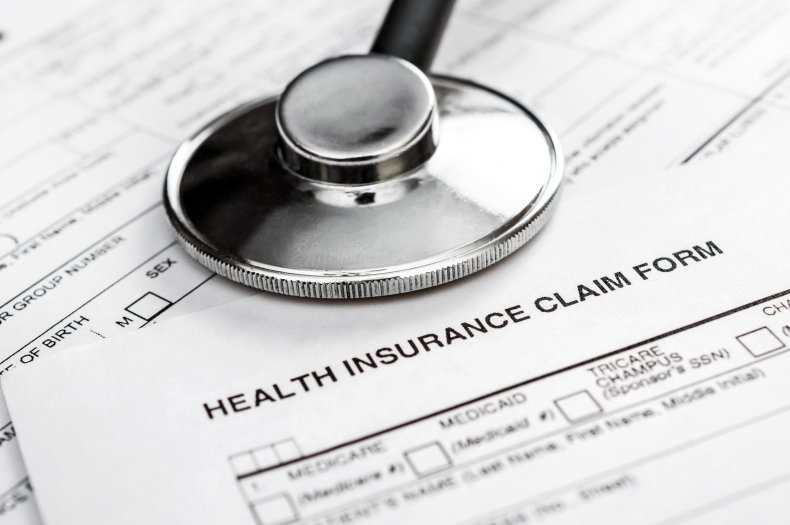 Fox 2 reported that the only problem is, the procedure is considered cosmetic and Stewart's insurance won't cover it.
"It's hard to even get people to understand what I'm dealing with," Stewart told the outlet.
A Gofundme was set up in August to help the man and his family fund the procedure. As of February 24, $6,391 of the $100,000 goal had been raised from 221 donations.
On the fundraising page, Stewart wrote that he was told the cost of the first surgery performed at Lexington Plastic Surgeons, where Dr. Jones practices, would cost $7,500.
Newsweek contacted Dr. Michael Jones and Lexington Plastic Surgeons for comment.