Man Kept in Chinese Boy Band Reality Show Against His Will For Weeks
A Russian model who signed up for a Survivor-style boy band contest has finally been voted off the Chinese talent show after weeks of begging fans to release him.
Vladislav Ivanov, known by the stage name "Lelush," was originally hired as a translator for Produce Camp 2021 before agreeing to appear as a contestant. But he apparently failed to read the fine print in his contract, which prevented him from walking out.
The show, which is produced by Tencent and also known as CHUANG 2021, pits 90 would-be pop stars against one another by sending the group to an artificial island off the tropical Hainan province in southern China.
In February, viewers began watching their solo performances before slowly voting them off the show, with the aim of choosing 11 finalists who would form a boy band called INTO1.
The 27-year-old Vladivostok native, who speaks fluent Mandarin and English, was propelled through each round as a fan favorite—especially after he expressed his desire to leave the contest, which is based on a South Korean TV format.
He unexpectedly won diehard fans with lackluster performances, which some appeared to mistake for part of his television persona despite his repeated pleas to be voted off. His refusal to smile or laugh attracted fans who were reluctant to lose his entertainment value.
Ivanov, who tried to drive the point home by performing a song called "Let Me Go Home" in one episode, was unable to leave Hainan because this would have resulted in a breach of contract and a hefty fine, according to reports.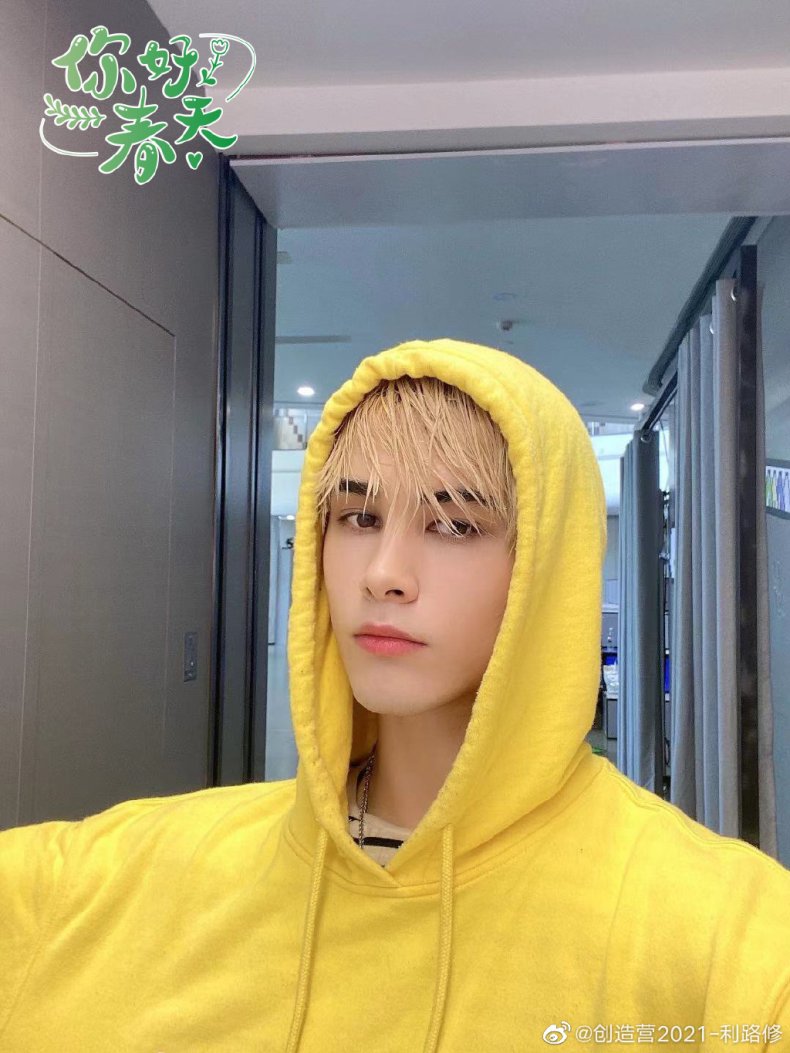 Ahead of the competition finals on Saturday, the part-time model and teacher released another video on Weibo—China's Twitter equivalent—urging viewers to kick him out.
"I don't want to make it into the finals. Stop voting for me," he said in Mandarin. "I'm not joking. Thank you."
He got his wish when he placed 17th overall, meaning he was able to avoid an extension to his weeks-long ordeal—and a contractual obligation to join INTO1.
Following his exit from Produce Camp 2021, Ivanov wrote on Weibo: "Thank you, all, for your support. I'm finally leaving work."
His post has been liked more than 2.8 million times.
Although most of his fans appeared to be sarcastically cheering him on with the purpose of watching him suffer round after excruciating round, others seemed genuinely confused as to whether his reluctance was an act or he really wanted to leave the competition.
Newsweek has contacted Ivanov for comment, but did not receive a response before publication.