Man Kills Mother With Pills, Pillow and Paper Cutter, Says He Was Unable to Pay for Her Medical Care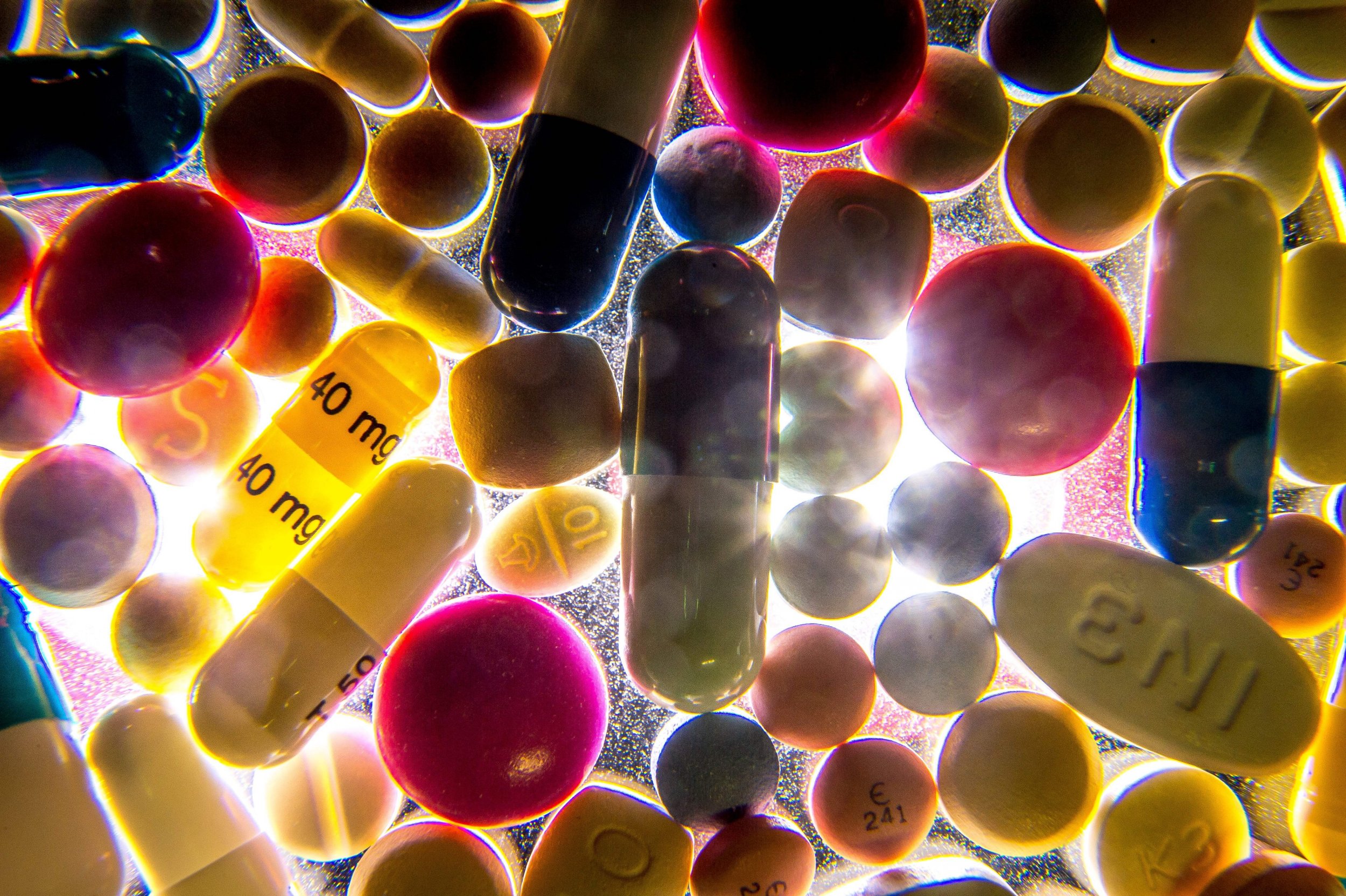 A man murdered his 80-year-old mother because he could no longer afford to take care of her and pay for her medicine, according to Indian police.
The Hindustan Times reported that 53-year-old Yogesh Shenoy killed mother Lalita using a combination of sleeping pills, a pillow and a paper cutter at their home in the northern suburbs of Mumbai early Thursday.
Shenoy reportedly used three methods to ensure his elderly mother was dead, and sat with her body for several hours before turning himself in to local police.
Pandit Thakare, the senior police inspector of the local police suggested Shenoy was driven to murder by constant fighting with his mother, much of which was down to being unable to afford her medical fees. He said Shenoy was "unable to manage" the medical costs.
Shenoy, who Hindustan Times said left his job as an accountant at a hotel to take care of his mother two months ago, reportedly argued regularly with Lalita. According to The Times of India, the fights were so common and fierce that Shenoy's wife left him to escape the conflict in 2011.
Nonetheless, neighbors said the two were devoted to each other. Shenoy's father and brother died some years ago, leaving him alone to take care of Lalita, who suffered from blood pressure issues and spondylosis—a degenerative spinal condition.
The two were relatively reclusive according to Shenoy's landlord Darshana Ghone, who told Hindustan Times, "They have been my tenants for decades now. They did not interact much with anyone in the neighborhood." Police said Shenoy was so short on funds that he had been unable to pay his 35 rupees (50 cents) rent for around two years.
Shenoy told police he decided to kill his mother late Wednesday night. He secured a large number of sleeping pills—30 according to the Times of India—which he crushed up and stirred them into a glass of milk which he gave to Lalita.
Some hours later, he went to check on her but found his mother still alive. He then grabbed a pillow and attempted to smother her instead. But when she continued to struggle, Shenoy resorted to a paper cutter, which he used to slit Lalita's throat at around 2:30 a.m. Thursday.
He reportedly called police at 9:30 a.m. later that morning. When arrested, he told police he did not know what else to do. He was arrested on suspicion of murder.