Man Left Bleeding After Reminding Florida Family of Mask Mandate: 'Mind Your Own Business'
A West Maui man said he was assaulted over the weekend and left bleeding after he informed a vacationing Florida family that they needed to wear masks in Hawaii, HawaiiNewsNow reported.
Humberto Cardenas, a Lahaina resident, said he had been in line at a Panda Express on Saturday when a Florida family entered, neither the father nor son wearing masks.
Cardenas said he attempted to inform the family of Hawaii's mask mandate, but the family refused to listen to him.
"The father was like, 'Do you work here? Mind your own business.' He was telling me to leave them alone," Cardenas told HawaiiNewsNow. "So, I let them know again, 'You have to have a mask, you're in Hawaii. You're not back in your hometown.'"
The confrontation then turned physical, Cardenas said. It began when the father put his finger on Cardenas' chest, and Cardenas admits he punched the man.
"His father put his finger on my chest. So out of defense, I reacted. I hit him, because you don't just touch someone. After that, his son came at me. I never laid my hands on him," he said.
Cardenas said the son hit him while the father held him back. Cardenas' mother witnessed the event, and called the police before videotaping. The aftermath of the incident was posted on Facebook, and showed Cardenas with blood above his right eye and Maui police officers, ABC's local station KITV4reported.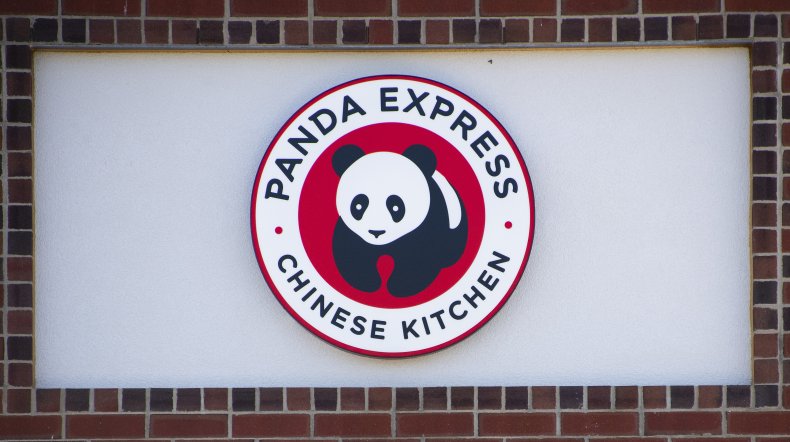 Maui police filed a disorderly conduct report and said all parties involved were issued a warning, but no arrests were made HawaiiNewsNow reported.
Hawaii Governor David Ige only lifted mask mandates for outdoors on Tuesday, regardless of vaccination status. Masks are still required indoors for everyone, which some find confusing with the Center for Disease Control and Prevention's recent changes in COVID guidelines, KITV4 reported.
Cardenas said the experience had been frustrating for him, as he works in the food industry and has had to tell people to wear masks when they come into the restaurant.
"They get mad, they let their anger out on us. They get verbally abusive and they start being rude. They expect aloha but don't give it in return," Cardenas said. "Outsiders think they have all that privilege. They come to Hawaii expecting to get all that aloha, all that respect but they come here without any aloha, any respect and they get mad when they don't receive it."
Eater reported that 31 percent of respondents to a survey said they had interacted with over 30 people not wearing masks during their shift in 2020. Aside from the threat of physical violence, a report from One Fair Wage said nearly 65 percent of workers reported customers docking tips if they were asked to follow public health protocols.
The on-duty manager of the Panda Express in Lahaina refused comment and did not release the surveillance video, HawaiiNewsNow reported.