Man With Links to Extremism Charged with Plot to Attack Church in France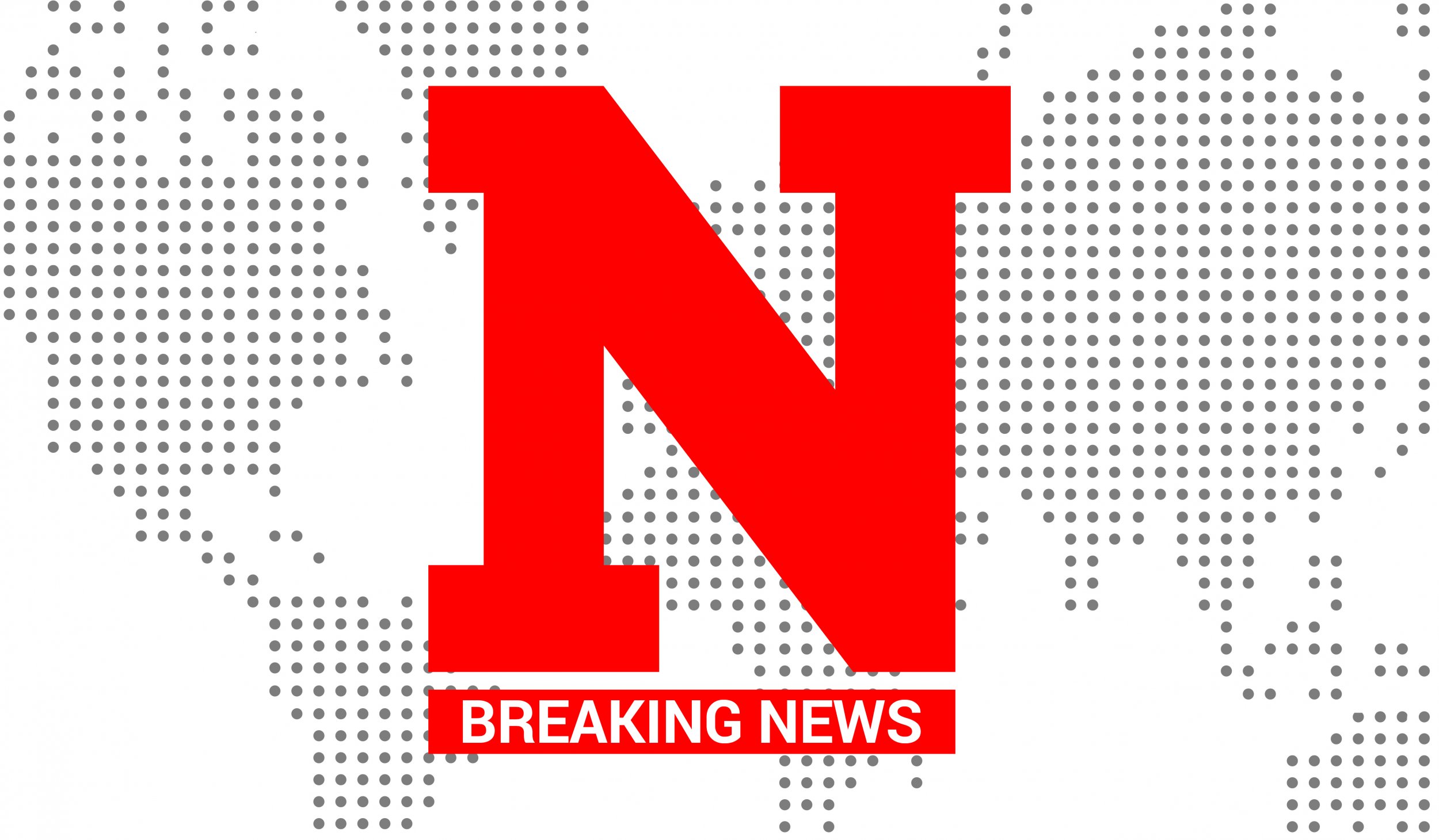 A 24-year-old man in France has been arrested on charges of plotting to attack a church and murdering a 32-year-old mother. Both the suspect and victim were not identified, though authorities told CNN the suspect was known to them and planned to travel to Syria with the goal of joining an extremist organization.
"Our country, like other European countries, faces a new terrorist threat by its nature and by its scale," Interior Minister Bernard Cazeneuve told CNN. "Our vigilance and our determination are total and constant. The police services are completely mobilized."
Inside the man's home, authorities found weapons, ammunication, bulletproof vests, and computer hardware. The items were described as "weapons of war." He planned to attack one or two churches imminently.
It is unclear why he shot the woman, who had traveled to the area for a training class, or if the two had any prior connection.
When the man was arrested, he had a gunshot wound. It was not disclosed how he received this injury.
"Terrorists are targeting France to divide us," Prime Minister Manuel Valls told CNN.