Man Loses Car, Then Finds It Decades Later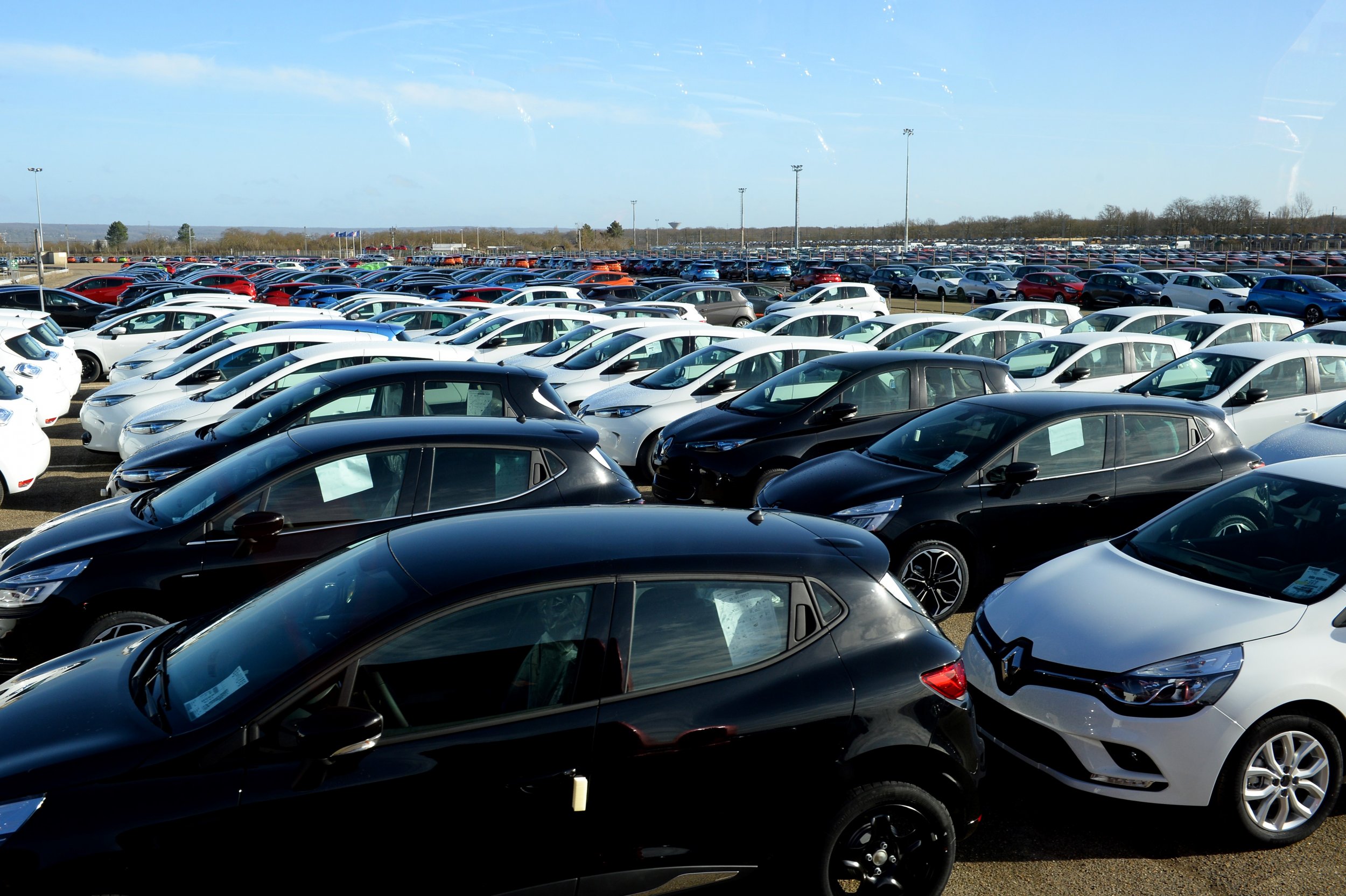 Losing things can be extremely irritating. You search over and over exactly where you think you left the item, but yet nothing turns up. Well, that's what happened to a man and his car in Germany, except it miraculously showed up decades later.
The man—who's now 76 years old—lost his car in Frankfurt in 1997. He had no luck tracking it down, so he reported it missing. But twenty years later, he was notified the vehicle had been found.
City authorities confirmed on Wednesday that the car was parked in a building's garage that was getting ready to be demolished, according to Augsburger Allgemeine, a regional newspaper in Germany.
Apparently, the car was delaying the bulldozing process, which led authorities to track down the owner of the vehicle, The Local reports. After being alerted it'd been found, he chose to say his final goodbye to his misplaced car.
"The car can no longer be driven and will be sent to the scrap heap," Frankfurt authorities said, according to The Local.
It's a rare occurrence to lose your car (especially for decades), but misplacing items like car keys or wallets seem to happen frequently. Don't be discouraged though, it happens to most of us, at least according to Dr. Gayatri Devi, a neurologist at Lenox Hill Hospital who specializes in memory disorders. It especially happens to middle-aged adults in their 40s and 50s, Devi told The New York Times.
The next time something goes missing, consider having a method to your madness when you search for it.
"The most efficient way to find something is not to look where you don't need to look," Anna Nowakowska, who authored a study about how we search for misplaced items, told The New York Times via email.
"For example, if you're looking for your keys, you should focus on the areas with the most clutter because if they were somewhere more obvious, you would have found them by now. Our results suggest people probably waste a great deal of time looking in locations that they already know don't contain the thing they are looking for," she added.