Man With Wasp Spray and Machete Attacks TSA Agents at New Orleans Airport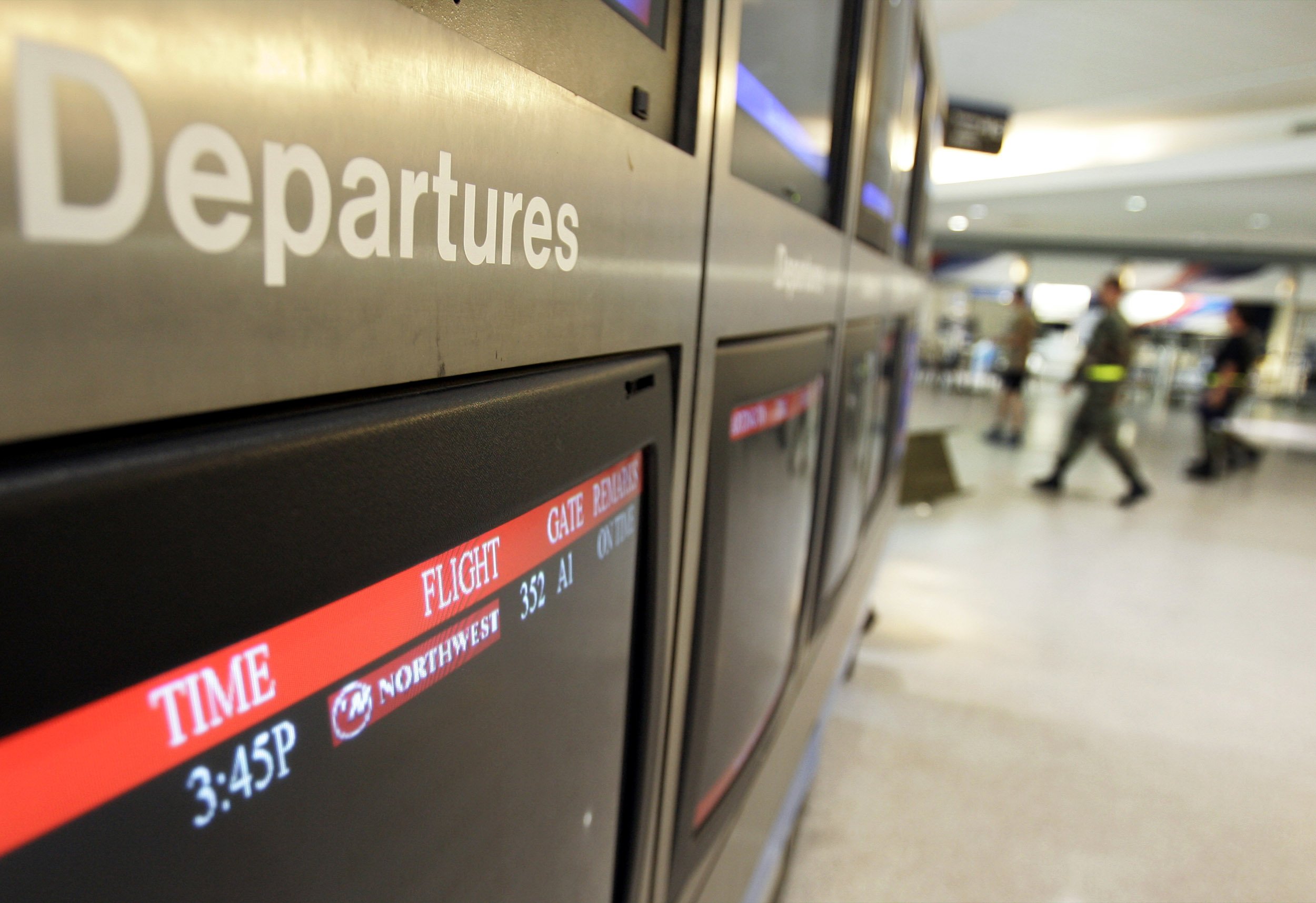 On Friday evening at the Louis Armstrong New Orleans International airport, a man attempted to attack a security agent. Sheriff Newell Normand told local media the attacker was carrying wasp spray and a machete. As a result of the altercation, the man was shot by authorities. The Times-Picayune identified the man as Richard White, a 63-year-old. White lived a mile away from the airport.
"We haven't been able to determine how he got to the airport," Normand told the Picayune. "But we'll be looking at all the video."
"People had heard gunshots. Everyone was hiding behind chairs and in doorways. Make our way to exit. Body was lying in a pool of blood," reporter Farah Stockman tweeted. According to Stockman, a woman was "lightly stabbed" and a man "appeared to have been nicked." Those included were standing in the security area of the airport. Authorities told the Times-Picayune that the woman who was stabbed is a TSA agent. The agent was stabbed in the arm, she did not sustain a life threatening injury and is being treated at a local hospital for bicep injuries.
According to local media, the man was "challenged" by the security officer who checked his boarding pass. This office was sprayed with wasp spray by the attacker. After the spray, the attacker pulled out the machete, stabbing another TSA agent. White was shot three times as a result of these various attacks and described as "unresponsive" to the Picayune.
Three travelers were injured during the altercation, one was grazed by a bullet and two others sustained cuts on their hands, feet and legs. None of the wounds are life threatening.
The road to the airport was closed as a result of the incident. The identities of those involved have not yet been released by authorities.