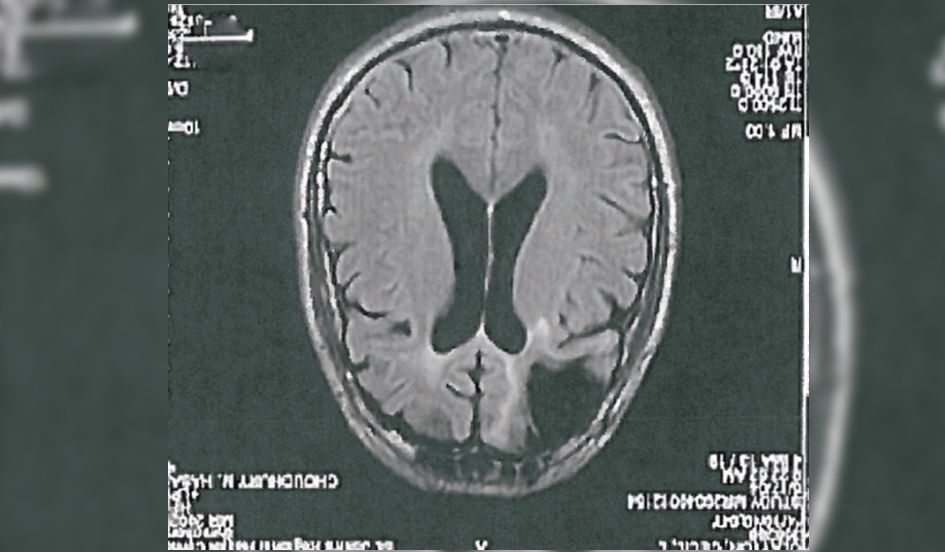 A Missouri man missing 20 percent of his frontal lobe, or about 8 percent of his entire brain, is scheduled for execution today at 6 p.m.
Despite the fact that Cecil Clayton's injury—the result of a piece of wood piercing his skull in 1972—impaired his cognitive abilities, the Missouri Supreme Court ruled 4-3 on Saturday against staying his execution for a mental competency hearing.
In 1996, Clayton shot and killed Christopher Castetter, a sheriff's deputy, who had been investigating a suspicious vehicle. He was subsequently found guilty and sentenced to death. In January, Missouri set his execution date for March 17.
Clayton's representation petitioned the court for a competency hearing, as he has an IQ of 71 and his psychiatric evaluations show that he doesn't grasp the reason for, nor the significance of his scheduled execution. They believe he is unfit for execution under both state and federal law.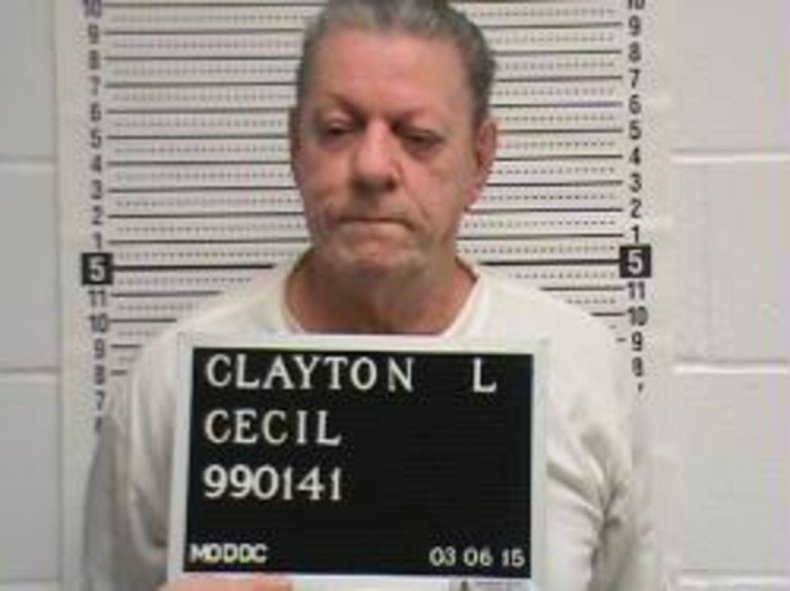 Twenty-four years before the crime, brain trauma from a sawmill accident caused Clayton's reading and writing skills to fall to third- and fourth-grade levels. He also began experiencing psychiatric symptoms ranging from hallucinations to dementia. His brother testified during his trial that Clayton "broke up with his wife, began drinking alcohol and became impatient, unable to work and more prone to violent outbursts" following his accident.
The U.S. Supreme Court has ruled that the Eighth Amendment prohibits the execution of people who are mentally or intellectually disabled, as it constitutes "cruel and unusual punishment." Denying Clayton a competency hearing calls the constitutionality of his execution into question.
Clayton's lawyers have asked both the U.S. Supreme Court and the state's governor to intervene. At 74 years old, Clayton is currently Missouri's oldest death row inmate. If his execution is carried out, it will have been the state's second execution this year.