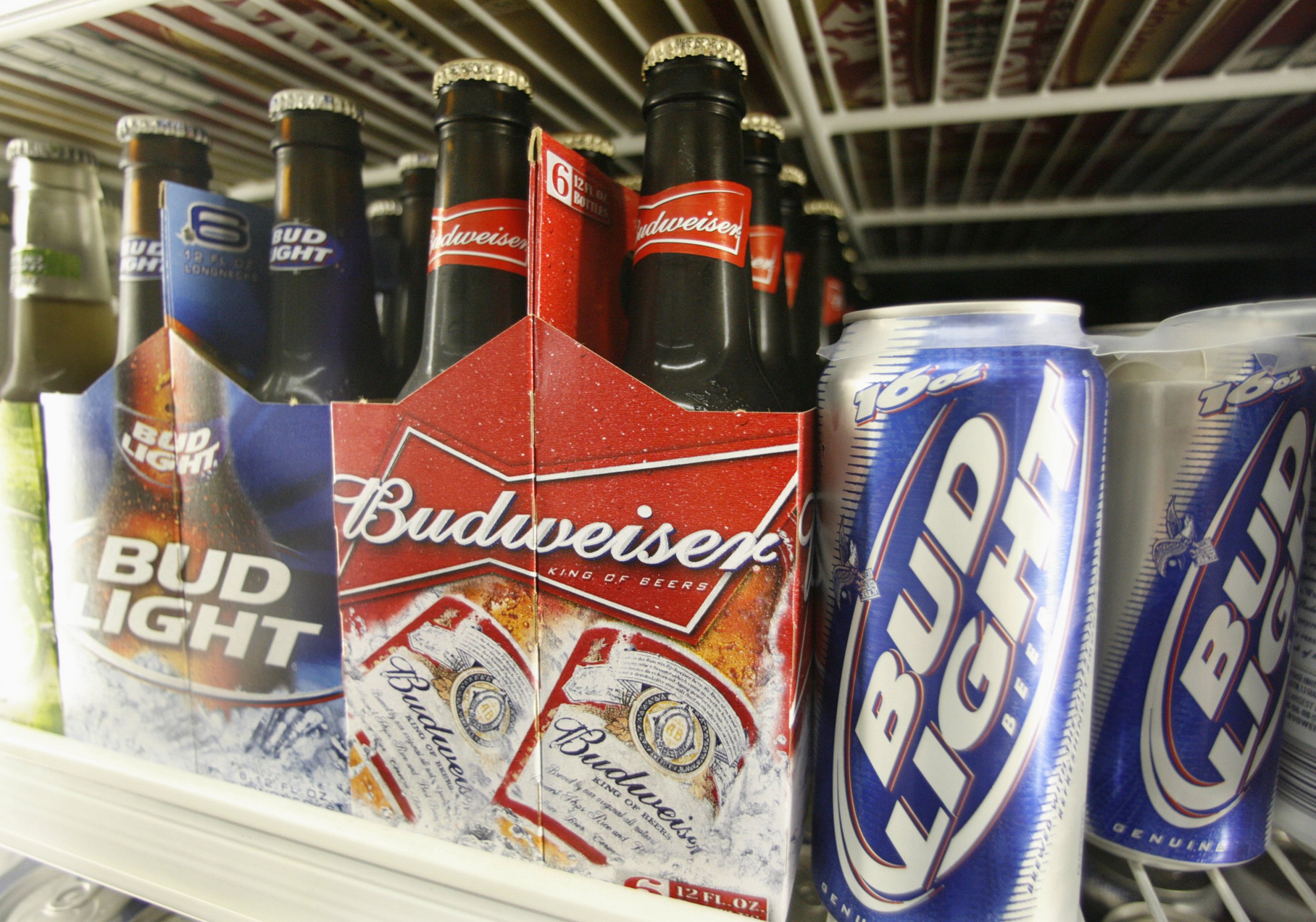 A teenager named Bud Weisser is accused of trespassing on the grounds of a brewery named Budweiser in St. Louis, Missouri, the local police department said on Friday.
The 19-year-old was arrested on Thursday at 6:48 p.m. after an altercation with brewery security officers. "Upon arrival, it was learned that the suspect had entered a secured area at the Budweiser Brewery and was asked to leave by security officers," police said in a statement.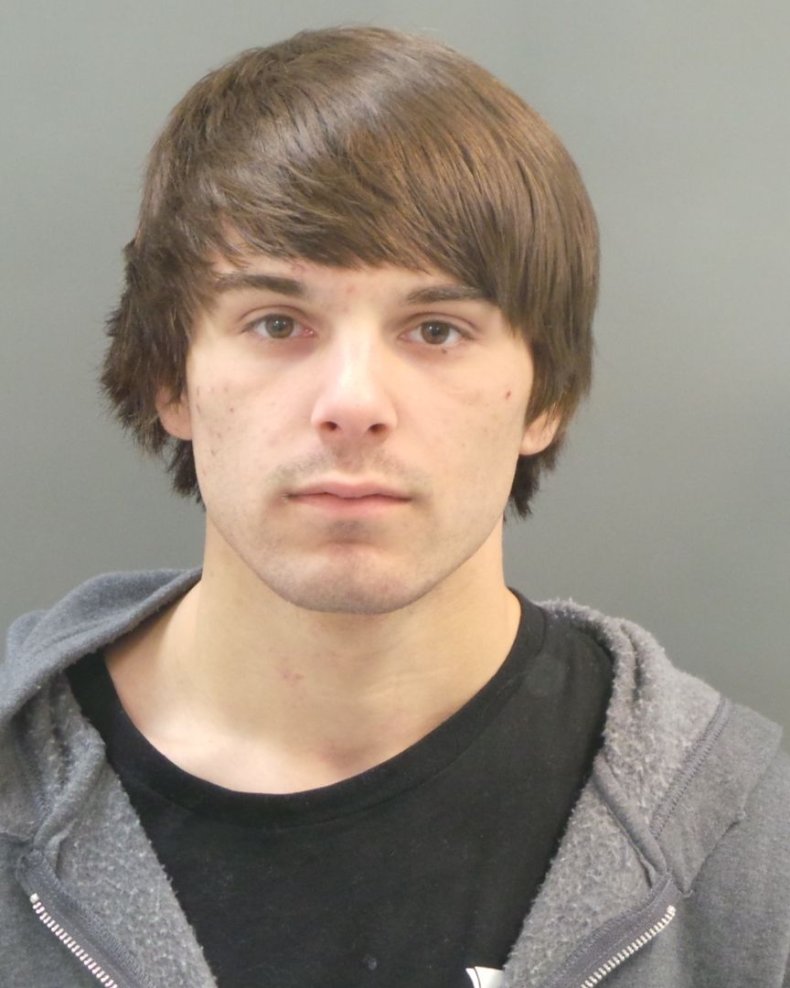 Authorities say Weisser resisted arrest, for which he faces charges along with trespassing.
Anheuser-Busch, Budweiser's parent company, did not respond to request for comment about the coincidentally named teenager's alleged trespassing.
It's unclear exactly how Weisser feels about the planned $105 billion merger between Anheuser-Busch and SABMiller.