Man Paid for Sex With Underage Girl to 'Satisfy Needs,' Judge Says
A man who paid to have sex with an underage girl was looking to "satisfy needs," according to a judge.
Owen James Sigley, 66, and 55-year-old Michael Cornelis Weitenberg, were sentenced to nine months and six months home detention, respectively, at the Kaikohe District Court, in New Zealand, on Monday, for using a 15-year-old girl as a sex worker.
The court was told that earlier this year both men, who were unknown to each other, responded to an online advertisement that offered sex with another couple in the Northland area.
However, the men were unaware that the duo involved was a 35-year-old man and a 15-year-old girl.
According to the news outlet, on different occasions, Sigley and Weitenberg both queried the young girl's age, either in person or through text messages.
In spite of the man not responding to the questions, both men still went ahead and engaged in sexual acts with the girl.
Weitenberg said he asked for identification but the request was ignored.
Despite this, he then traveled to Paihia, where he engaged in oral and manual stimulation with the girl.
In Sigley's case, he questioned the girl's age and was told she was 16.
The court heard that he did query the legality of it, but was not given a straight answer and had sex with the girl at his home address.
The news outlet said Judge Brandt Shortland acknowledged the harm both men had caused the victim and their own families.
Addressing Sigley, the judge said the incident was likely a "one-off" and it did not excuse the crime, but added: "This is a situation as a male where you needed to satisfy your needs, and acted on that."
Shortland said he was was aware of the damage this had caused to Sigley's family.
Sigley had received threats and been forced to move from his home in Kawakawa, local media reported.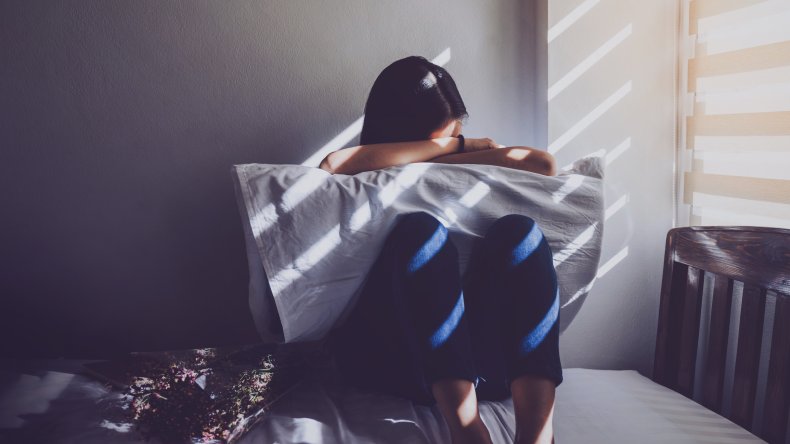 The judge told Weitenberg this was likely to be the "most embarrassing day of his life" and was aware of the efforts he had made to get his life back on track, which included installing software on his computer to help himself not look at pornography. He also sold a number of family assets to pay the victim reparations.
However, there has been a backlash to the men's sentences.
Speaking outside court, the advocacy group Stop Demand told reporters home detention for the pair was disappointing and no deterrent against child sex offending.