Man Pays Nearly $3,500 in Fines After Speeding 42 Days in a Row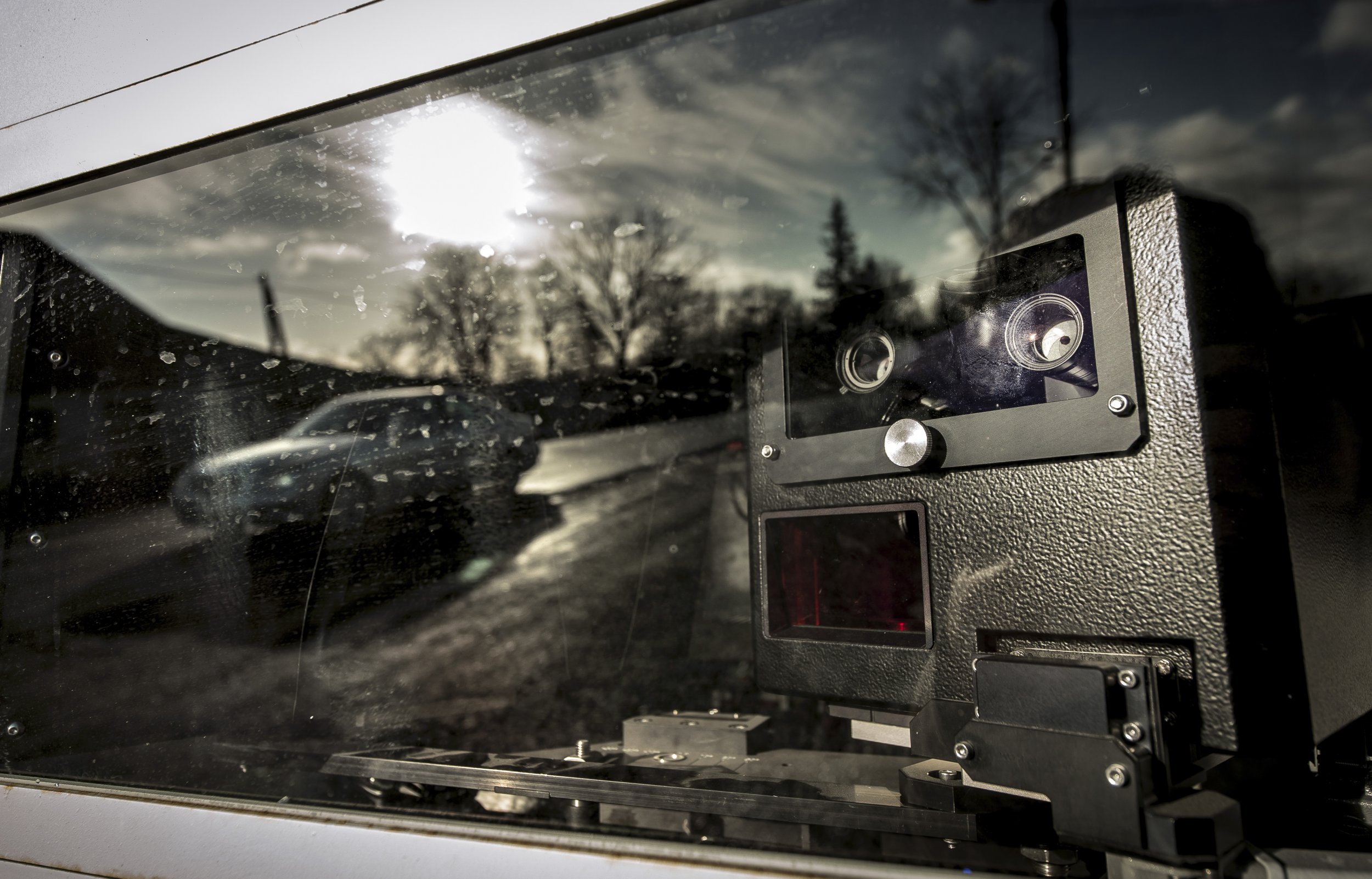 An Austrian man has been ordered to pay nearly $3,500 in speeding fines after being caught going over the speed limit by a camera 42 days in a row.
Heimo Wallner, a baker from the southern region of Carinthia, received his first ticket in May, more than a month after he unknowingly began to speed by the trap. "Then I thought there would be more to come—and it would get expensive," Wallner said, according to the BBC.
After his shift ends at three in the morning, he drives 30 minutes home from his bakery in Klagenfurt, Wallner told German newspaper Süddeutsche Zeitung. Because it was dark out, he says that he never saw the signs telling him that the speed limit was 18.5 miles per hour, so he drove the town approved 31 miles per hour.
A new infrared camera that doesn't emit a light when it takes a picture caught Wallner, so he never noticed where the camera was placed while driving in the dark, reported the BBC.
The baker and his family will have to skip a planned trip to Greece due to the fines that Wallner said would have taken too long to fight in court.
"You cannot object to all fines at once, so I would have had to disagree 42 times. In the end, it would probably have become even more expensive with attorney fees, so I grudgingly transferred the 3000 euros ($3,477)," he told Süddeutsche Zeitung.
A British tourist was stranded in Dubai for more than a week after he couldn't pay a $46,000 fine for speeding down the Sheikh Zayed Road. The dealer that rented the vehicle out took the tourist's passport and refused to give it back until the fines were paid, reported the BBC. After some negotiations and help from the police, the tourist, Farah Hashi, was able to go home last week after paying a little over $33,000.
A man in Finland was fined a little over $50,000 in 2015 for going 64 miles per hour in a 50 mile per hour zone. According to The Guardian, fines in Finland are calculated based on how much the offender makes in what is called "progressive punishment." In this case, police were able to calculate the fine when they found that the offender made $7.5 million yearly based on his tax return from 2013.