Man Pleads Guilty to Duping Victims Out of Millions With Mass Mail Sweepstakes
A New York man admitted in federal court to his role in a multimillion-dollar mail fraud scheme that conned elderly people with a promise of cash prizes.
Carmine Maietta, of Westbury, New York, pleaded guilty to conspiracy to commit mail fraud on Wednesday in the Eastern District of New York, according to the U.S. Department of Justice (DOJ). The charges stem from an organized effort to send thousands of consumers notifications that they had won large cash prizes that could be redeemed by sending in a fee.
A federal judge in the Eastern District of New York ordered 15 individuals and companies to stop the mailings in October 2019.
Victims were targeted with mail notifications that used texts and graphics to give their recipients the false impression that they had won a substantial award, sometimes over $1 million, federal prosecutors alleged in their November 2018 complaint. The notifications were marked as time-sensitive and urged their recipients to respond quickly to secure the prize, according to the filing.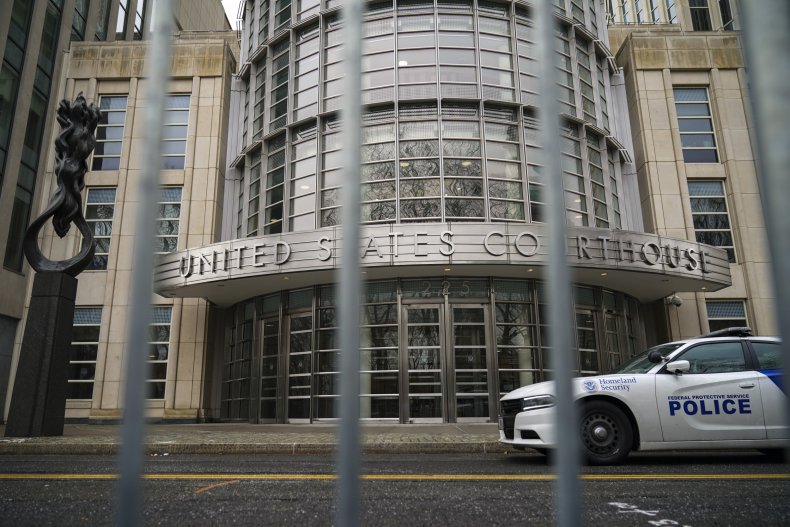 "The solicitations appeared to come from legitimate organizations and individuals with official sounding names, departments and titles," read the complaint. "For instance, several solicitations purport to be 'authorized' or 'endorsed' by the 'Finance Manager,' 'Distribution Director' or 'Prize Funds Release Manager.'"
Victims who paid the fee, around $20 to $40, were given a leaflet containing information that was already publicly available about sweepstakes and other contests, according to the complaint. About 3,200 victims made weekly payments.
None of the promised prizes was ever awarded, according to the DOJ.
"Sweepstakes and other frauds are extremely damaging to those who fall victim to a scammers' pitch of trickery and lies," Inspector in Charge Daniel B. Brubaker of the U.S. Postal Inspection Service said in a statement. "These fraudulent schemes by design are nothing more than lies written on paper."
The scheme involved three companies—Golden Response, Fairmont Wealth and International Syndicate Schemes—that coordinated mailings, victims' responses and payments, according to court documents.
Four other defendants have already pleaded guilty in the previous two years, including Charles Kafeiti, of Scottsdale, Arizona; Steven Diaz, of Mount Sinai, New York; Anthony Kafeiti, of Port Jefferson, New York; and Drew Wilson, of British Columbia, Canada.
A federal district court judge will determine the sentences of the defendants using guidelines and other statutory considerations, according to the Justice Department. Each defendant faces a maximum penalty of 20 years in prison.
Maietta, 75, was engaged in the scheme between November 2013 through November 2018 and will be sentenced at a later date, according to the DOJ.
Newsweek reached out to Maietta's attorney for comment.