Man Posing as CIA Agent Tried to Woo Woman From Church With Claim ISIS Was Targeting Her, Police Say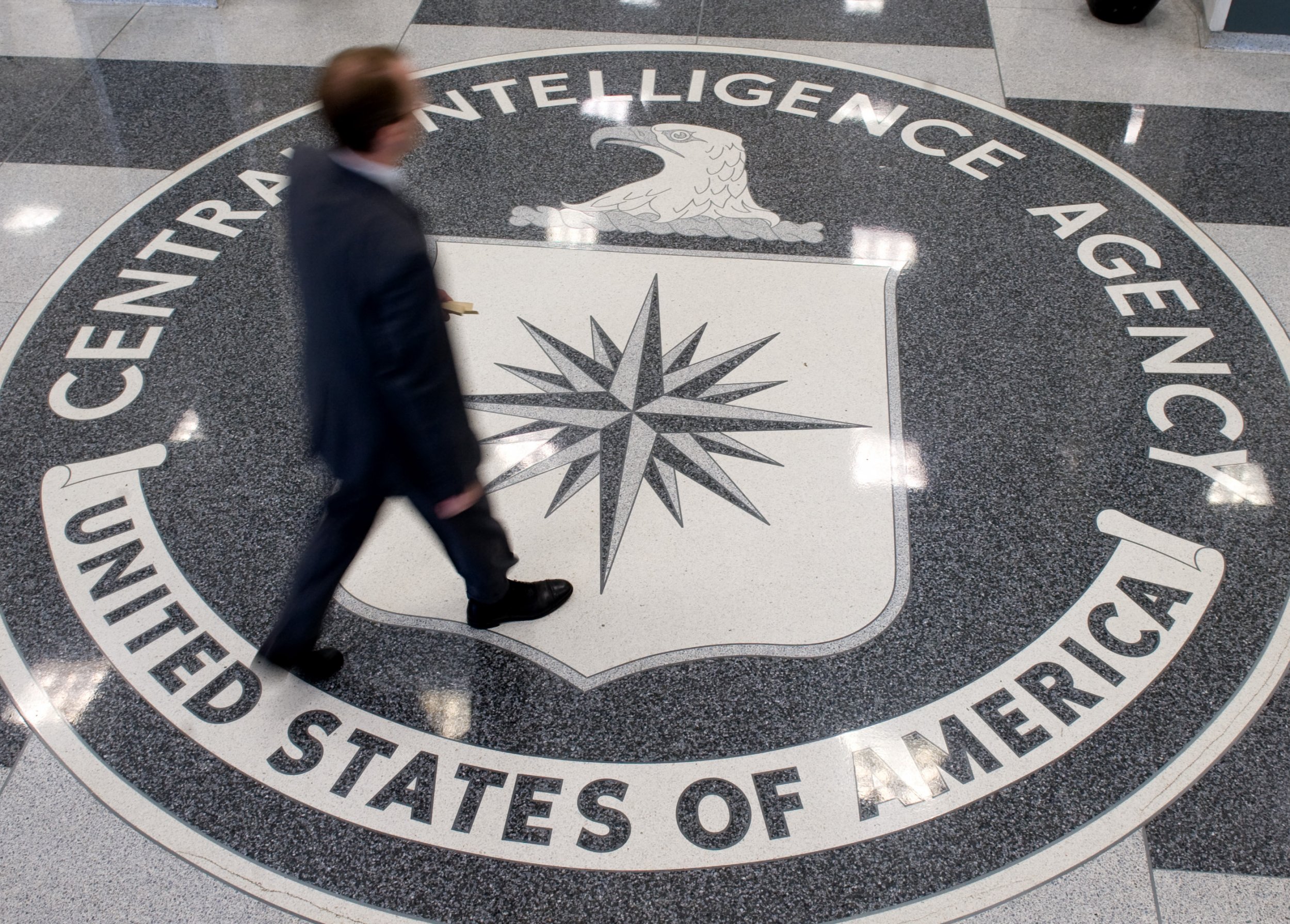 To woo a woman he met at church, a man allegedly posed as a CIA agent and told her that she was the target of a terrorist organization, thereby allowing him to swoop in as her protector.
Ryan Houghtalen, 25, was arrested on Monday by New York State Police for criminal impersonation of a public servant. His arrest came after the woman, who has not been named, called the police to alert them of what Houghtalen had been telling her.
In February, Houghtalen told the woman he was a CIA agent and Syracuse.com reported he even showed her a fake CIA identification card. New York State Trooper Jack Keller told Syracuse.com that the 25-year-old repeatedly described how dangerous his job was in an effort to start a relationship with her.
"He stated ISIS was after him and because she knew him, that her life might be in danger too," Keller explained. "She became nervous and upset because he convinced her her life may be in danger."
To remain safe, Houghtalen allegedly instructed the woman to "stop talking to people, stay at home and not call the police." If she didn't follow his instructions, Houghtalen allegedly told the woman that she would be "seriously injured or killed," according to the Air Force Times. Newsweek reached out to the New York State Police but did not receive a response in time for publication.
Before arresting the Cicero, New York, man, state police worked with federal agents to confirm he was not a member of the CIA, according to Syracuse.com. Houghtalen's actual profession was as a drone camera operator with the New York Air National Guard. Eric Durr, a guard spokesman, told Syracuse.com that Houghtalen, a staff sergeant with the 174th Attack Wing, enlisted in January 2012.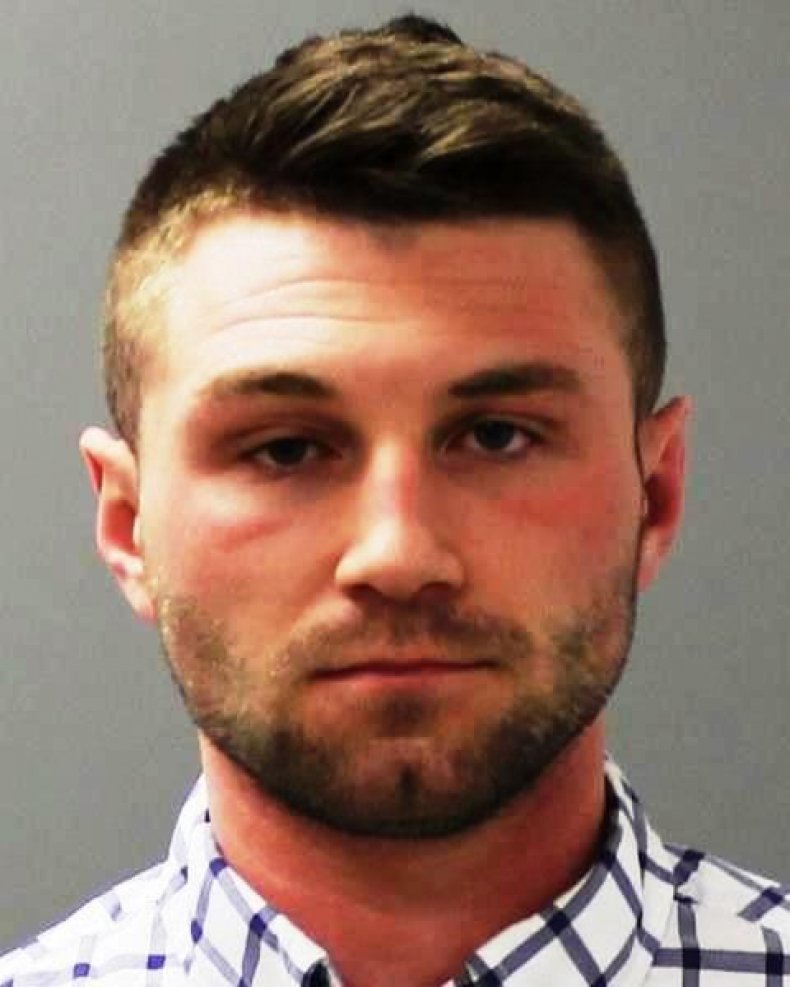 Houghtalen was transported to Onondaga County Justice Center following his arrest but was released on bail. During his arraignment, the 25-year-old pleaded not guilty and an order of protection was issued on behalf of the victim. His next court appearance is scheduled for Monday in Syracuse City Court.
Criminal Impersonation of a Public Servant in the second degree is classified as a Class A misdemeanor in the state of New York. If found guilty of a Class A misdemeanor, a person could be sentenced to up to one year in jail or three years of probation. A fine of $1,000 or twice the amount of the individual's gain from the crime may also be imposed.