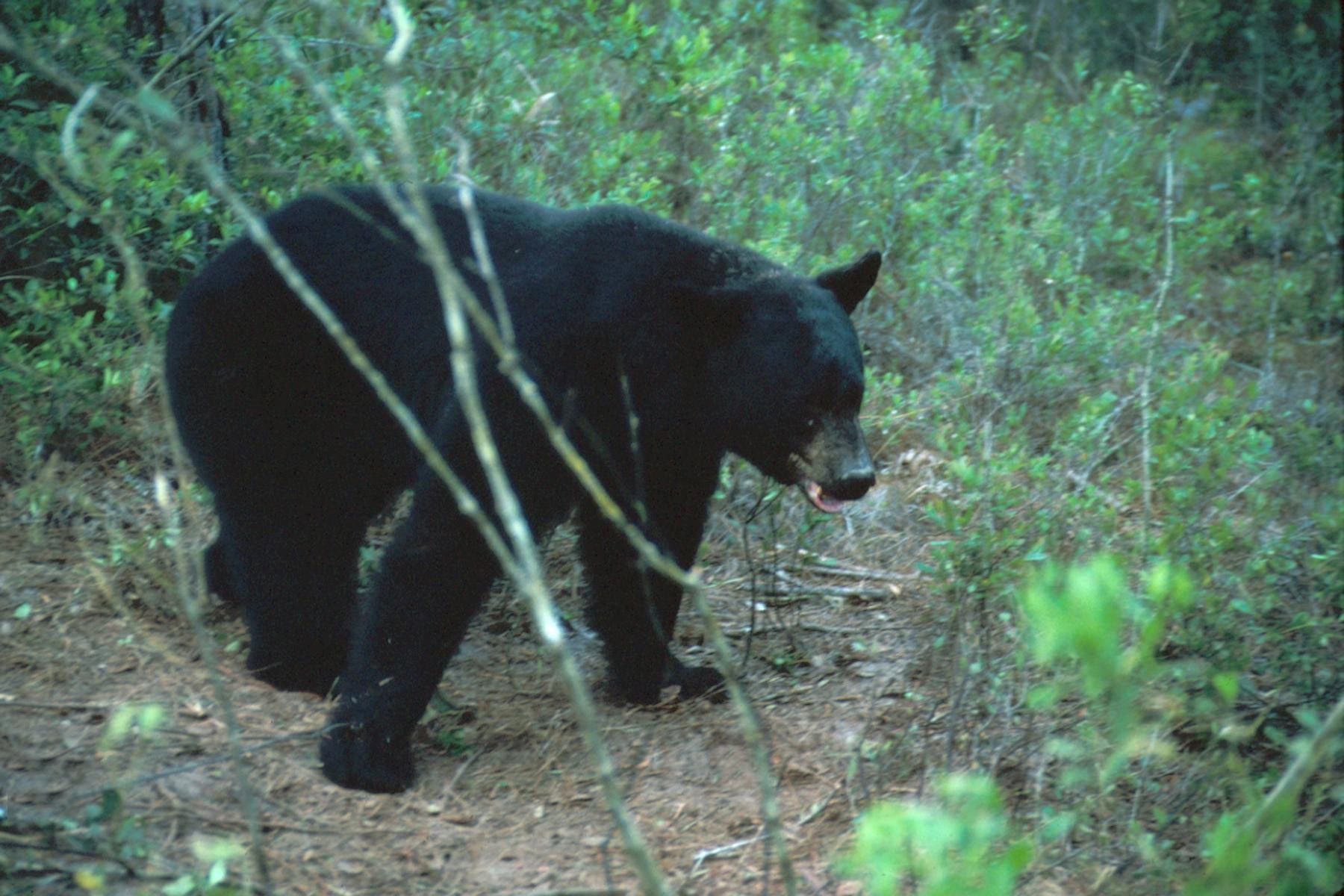 A man punched a black bear in the face in order to protect his dog from being attacked by the animal, according to the Michigan Department of Natural Resources.
The man, from Boyne Falls in Michigan, got into a physical altercation with a bear earlier in the month after the bear attempted to attack his beagle.
The incident took place at around 4:30 a.m., when the man let his dog out on a cable, according to a recently released report from the Michigan DNR.
But when he returned shortly after to bring his dog back in, he spotted the bear running up his driveway toward the pet in the yard, Fox News reported.
"When his beagle barked at the bear it circled around and swatted at the dog as the owner frantically tried to pull him in only to have the lead get tangled," the DNR report said, adding that the dog owner had kicked the bear while trying to untangle his dog."
But the bear was still not deterred after being kicked by the dog owner, and returned to bite the dog, which received stitches following the bear attack, WWMTreported.
It was as the bear attempted to bite his dog again that the dog owner took a swing at the animal and punched it in the face, hitting the bear on the nose and causing the animal to retreat. That gave the man enough time to get himself and his dog back into his home.
After the incident, the dog owner phoned the Michigan DNR to report what had happened, and officers advised him to "to remove all his bird feeders, clean up all the sunflower seed husks, spread some moth balls, and stop feeding corn to the deer and turkeys in the backyard," the report said.