Man Rapes Drunken Daughter on His Wedding Night, Claims He Thought It Was His Wife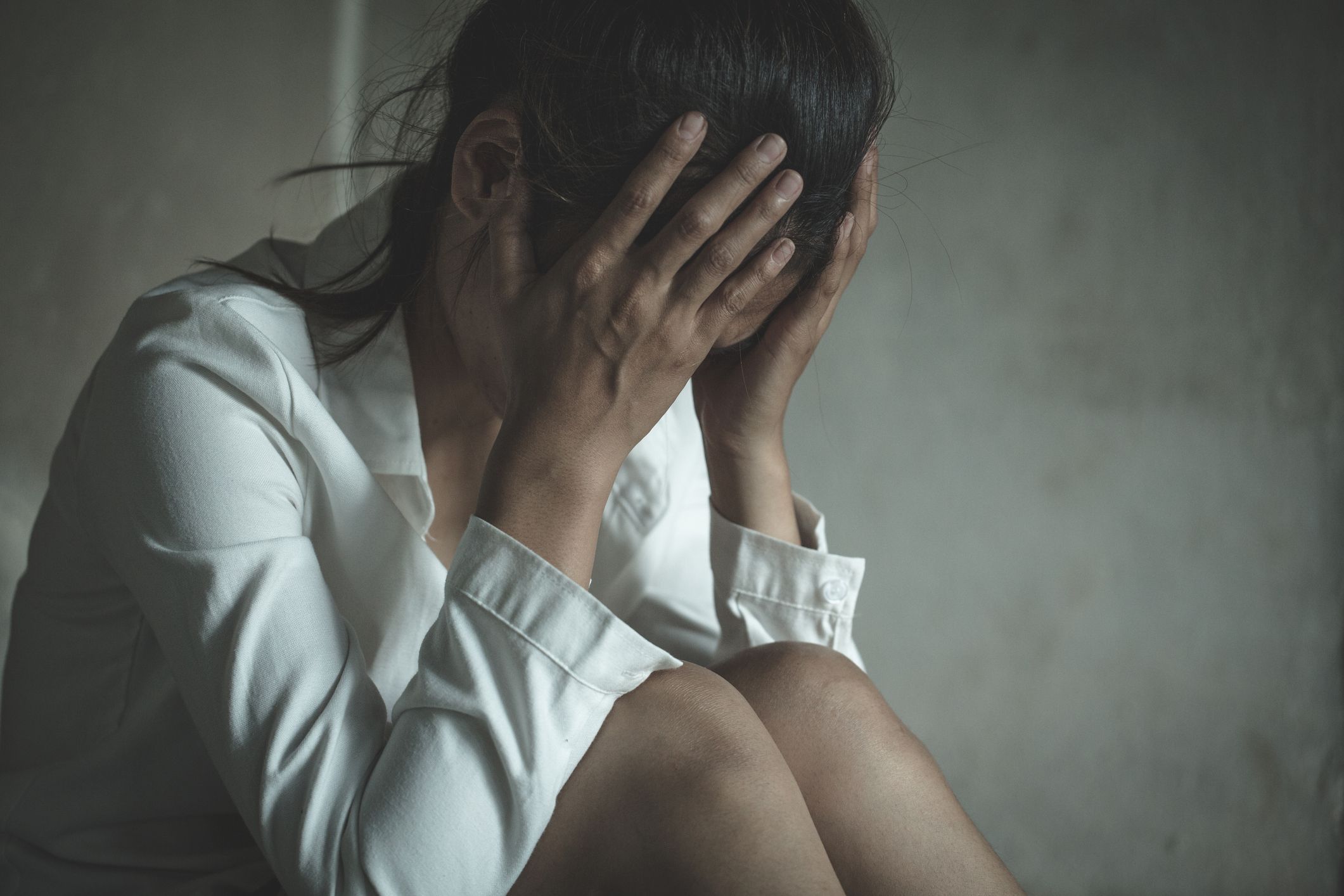 A Danish man has been convicted of raping his own daughter on his wedding night in what he claimed was a case of mistaken identity.
The rape occurred in the aftermath of the country house reception for the 50-year-old man's wedding, when his 20-year-old daughter was left drunk and unconscious in the bridal suite.
According to court proceedings reported by the Danish outlet JydskeVestkysten the woman, who had been sick repeatedly from drinking too much alcohol, was taken to the newlyweds' room at 2:30 a.m. by her father and one other guest.
The father fell asleep 90 minutes later, in the same bed as his wife and his daughter. The man, whose name has not been divulged to Danish media, says beyond this point he cannot remember anything that happened. He denied all accusations of rape and sexual misconduct throughout court proceedings.
The daughter testified that, between 4:00 a.m. and 4:45 a.m., her father grabbed her. When she asked him to stop, attempting to sit up, he pushed her hard in the chest. Despite her persistent begging he then raped her. She was unable to defend herself, the prosecution argued, because she was still drunk.
In the days that followed the attack, the father claimed over text that he had mistaken his daughter for his wife, apologizing for the incident.
The pair had reunited just months before the wedding over Christmas 2017 when he invited her to the wedding. They had planned a trip to Berlin together, but the daughter canceled the trip and cut off all communication with her father.
"I think we should cease all contact … what you have subjected me to is something I cannot accept. I asked you nicely to stop and you continued. I shouted, you continued, I hit you, you continued," the daughter was reported to have said by the Danish news site Ekstra Bladet.
Insisting that he had thought his daughter was his wife on the night of the wedding the man asked, in vain, if they could stay in touch.
He was found guilty and jailed for two years and six months.