A man who allegedly raped his Ukrainian refugee ex-girlfriend after killing her new lover with an ax as he slept has gone on the run after cops foiled his bid to kidnap her.
Elchin Agaev, 36, had refused to accept that his former lover, identified only as Olga M., had dumped him, and while she was at home with her two children and her new lover, he broke into the home and killed the new beau, police in Germany said.
The victim, Andrej F., was a married aid worker and was lying asleep in bed in the flat with Olga, 24, and her two sons, ages 2 and 5, when Agaev is alleged to have broken in.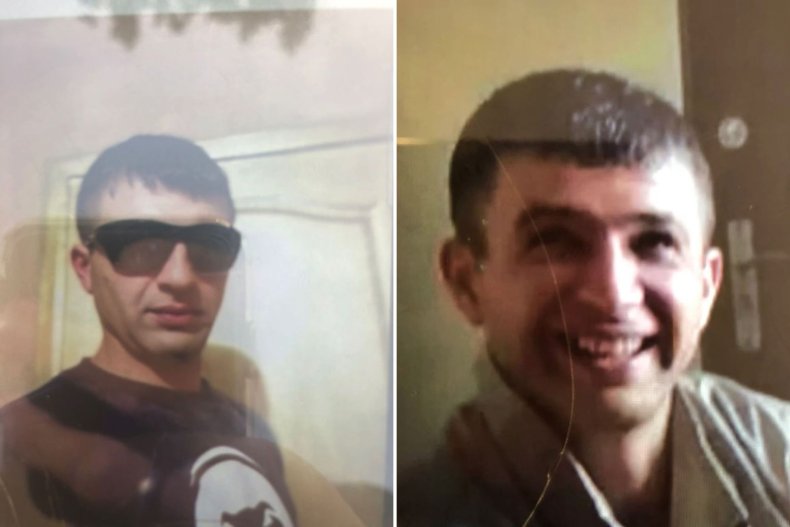 Olga fled Ukraine apparently together with Agaev when the war started, and locals in Germany helped them to come to the country and even housed the woman and children in an apartment. But Olga's relationship with Agaev worsened and she kicked him out, after which he briefly lived in a nearby forest before constantly coming back and attempting to rekindle the relationship, she reportedly told police.
After breaking into Olga's apartment, Agaev apparently killed his 39-year-old rival with a single blow to the head using an ax, and then dragged his former lover into the bathroom where he raped her, police said.
Agaev then dragged her and the children down to her car, a silver VW Passat, but was stopped entirely by chance during a routine check as he tried to flee to Eastern Europe.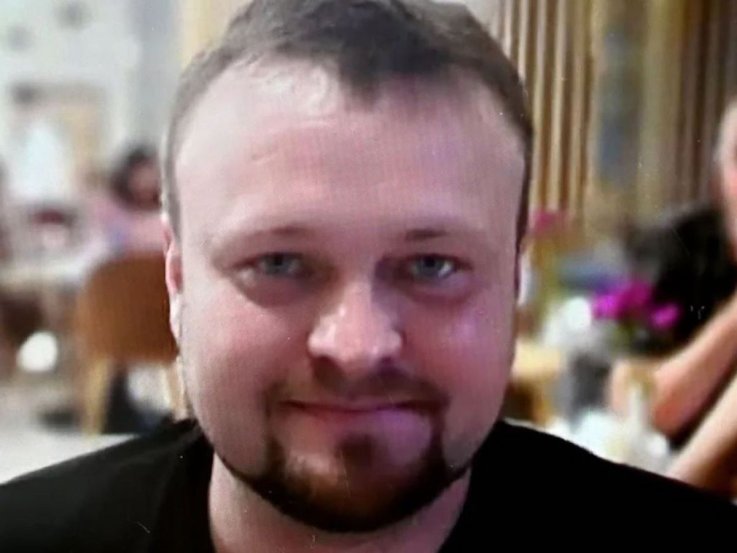 Andrej F., 39, the victim killed with an ax on June 18, 2022, in Kalletal-Stemmen, Germany.
Zenger
Police said they carried out the routine check on the car because it was traveling so slowly. It later turned out that Agaev did not have a driving license, and did not know how to drive properly, which is what prompted a call to police from an alert local.
When police approached the car, Olga made it clear that she needed help by drawing her finger across her throat, and when Agaev spotted that, he opened the door and ran off, leaving behind Olga and her sons. She told police what had happened and that the body of Agaev's victim was in her apartment.
The confirmation of the dead body sparked a manhunt that included a helicopter. Agaev is reportedly still on the loose with police releasing his images in a bid to track him down.
The attack shocked locals in the tiny German community of Kalletal-Stemmen which has less than a thousand residents, where Agaev, from Azerbaijan, had been living with Olga and her two children until she told him to leave.
Police said that the woman and her two children are currently in protective custody and that police believe what Olga told them.
This story was provided to Newsweek by Zenger News.