A Connecticut man charged with sex trafficking two women and a teenager during the 2020 Super Bowl in Miami was sentenced to 25 years in prison on Thursday.
Edward Walker, 48, was sentenced by a federal judge in Fort Lauderdale after a jury found him guilty on two counts of sex trafficking after an eight-day trial in October.
Prosecutors said Walker took a 17-year-old girl and two women from Connecticut to Miami for Super Bowl LIV, where he forced them to engage in sexually explicit activities for money, according to a news release from the Department of Justice.
According to the criminal complaint, Walker was arrested in a police sting when an undercover police officer answered an online ad he posted for a sex worker named "Foxxy," the New York Post reported.
"Foxxy" told investigators that Walker tried to take her, the other women and the teen to get a job at a strip club, but they were turned away because they couldn't provide proper identification, according to the complaint.
She told investigators that Walker then forced them to work on Ocean Drive as prostitutes. The complaint states: "Foxxy" said Walker threatened to harm the teenager if she didn't make enough money. Walker then moved to posting online ads for sex work.
Walker was one of three people arrested on sex-trafficking charges during the Super Bowl by the FBI's Child Exploitation and Human Task Force, the New York Post reported.
Walker will be transported back to Connecticut to face charges on two counts of production of child pornography, where he allegedly produced two videos involving a minor, according to a release from the Department of Justice.
If found guilty and convicted of the new charges, he could face 15 to 30 years in prison for each count.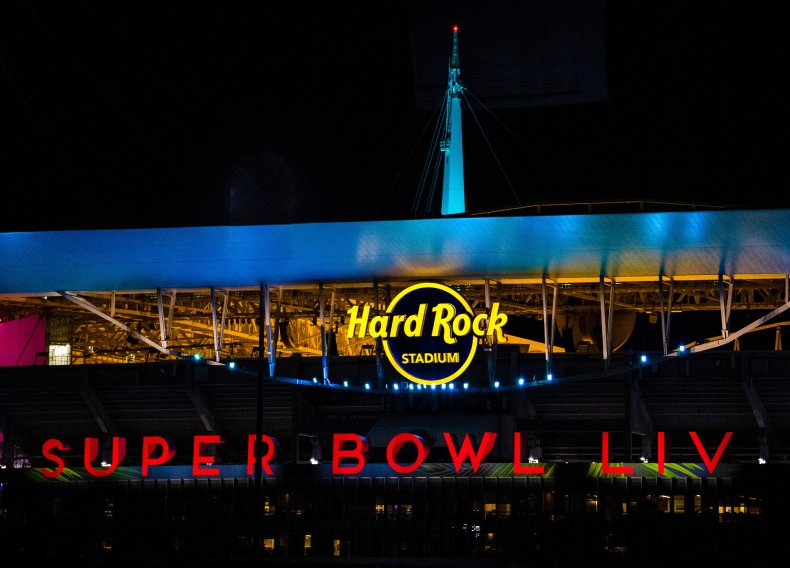 A jury found him guilty of sex trafficking by force and coercion, sex trafficking of a minor by force and coercion and transporting a person for sexual activity.
While in Miami, Walker emotionally, psychologically and financially coerced the victims into soliciting customers and having sex with them in exchange for money, all of which Walker kept, officials said.
Additional evidence showed that Walker also planned to take the victims to other locations, including Chicago during the NBA All-Star Game and New Orleans during Mardi Gras, to further exploit them.
The Associated Press contributed to this report.