Man Released From Jail for Domestic Violence Reportedly Killed at Ex's Home
A Tennessee man allegedly shot dead a woman's ex-boyfriend at her home, according to court documents.
Memphis police were alerted by a woman that a man, who she said had been released from jail after a domestic assault against her, was outside her residence in Mill Creek Apartments, in the Whitehaven area, at about 9:40 a.m. on Sunday.
When officers arrived at the apartment complex, they couldn't locate the man, according to NBC affiliate WMC.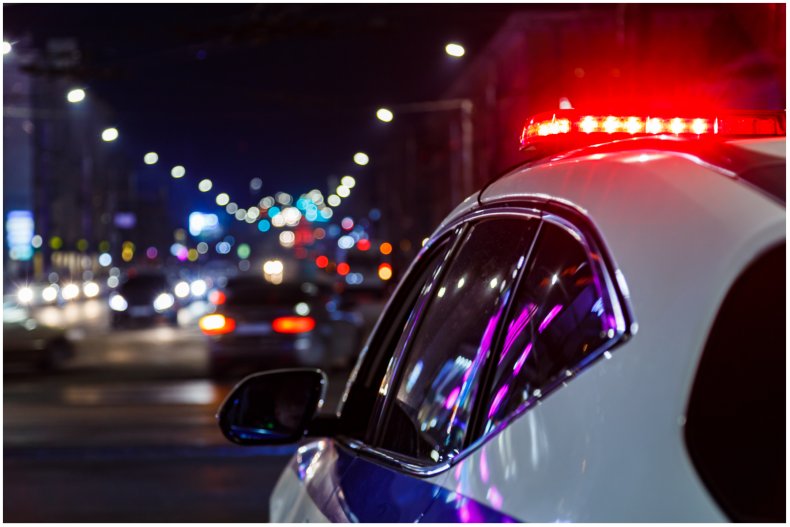 The woman then called the police once again at 10:25 a.m. to report a shooting, with one man down at the same location.
Memphis police arrived and this time found the woman's ex-boyfriend and quickly learned he had suffered gunshot wounds to the chest.
The man, later identified as Axzaibeion Irby, was confirmed to have died at the scene.
According to the network, the suspect was identified as 21-year-old Lamarquez Wilburn, and that he fled the scene.
The Gun Violence Archive, a database that collects information about shootings from across the country, found 25 people in Memphis have been fatally shot since January 1 this year.
It added that there have been 69 fatal shootings across Tennessee during the same timeframe.
While officers were unable to locate Wilburn, he turned himself in once his relatives had notified the police.
According to Fox13, one of Wilburn's family members gave officers a pistol that was allegedly used in the shooting.
Claim of Self-Defense
Court documents obtained by Fox13 stated that Wilburn had admitted to shooting the man in a case of self-defense.
The same documents said Wilburn waived his right to an attorney and said he only shot Irby when he rushed him.
Police have since charged Wilburn with voluntary manslaughter and he is due in court on February 7. Wilburn is being held on an $80,000 bond.
According to legal firm Burch and Lockhart, voluntary manslaughter is the "intentional or knowing killing of a person in a state of passion due to adequate provocation."
The legal firm added: "The provocation must be such that it would lead a reasonable person to act in an irrational manner.
"Because the person kills in a heat of passion, the law views them as less culpable than someone who commits first- or second-degree murder. Consequently, voluntary manslaughter is a Class C Felony, and a person faces three to 15 years in prison if convicted, along with a fine."
Newsweek has contacted the Memphis Police Department for comment.