Man Rescued From Taliban Didn't Believe Donald Trump Was President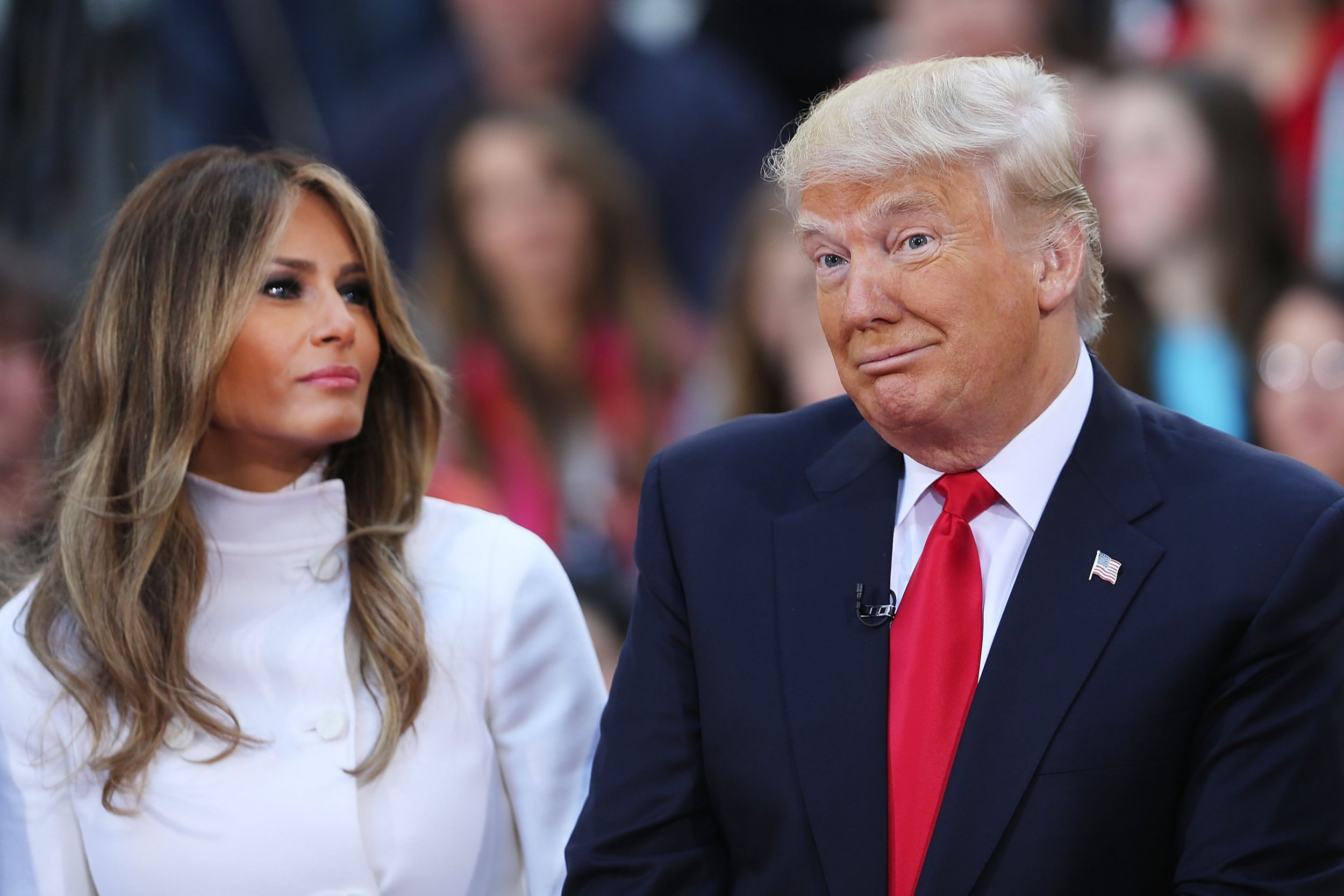 A Canadian man rescued from a Taliban-linked group in Afghanistan last week said he thought his captors were joking when they told him Donald Trump had been elected president of the United States.
Joshua Boyle and his wife, Caitlin Coleman, were kidnapped and held by the Haqqani network—whose leader is the deputy head of the Afghan Taliban—for five years and one day.
Boyle and Coleman were rarely given any information on the outside world during their time in captivity. They didn't even know Justin Trudeau was prime minister of Canada, for example, until after they were rescued. But when Boyle was forced to participate in a "proof-of-life" video, one of the captors told him Donald Trump had been elected president. At the time, Boyle essentially took this comment as a joke.
"It didn't enter my mind that he was being serious," Boyle told the the Toronto Star.
Boyle and Coleman were kidnapped while hiking in Afghanistan in late 2012. Coleman was pregnant at the time and the couple ended up having two more children while in captivity. All five were rescued by Pakistani forces working off intelligence gathered by the U.S. A number of the kidnappers were killed during the rescue operation, but some got away.
Boyle has a harsh view of his captors, calling the Haqqani "people who have no relationships in life that are not purely mercenary."
"They have no real friends, only cohorts. They have no wives, children," he added. "Those we met who were not orphans spoke of hating their parents."
He and his family were severely mistreated during their time in captivity and Boyle is calling for his all kidnappers to be brought to justice.
The group that captured Boyle and Coleman—the Haqqani network—was also responsible for the kidnapping of Sergeant Bowe Bergdahl after he walked off from his unit under mysterious circumstances. Bergdahl, who was held in captivity for five years, was released after being traded for five top Afghan Taliban commanders by the U.S. government. Bergdahl pleaded guilty to charges of desertion and misbehavior on Monday.