Man Allegedly Repeatedly Peed in Female Coworker's Water After She Turned Him Down for Date
A Minnesota man is accused of urinating in a female coworker's water bottle numerous times after she turned him down for a date, according to a criminal complaint.
Conrrado Cruz Perez, of Minneapolis, has been charged with two counts of adulterating a substance with bodily fluids in relation to the incident.
The 47-year-old baker initially denied urinating in the woman's water bottle, but later admitted to doing so at least once after investigators told him they might test for DNA, according to a criminal complaint obtained by Newsweek.
The 42-year-old woman, who worked with Cruz Perez at Perkins Family Restaurant in Vadnais Heights, thinks the man may have urinated in her water as many as 15 times in the months leading up to October, when she first reported the incident.
According to the complaint, Cruz Perez had expressed romantic interest in her, but she rebuffed his advances.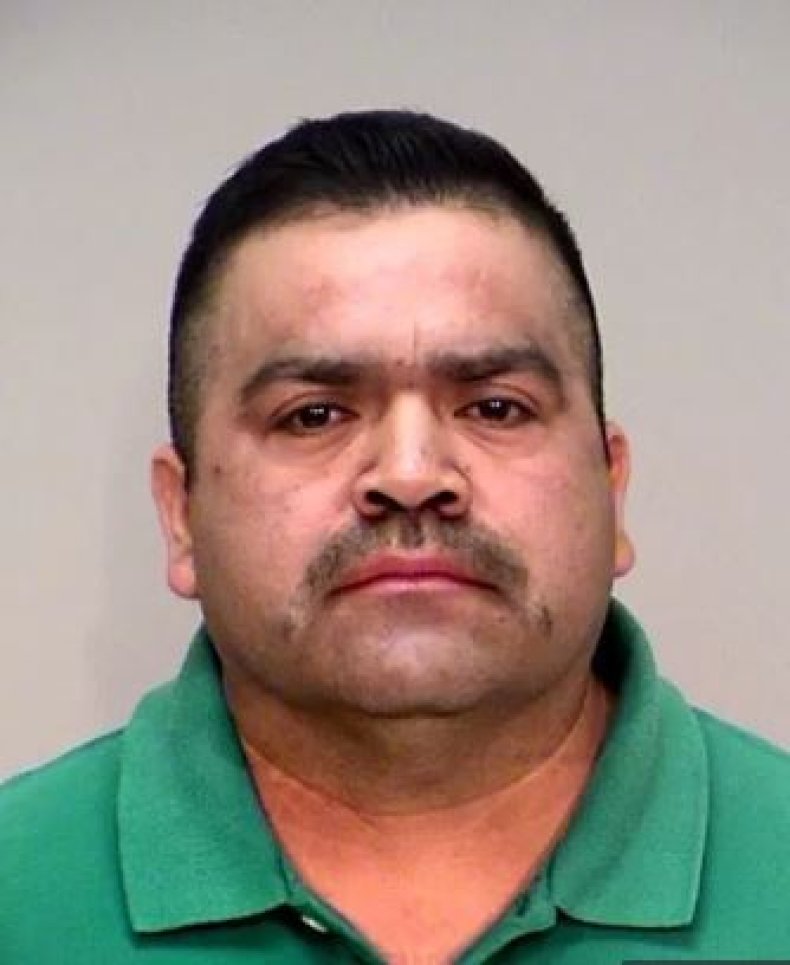 "The instances of distasteful water in her water bottle started after she told [Cruz Perez] that she only wanted to be friends with him," the complaint states.
When questioned by officers with the Ramsey County Sheriff's Department, Cruz Perez admitted that he urinated in the bottle, but said it was only because the restaurant was slammed, and he was unable to take a break. He meant to throw the liquid away, he said, but forgot.
Cruz Perez was fired after the incidents were reported. A Perkins manager declined a request for comment from Newsweek, citing confidential personnel matters.
If found guilty of the misdemeanor charges, Cruz could spend a total of one year and eight months in jail and be fined $4,000.
According to records from the U.S. Equal Opportunity Employment Commission, restaurant workers file more sexual harassment suits than in any other industry. More than 170,000 complaints were filed between 1995 and 2016, 85 percent of which came from women.
Ninety percent of women who worked in restaurants said they had been the victim of sexual harassment or assault, according to federal data.