Man Sentenced to 20 Years for Raping 3 Sisters After Victim Wrote About the Sexual Assault in High School Essay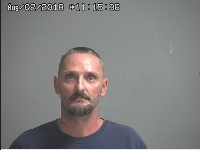 A high school teacher's request for students to write an essay about an obstacle they'd overcome in their life gave one student the voice she needed to share a personal experience that landed her rapist behind bars for 20 years.
The student, who had not been named, wrote an essay about 43-year-old Anthony Knight, who raped her and her two sisters when they were as young as 7 years old. An employee at Vanguard-Sentinel Career & Technology Centers in Fremont, Ohio, who read the essay informed children's services and the Sandusky County Sheriff's Office.
"The biggest thing was the help and support that I got from the school," Detective Sergeant Kenneth Arp told WTOL. "They were a tremendous asset in the investigation."
Officers conducted interviews with the three sisters, who all said Knight raped them and reported different forms of abuse. Arp told the Fremont News Messenger in August that the abuse "happened years ago." Arp added that the department still sought charges against Knight because the victims' stories corroborated other interviews that had been conducted. Newsweek reached out to the Sandusky County Sheriff's Office but did not receive a response in time for publication.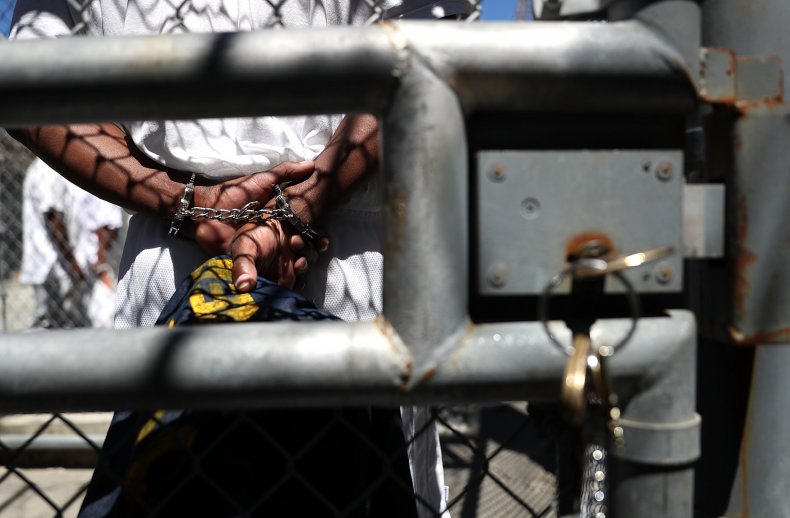 Although the suspect and the victims addressed the abuse with Knight, Arp said it was never reported to police. At the time of the assault, the siblings were in Knight's care, according to the Port Clinton News Herald.
After not reporting the abuse for years, the girl who wrote the essay was reluctant to pursue the case. The detective applauded her for having the courage to come forward.
"I think that if you talk to different investigators around the area, they will tell you that they work a lot of sexual assault cases similar to this," Arp told WTOL. "This one happens to have a positive outcome, and unfortunately a lot don't, but I think it sends a great message."
Knight was indicted on 12 counts of rape and pleaded guilty to three counts of felony rape. On Tuesday, the Fremont News Messenger reported that Sandusky County Common Pleas Court Judge John Dewey sentenced Knight to 20 years in prison and ordered him to register as a Tier III sex offender annually for the rest of his life.
In Ohio, there are three categories of sex offenders: Tier I, Tier II and Tier III. A Tier III sex offender is someone who has been convicted of an offense that is punishable by more than one year in prison, according to the Cuyahoga County Sheriff's Office. In addition, the offense must be comparable to or more severe than:
Aggravated sexual abuse or sexual abuse
Abusive sexual conduct against a minor under the age of 13
If an act also involved kidnapping of a minor or is carried out by someone who is already a Tier II sex offender, the person can be classified as a Tier III.