Man Sentenced to Death For 'Beyond Animalistic' Killing of 8-Year-Old He Thought Was Homosexual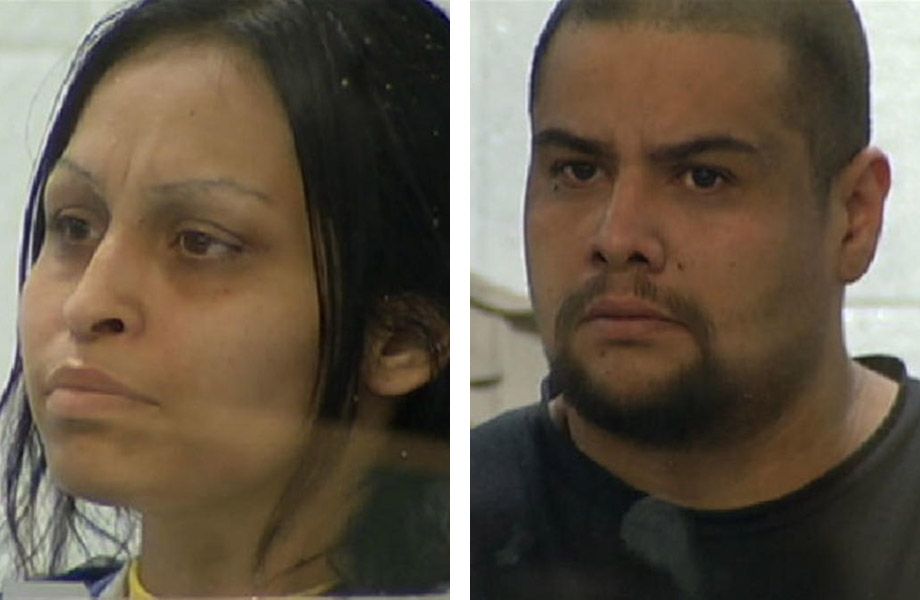 A California mother was sentenced to life in prison and her boyfriend given the death penalty on Thursday for the "beyond animalistic" torture and killing of her 8-year-old son.
During the sentencing, Los Angeles County Superior Court Judge George Lomeli said that he hopes the two will spend sleepless nights thinking about the injuries they have caused Gabriel Fernandez, reported Associated Press. "I can only wish... that it tortures you," he said.
In February, Gabriel's mother Pearl Fernandez, 34, plead guilty to murdering her 8-year-old son. Isauro Aguirre, 37, Fernandez's boyfriend was also found guilty of murdering and intentionally torturing the boy last year.
Fernandez called 911 to report that her son had stopped breathing in May 2013. When authorities arrived at the scene, she told the deputies that Gabriel fell over and hit his head on a dresser, reported Los Angeles CBS. Fernandez's son died two days later, and the coroner found that blunt-force trauma and neglect was the cause.
Lomeli said Fernandez was tied up, starved, beaten, shot with a BB gun and even had his teeth knocked out with a bat. The couple abused the boy to the point where he suffered from a fractured skull, burns on his body and broken ribs.
"It goes without saying that the conduct was horrendous and inhumane and nothing short of evil," Lomeli said. "It's beyond animalistic because animals know how to take care of their young."
During the trial, Gabriel's siblings testified that Fernandez and Aguirre punished the boy because they thought he was gay. They reportedly would punish him if he played with dolls and sometimes forced him to go to school in girls' clothing.
Jennifer Garcia, Gabriel's first-grade teacher, told the court that Gabriel just wanted to be loved and admitted she still thinks about him every day. "I find comfort in believing he is now at peace," Garcia said. "And I know that unlike him, his abusers will never have peace. They will have a lifetime of suffering to endure, and I know I'm not alone in hoping they experience the same abuse in their lifetime and worse."
Fernandez addressed the court briefly, emotionlessly saying she was sorry. She then went on to condemn members of her family for seeking fame after some spoke out about their sorrow over Gabriel's death.