Man Sets Himself on Fire to Protest Corruption in Russia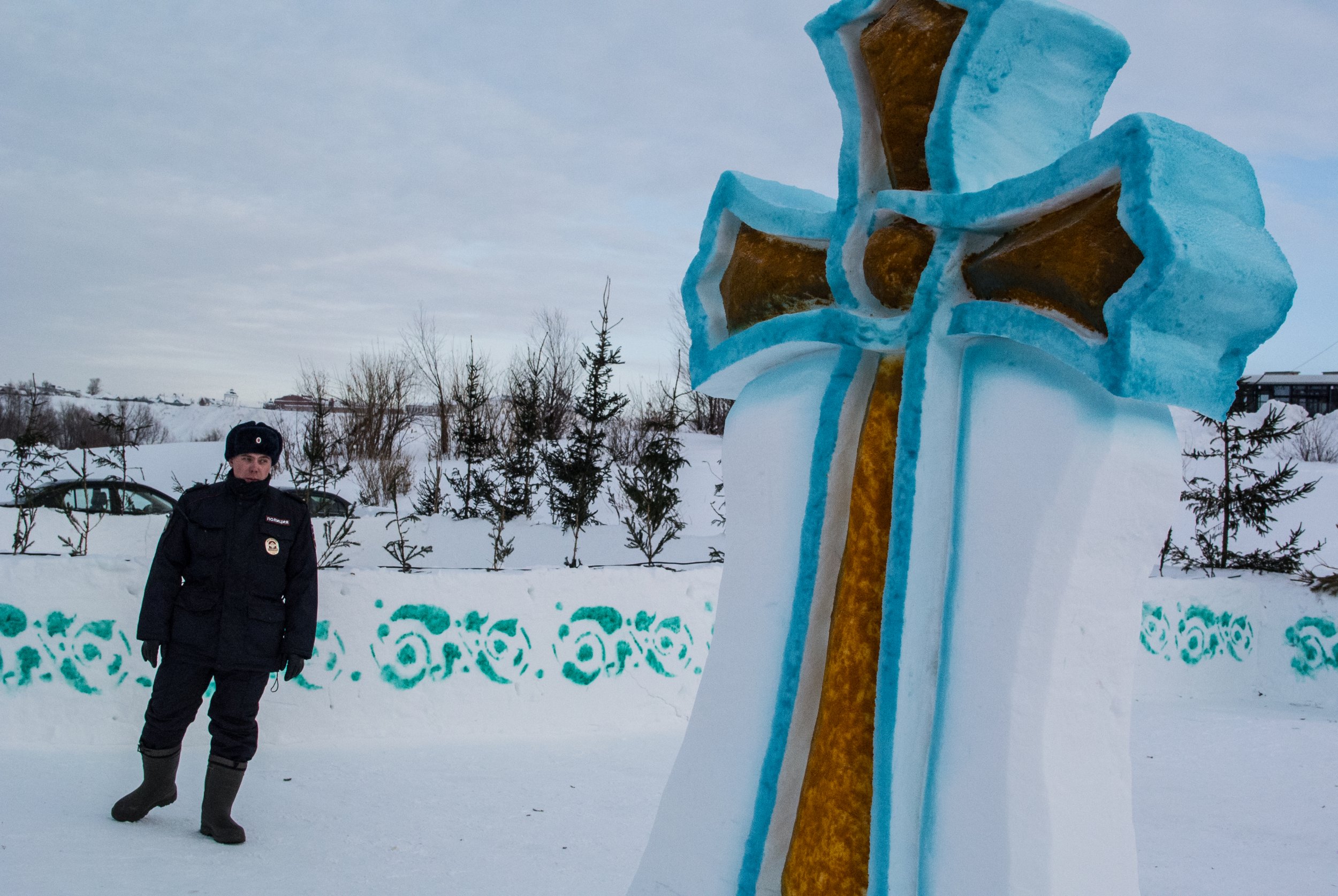 A Russian man set himself on fire in front of his local city council in what witnesses say was a deadly attempt to protest against widespread corruption in the country.
The incident took place on Monday in the central Russian region of Bashkortostan, near the border with Kazakhstan. Corruption is one of the most serious concerns Russians have about their country. Even with respect to President Vladimir Putin, who consistently ranks as the most popular politician, the lack of a crackdown on corruption remains a focal point of criticism.
Most Russians do not trust the president's ability to combat corruption and two thirds hold him personally responsible for it. His most dynamic critic, Alexey Navalny, has won support chiefly off the back of compiling files on the vast alleged corrupt holdings of Russia's top state officials.
Related: Putin is very healthy and does not need a medical test to prove it, says Kremlin
In an act reportedly linked to the spread of corruption in Russia, a man emerged in front of the local administration building in the town of Ishimbay in Bashkortostan and began undressing himself, before dousing himself in fuel and setting it ablaze.
The demonstrator shouted "Corruption" repeatedly, according to an account by Russia's Investigative Committee, given to daily newspaper Kommersant. The man, identified by the media as Dmitry Rudov, suffered severe burns and has been taken to a local hospital.
A social media page dedicated to curious sightings and interesting phrases overheard in Ishimbay posted a censored image taken in the aftermath of the torching, showing the man prostrate on the snow with law enforcement officials around him.
He arrived at the local hospital in a "life-threatening" condition, according to a follow-up report in Kommersant, with 80-85 percent of his body covered in burns. Medics confirmed that Rudov died Tuesday because of the heavy burns he had suffered.
Local news site MediaKorSet reported that the man had written a letter to Putin around a month ago, complaining that the state-run gas company Gazprom's local subsidiary had fired him unfairly. The letter also mentions he suffers from gout, for which he has not received treatment.
The police have launched an investigation into what, if anything criminal, drove the man to attempt suicide. The city administration told Kommersant that the man had not submitted any requests to them for help.