It turns out that meme culture is more powerful than we ever thought. A BP worker in Australia was fired in 2018 after sharing a meme depicting his bosses during a stressful wage negotiation that referenced the 2004 German film about Adolf Hitler, Downfall. However, refinery employee Scott Tracey got his job back, and is now being compensated $200,000, as per the Sydney Monthly Herald.
Tracey, a technician on a BP refinery in Western Australia, created a video using the scene where Hitler is huddled in his bunker with his generals, and they realized that they had lost the war. This "Hitler Rant" clip from Downfall has been turned into countless parodies, where folks have replaced the German subtitles for a different story.
In September 2019, the Fair Work Commission Deputy President Melanie Binet ruled that the video was "offensive and inappropriate," and Tracey lost the unfair dismissal case for appearing to compare his bosses to Nazis.
However, after a legal battle that lasted almost two years, the decision was recently overturned. The entire bench of the commission determined that due to the "memetic context" of the clip, it was difficult to say that Tracey truly likened his bosses to Nazis, The Guardian reported. Tracey did not mean to offend anyone, and the video was meant to be humorous. He also noted that the parody clip did not name anyone in BP.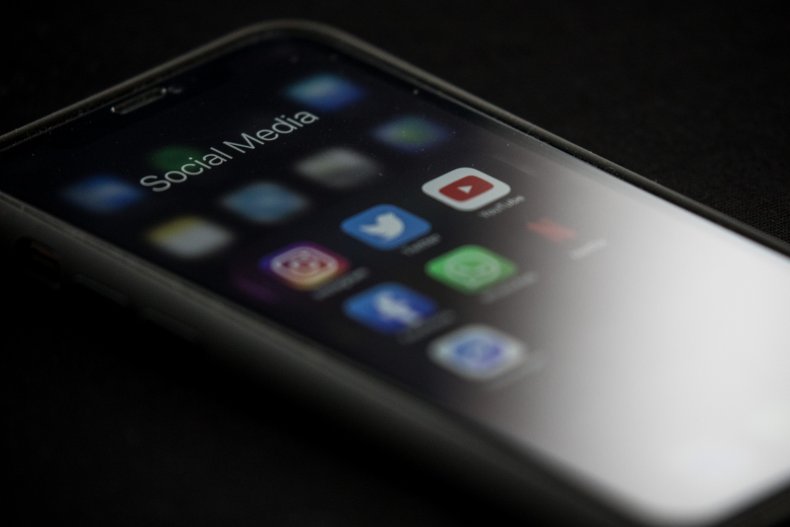 Tracey went back to work in March at the BP Kwinana oil refinery in south-west Perth. On Monday, August 10, he was awarded his compensation.
BP argued that Tracey should have been paid less than his salary because of actions that caused him to lose his job in the first place. Additionally, the company insisted that he could have looked and found work in the time after he was sacked, despite there being no proof whether or not Tracey looked for a job.
Ultimately, the commissioners told BP to pay him $177,324.93 in lost salary and bonuses, plus $24,069.99 in superannuation, according to the Sydney Morning Herald.
"We hope this marks the end of a truly unedifying chapter for BP management," Brad Gandy, secretary at the Australian Workers Union told the Sydney Morning Herald. "To dig in and drag an honest worker through nearly two years of stress and uncertainty, all because a few stuffed shirts didn't get a joke, is poor corporate behavior."
Australian Workers' Union saw this case as a victory for "workers rights in the digital era" and "Aussie larrikinism," as per The Guardian.
Newsweek did not receive comment from BP Australia at the time of publication.