Man Shoots Teenage Girl With Bow and Arrow in Grocery Store, Police Say
A teenage girl was injured after a man fired a bow and arrow at an Aldi grocery store, say police.
The 15-year-old girl was at the Queensland supermarket in Australia when the arrow is believed to have gone through her finger and hit her phone before piercing her stomach, reported 7News.
The girl's horrific ordeal unfolded after a man walked into the store at around 4:40 p.m. on Tuesday and allegedly fired a compound bow towards the back of the store hitting the girl.
It is understood the injured teenager was then whisked to the Queensland Children's Hospital with non life-threatening injuries to her hand and stomach.
One eyewitness, who did not want to be named, described the dramatic moment the girl was shot.
He told reporters he thought it was lucky the girl was holding her phone as it appeared to stop the arrow in its tracks.
He said: "It was a thick phone. The arrow went through her finger, through the phone and then stopped. She was in pain but OK."
It is understood that members of the public tackled the man and held onto him until police arrived.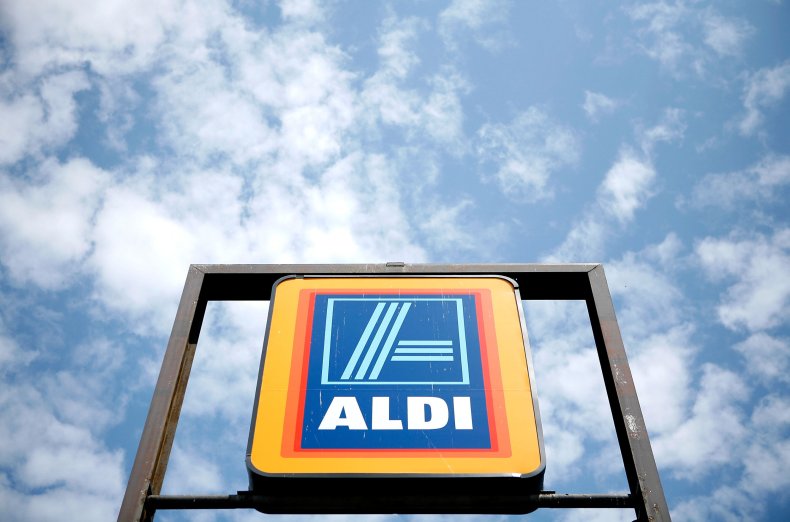 The media outlet reported that a man, who was seen wearing a black hoodie, a mask, and was armed with five arrows, two knives and three hammers, had earlier allegedly fired a bow at a female jogger and a moving vehicle, but missed.
A man was also allegedly spotted with a compound bow walking from Booval Train Station, in Ipswich.
Detective Inspector Heath McQueen appealed for witnesses or anyone with video footage to contact the police.
He said: "Preliminary investigations haven't identified that it's a targeted attack."
Police are appealing for the car's driver, the jogger and anyone else who may have witnessed the incident to contact them.
Benjamin Bourke, 25, has been charged with attempted murder, torture and going armed so as to cause fear.
Bourke appeared before Ipswich Magistrates' Court on Wednesday morning and did not apply for bail. He will face court again next month reported abc.net
It is not the first time a mobile phone has stopped an arrow in its tracks.
In a separate incident last year, a man from New South Wales in Australia said he used his phone as a shield when confronted by a man with a bow.
Inspector Nicole Bruce, of the New South Wales police department, told 9News:
"[The victim] was shaken [and] thankful a mobile phone was able to stop the arrow millimeters from his face," Bruce added.