Man Shot Dead While Picking Up Wife's Food Truck Order: Police
A man was shot and killed while he waited for tacos he ordered from a food truck for his wife in Texas, according to police.
The man, later identified as 24-year-old Mark Aguilar, was returning to his car on Irvington boulevard to wait for his order at about 10:20 p.m. on Sunday, May 29, the Houston Police Department (HPD) said.
But as he was sitting in the vehicle to wait for his taco order, two men approached the car and shot him multiple times in the torso, according to the Fort Worth Star-Telegram.
According to ABC13, Aguilar was pronounced dead at the scene of the shooting and an investigation was launched.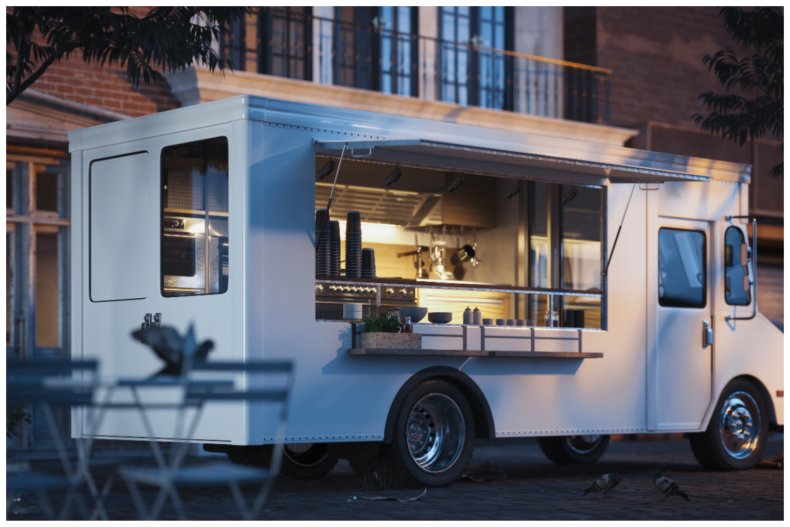 Aguilar had been picking up the order for his wife, according to the network.
Police did not reveal a possible motive for the shooting, but investigators had started to look at surveillance video footage of the area, ABC13 reported.
HPD Sgt. Michael Arrington told NBC affiliate KPRC-TV: "As he was waiting for the tacos to be prepared, he went back to his vehicle where he was approached by two unidentified males at that time at shot him multiple times in the torso and they fled the scene."
The victim's father Mark Aguilar Sr. told the network: "He didn't deserve that. Right there laying there dead, man, shot five times, man. Not my boy."
Newsweek has contacted the HPD for comment.
The Gun Violence Archive, a database that collects information about shootings from across the U.S., said there have been 49 gun-related deaths in Houston this month of May. There have been 224 fatal shootings in the city since January 1.
Earlier this year, an elderly man was fatally gunned down in Houston after he was harassed by a group of teenagers.
The shooting happened at about 8:40 p.m. local time on Fulton and Crosstimbers. Police soon opened an investigation, according to a May 10 report by Click2Houston.
Lt J.P. Horelica of the HPD said: "They were harassing him. They got to the corner right behind me. They were messing with him.
"The elderly victim swung his cane at them trying to get him back. The females were trying to get the two makes to leave. All of them start to walk off. One of the males in the group turned around and fired one shot, striking out victim in the chest."
According to police, the elderly man was transported to a local hospital where he was later pronounced dead.