Man Shot On Hutch Kinahan Gangland Ground in Dublin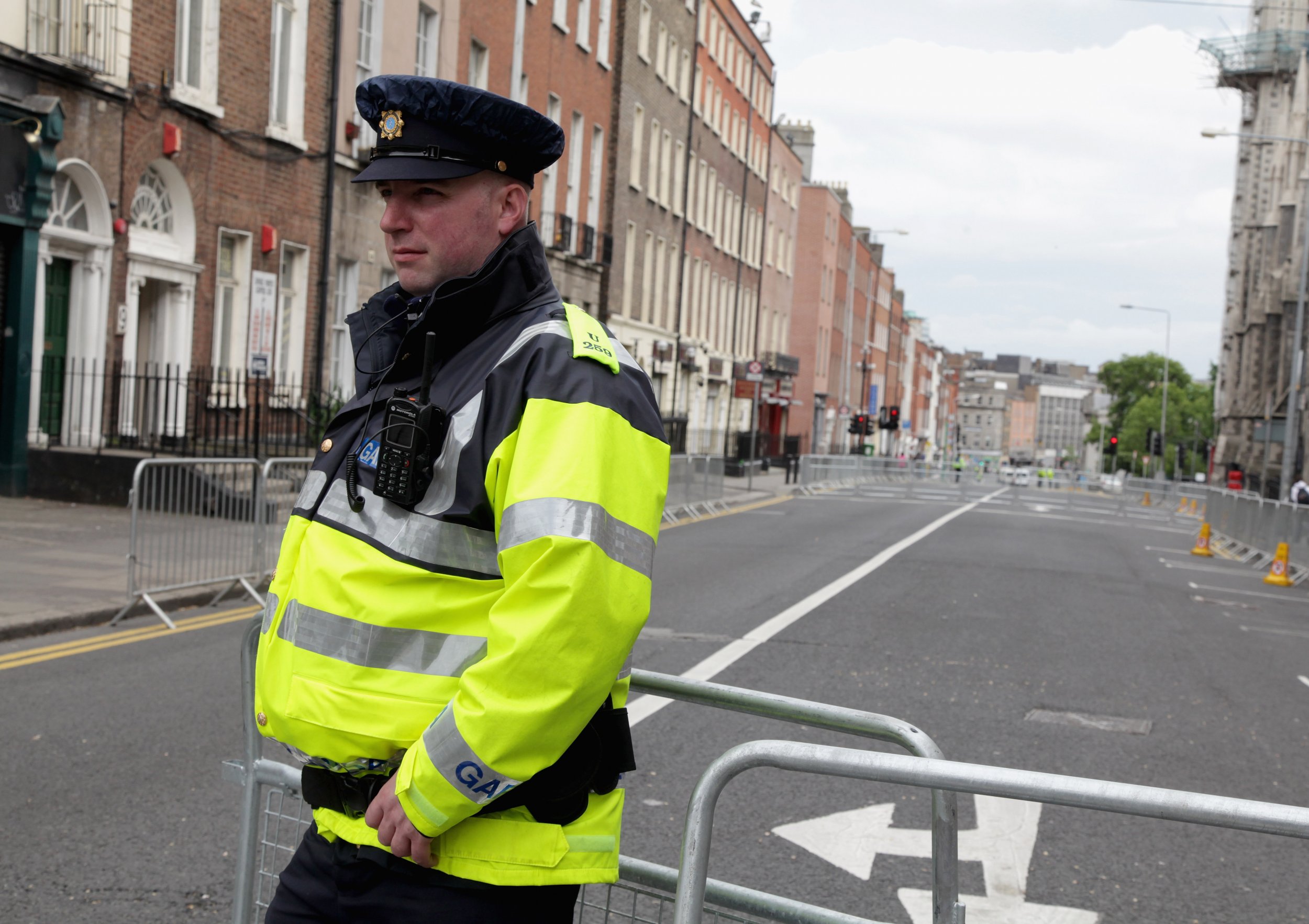 A man, believed to be in this twenties, is in a "serious condition" after he was shot in central Dublin on Thursday.
Police are investigating the incident on Sheriff Street, which took place at about 12.30 p.m. local time, and said it is too early to determine whether it was gang-related.
It is understood six shots were fired at the man in Sheriff Street on Thursday and he was hit at close range.
Witnesses reported he was not moving when the emergency services arrived. He was rushed to the nearby Mater Hospital by ambulance at 12.45pm and is understood to be in a critical condition.
Police have sealed off the scene on Sheriff Street as officers conduct their investigation.
The shooting happened in an area where gang violence has been rife in recent months. The Hutch Kinahan gang feud was sparked by the murder of Gerry "The Monk" Hutch's nephew Gary in Spain in September 2015.
Shocking scenes followed in February when gunmen opened fire at a boxing weigh-in attended by a number of associates of Christy "Dapper Don" Kinahan, killing one man and injuring two others.
A number of other violent incidents have also occurred between the two gangs, amid the escalating feud.