Man Shot in the Mouth While Sitting on the Beach in Unprovoked Attack
An arrest has been made after a man was shot in the face in an unprovoked attack in Miami Beach, Florida, police said.
Officers called to the shooting in the 6300 block of Ocean Boulevard at around 12.45 a.m. on Wednesday found the victim, Russell Alexander, suffering from a gunshot wound to the mouth, according to an arrest report provided to Newsweek.
Alexander, 20 according to the Miami Herald, was taken to Jackson Memorial Hospital's Ryder Trauma Center for treatment, but has since been released.
"Thankfully, the victim was released from the hospital and is expected to be ok," the Miami Beach Police Department tweeted on Wednesday.
The arrest report said witnesses told police that an unknown man dressed in black clothing had walked behind them while they sat on the beach, then opened fire. Alexander was interviewed in the hospital and provided a statement that corroborated what the witnesses had said, the report added.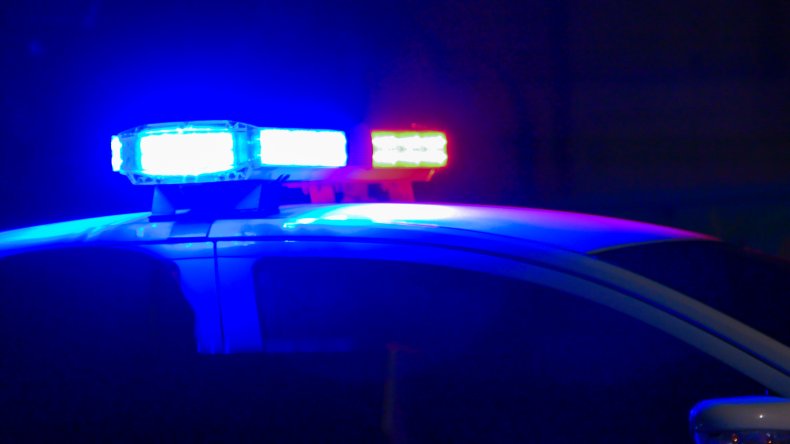 "There were two males and two females out on the beach in each other's company when they observed a Hispanic, Black male subject wearing all black clothing to include a black hoodie," police spokesman Ernesto Rodriguez told WPLG.
"He was walking along the beach, made eye contact with the victim in this case and without any provocation, the subject fired one shot which struck the victim in the face."
Detectives identified the suspect in the shooting as Rayner Javier Rosario-Guerrero, 24, after finding his ID and a paper receipt for a gun listing the buyer as Rosario-Guerrero around 200 feet from where Alexander was shot, the arrest report said. The bag also contained ammunition and a loaded magazine.
A spent shell casing that was found at the scene of the shooting matched the rounds found inside the magazine, according to the report.
Police had put out a flyer in an effort to locate the suspect. He was taken into custody by an officer in the 6800 block of Collins Avenue at around 12.30 p.m. local time on Wednesday.
He confessed to the shooting shortly after his arrest, the report said.
A motive wasn't clear, but the report suggested the shooting may have been random.
"It should be noted that all victims were in the direct vicinity of each other and all equally exposed to the possibility of being shot due to the defendant's actions," said the report. "All victims described their fear of their safety due to the defendant's actions, which caused for them to immediately jump to the ground in an attempt to avoid being struck by gunfire."
Guerrero has been charged with a count of attempted murder and three counts of aggravated assault with a firearm, police said.
Police added that the investigation into the shooting remains open and active.
Anyone with additional information about the shooting is urged to call Miami-Dade Crime Stoppers at 305-471-TIPS.