Dallas Man Accused of Shooting Two Acquaintances After They Don't Invite Him on Trip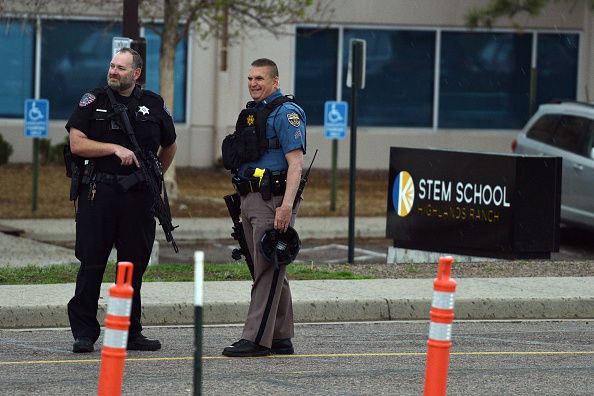 Police in Dallas, Texas, arrested 37-year-old Donald Benavidez following a shootout where he allegedly opened fire on two men because they didn't invite him along on an outing.
According to a report from CBS Dallas-Fort Worth, the shooting occurred Thursday afternoon outside Showtech Productions, an audio-visual rental business located in West Dallas. Witnesses told police that Benavidez arrived there shortly after noon and began arguing with two men he knew who work at Showtech regarding a trip.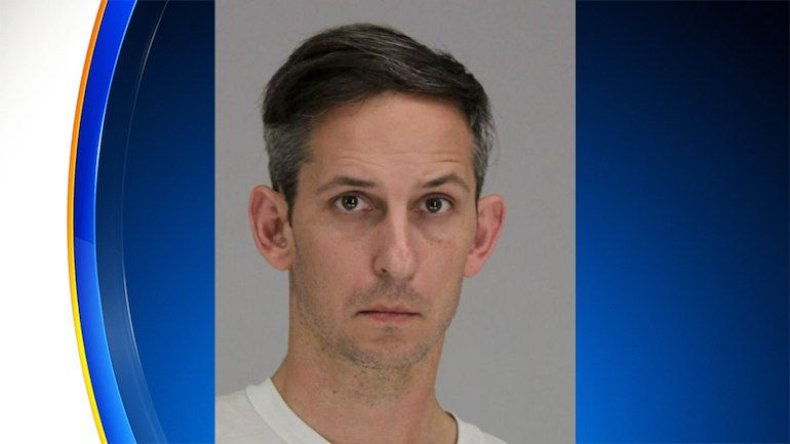 Eventually, their discussion moved outside the store. According to police, that's when Benavidez began shooting at the other men. However, his attack was stopped by an armed individual who was inside the Showtech office at the time. After hearing the initial firings, this unidentified person stepped out of the store and fired shots at Benavidez.
Benavidez was able to escape unscathed in a dark blue Subaru sedan, as reported by CBS news. He was later found holed up at a hotel, where officers were able to take him into custody without incident.
Both of the men Benavidez was arguing with suffered multiple gunshots wounds, leaving them in critical condition. As of Thursday, both victims were recovering at an area hospital.
Sgt. Warren Mitchell of the Dallas police force said he believed this was an isolated incident.
"It's not like this guy just picked this business and began shooting," added Mitchell to CBS. "He was well-known around here. It's disturbing to everyone inside. It's shocking. We don't believe that the public has anything to worry about."
According to Mitchell, onlookers were shaken by the event. The sergeant stated, "It's disturbing to everyone inside. It's shocking."
Benavidez is currently behind bars, being held on a $200,000 bond. He has been charged with with two counts of aggravated assault with a deadly weapon, reports the Dallas Morning News.
The police have yet to release the names of Benavidez's apparent targets to the public. Though multiple local news reports state that Benavidez was upset about being left out of a trip involving these other men, the nature of that outing — and why Benavidez believed he should have been included — is currently unknown.
Newsweek has reached out to police for more information and will update this story if more details are made available.