Man Stabbed After Allegedly Attacking a D.C. Metro Worker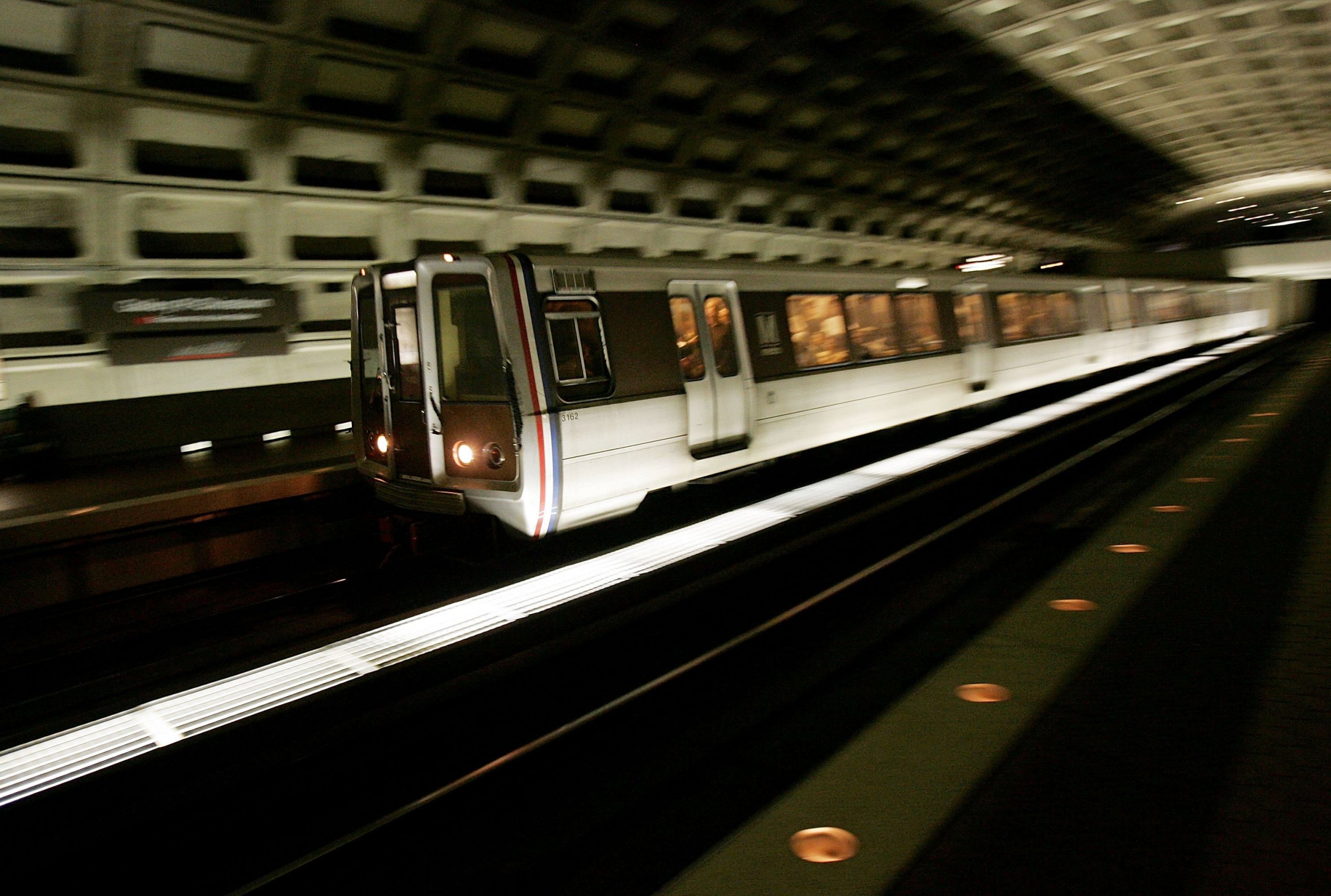 A man who entered the manager's booth of a Washington, D.C.–area Metro station and allegedly attacked an employee appears to have been stabbed early Tuesday morning, according to police.
The incident happened at the Friendship Heights Station on the border of Maryland and the nation's capital. The man who allegedly entered the booth was in critical condition late Tuesday morning, the Metropolitan Police Department told Newsweek. Some earlier media reports had indicated that the suspect was dead, but those appeared to be false.
"It looks like a Metro employee was involved, in that she was inside of the manager's booth there," Metropolitan Police Chief Peter Newsham told WTTV in a Tuesday-morning interview. "And it looks like somebody came into the manager's booth attempted to attack her, it was a male, and he subsequently suffered a stab wound, he's in grave condition right now. We're going to be looking at the case to see whether or not it was a self-defense case or not, but because it's so early in the investigation it remains to be seen."
Both D.C. Police and Transit Officers responded to the station on Tuesday, according to the police report.
"After an on scene investigation it was determined that the suspect had entered the manager's kiosk of the metro station after becoming angry due to delayed service and had struck the [employee] in the arm," the police report stated. "In fear of [her] life and acting in the defense of their self, stabbed the suspect in the chest with a pocket knife."
Some of the station's entrances were closed when the train began running again Tuesday morning, according to WTOP, but were reopened about an hour into the commute.
Last year, one of the largest unions representing Metro workers, the Amalgamated Transit Union (ATU), called for tougher penalties for attacking transportation workers after a spate of attacks on bus drivers.
ATU's International President, Larry Hanley, told Newsweek that attacks on transit workers have become a major problem.
"This is run into epidemic levels in the United States and Canada … I don't care what large system you're talking about attacks have been skyrocketing," said Hanley. "It's happening everywhere, it's not particular to Washington, D.C."
Last month, a bill was introduced in Congress aimed at bolstering protections for transit works including shielding for bus drivers.
The Metro declined to comment about the incident to Newsweek.