Man Stabs Father to Death After He Told Him to Stop Playing Video Games
A man who stabbed his father to death after he was ordered to get off the computer did not intend to kill him, a court in Australia has heard. Daniel Chapman, 22, told his parents on October 2, 2016 that he was unable to come to dinner because he was in the middle of a video game.
Frustrated, his father Stephen, 56, told his son to find somewhere else to live and turned off the internet router in his office. He then entered his son's room and tried to remove cables from the computer, the Sydney Morning Herald reported.
Chapman picked up a hunting knife with a 14-centimeter blade that was next to his bed and stabbed him in the back before walking into the kitchen to calmly tell his mother, Elaine Bell, "I stabbed him."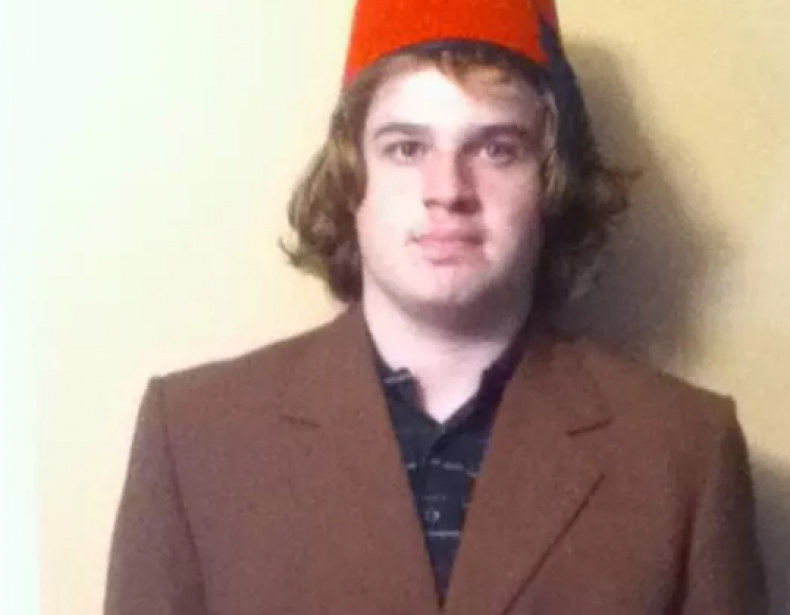 There was a delay in getting an ambulance to their property in Moorebank, south-west Sydney, after Bell mistakenly called 999, the emergency services number in the U.K. where she was from. Chapman died from blood loss on his way to hospital.
A psychiatrist told the New South Wales Supreme Court how the 22-year-old had an autism spectrum disorder. Having stopped taking the antidepressant Prozac two weeks before the incident he had been feeling withdrawal-related agitation. He would also play video games for up to 20 hours a day, the court heard.
Defence barrister Greg Smith said his client had mental health issues and had asked police in the hours after the stabbing if his father was going to be alright. He said that while addicted to video games in the past, he now wanted to get a job in metal work and return home.
"He's done a terrible thing. He's killed his father. He didn't intend to kill his father. He has regrets now, in fact he's suffered quite a bit from guilt in prison," Smith said, according to the Herald.
Chapman, who has admitted the killing, will be sentenced on November 16.