A man in Arkansas has been sentenced to life in prison without parole after he admitted to killing his girlfriend atop a mountain, dragging her body to a clearing and then driving away, local media reported on Monday.
Victoria "Tori" Lowry, 20, was fatally stabbed in the chest after she was driven to the top of a mountain in Bismarck, Arkansas, in May of last year.
Deadrick Garner, 21, admitted he then stole Lowry's car, and drove it to a friends house in Missouri where he discarded his clothes, according to a statement issued by Teresa Howell, prosecuting attorney for the Seventh Judicial District of Arkansas .
After Lowry died, Garner dragged her body to the edge of a clearing and left her to be found the next day, KATV reported, citing that evidence suggested he wanted to end their relationship.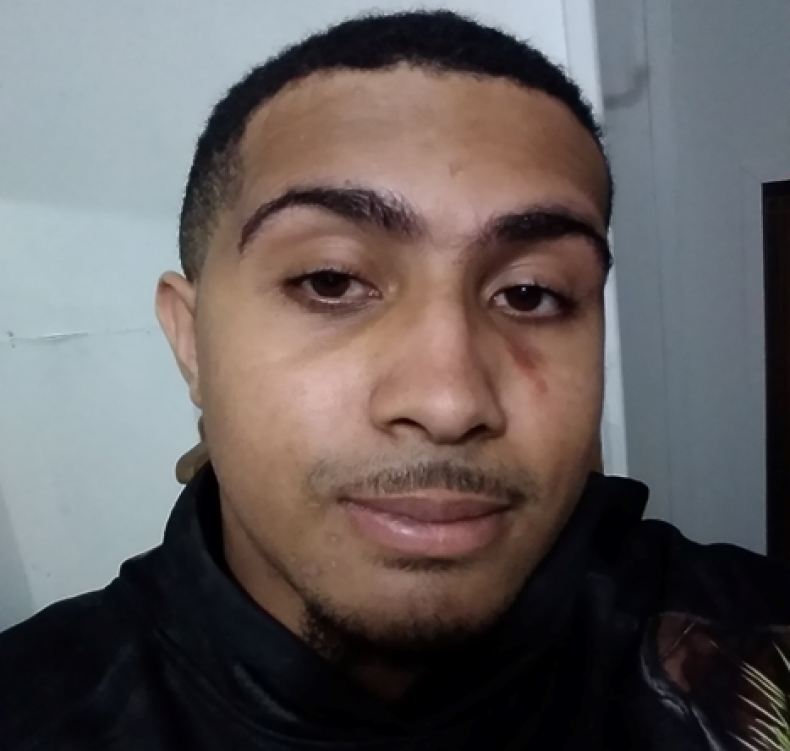 About a week later, and while driving Lowry's car, Garner was arrested by officers of the Jonesboro Police Department.
Garner pleaded guilty to capital murder and aggravated robbery at the Hot Spring County Circuit Courthouse on Monday, April 12.
During his plea to the court, the 21-year-old admitted that "on or about May 28 of 2020," he drove Lowry to the top of a mountain, stabbed her in the chest and drove away, leaving her body behind.
Lowry's family addressed Garner in court after his plea.
According to the prosecuting attorney's statement, Bob Lowry said "his daughter's blood on the mountain cried out for justice" while Janet Lowry described the murder of her daughter as "wicked, evil, and vile," adding that her daughter had loved him and he betrayed her. Lowry's brother said "he has no peace and he has nightmares of hearing his mother's screams upon her learning of his sister's murder."
Garner received two sentences: Life without parole for capital murder and life for aggravated robbery. The sentences are to run consecutively.
Garner was removed from the courtroom for immediate transfer to the Arkansas Department of Correction.
Lowry was active in her local community, taking part in the Lakeside Choirs, High School Musical Juniors, and also participated in tap and ballet groups, according to an obituary posted by the Hot Spring Funeral Home.
Newsweek has contacted the Jonesboro Police Department and the prosecuting attorney for the Seventh Judicial District of Arkansas for comment.