Man Stuck in Cargo Container of Alaska Airlines Plane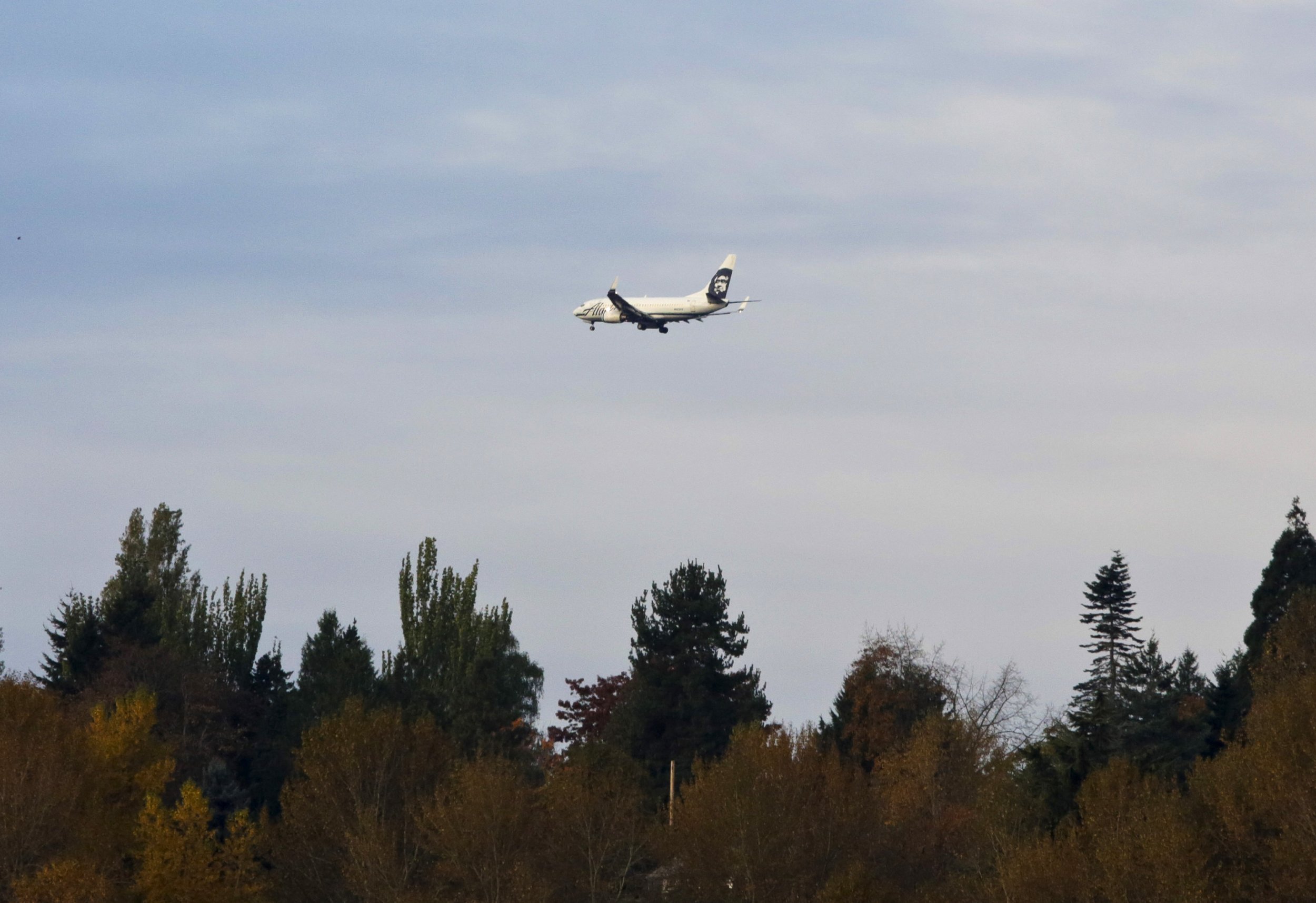 Passengers aboard Alaska Airlines Flight 448 heard loud banging coming from underneath their plane while flying between Seattle and Los Angeles on Monday afternoon. The banging was coming from an airport ramp agent, who had fallen asleep inside the front cargo load of the plane. When he woke up, the plane was already in transit, the airline said in a statement.
Upon hearing the unusual noises, the pilot requested an emergency landing and returned to Seattle. The plane was in the air for a total of 14 minutes.
The agent was removed from the cargo area, which is pressurized and temperature controlled, and taken to the hospital as a precaution. His identity was not disclosed by the airline.