Man Suspected of Killing Washington Football Team's Montez Sweat's Brother Arrested
A Virginia man was arrested on suspicion of having shot and killed the brother of Washington Football Team defensive end Montez Sweat, the Henrico County Police Department said Friday.
Shon Bloomfield, 47, of Chesterfield County, was taken into custody without incident, according to Henrico County authorities. The arrest was made as part of a joint effort among Henrico County Police, as well as Chesterfield Police and Virginia State Police.
Bloomfield has been charged with second-degree murder, as well as the use of a firearm in the commission of a felony. He is currently being held in the Henrico County Sheriff's Office without bond, and an initial court date has not been identified.
Bloomfield is the main suspect in the shooting death of 27-year-old Anthony Sweat, who was killed on December 28 near the town of Dumbarton. Officers responded just after 4 p.m. ET that day after a report of shots fired to find Sweat dead at the scene.
It is unclear what caused the skirmish to begin, but authorities stated that Sweat was known to have ties to the area in which he was killed.
A number of people had reportedly attempted to help Sweat in the aftermath of the shooting, according to police. This is despite a number of other individuals reportedly fleeing the scene of the crime after shots rang out.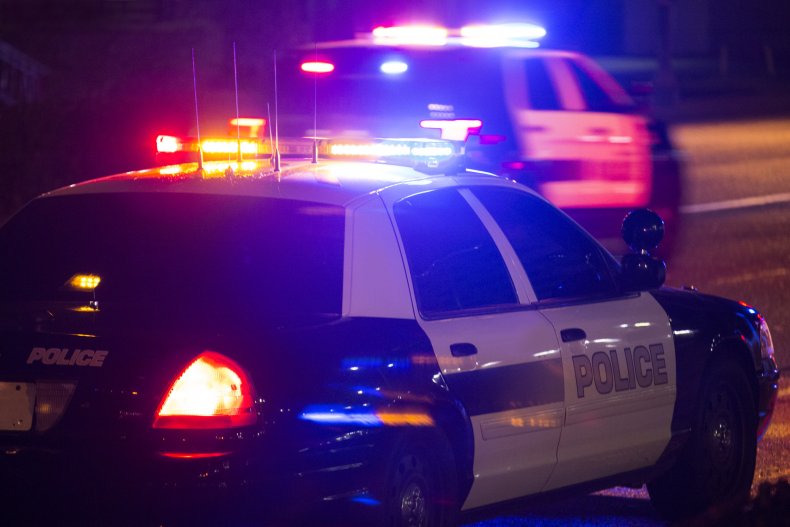 Sweat was the brother of Montez Sweat, 25, a defensive end for the NFL's Washington Football Team. The death of his brother comes only a few months after the pair lost their mother in 2021.
"It is rough and our thoughts and prayers are with the families," Washington Football Team head coach Ron Rivera said after the shooting. "When we're here in the facility, we try to make sure the players understand that we're here for them."
The shooting was the second death to rock the Washington Football Team in December.
On Christmas Eve, safety Deshazor Everett was involved in a deadly rollover car accident. It claimed the life of the passenger, a 29-year-old woman, and Everett was transferred to the hospital with serious injuries.
These deaths are just some of the problems that the club has faced this season, as it continues to grapple with the loss of a number of players due to injury. A COVID-19 outbreak mid-season also forced over 20 members of the team onto the sidelines.
Receiver Terry McLaurin told ESPN that "it's definitely been challenging for us all" in regards to the off-the-field issues the team has dealt with. "You don't know what people are going through on a personal level outside this building. We're all human and we're all going through things much bigger than football."
Additionally, quarterback Taylor Heinicke said that "every single room has been affected by something, whether it's COVID, injuries, anything."
"So as a team, we've all leaned on each other and try to get through it with each other. Obviously, the captains have done a great job of keeping the ship sailing, but I think overall as a team, we've done a good job of leaning on each other," he said.
Newsweek has reached out to the Washington Football Team for comment.