Doctors Remove Toothbrush From Man's Stomach After He Swallowed It While Brushing His Tongue
A man who accidentally swallowed a toothbrush one Sunday morning while he was brushing his tongue before heading to work has become something of a sensation in his native Kenya.
As the timing of the incident coincided with April Fools' Day, the unfortunate 34-year-old David Charo told the Daily Nation news outlet on Tuesday, his cries for help initially went unanswered. Some of his neighbors believed it was a prank, and others that it was witchcraft, until his younger brother came to the rescue.
"After failing to remove the toothbrush from my brother's throat, I rushed him to a nearby hospital and was referred to Coast Provincial Hospital. Apart from x-rays, nothing has been done to him," Julius Charo told the Daily Nation on April 5, when the unusual case first appeared in the media.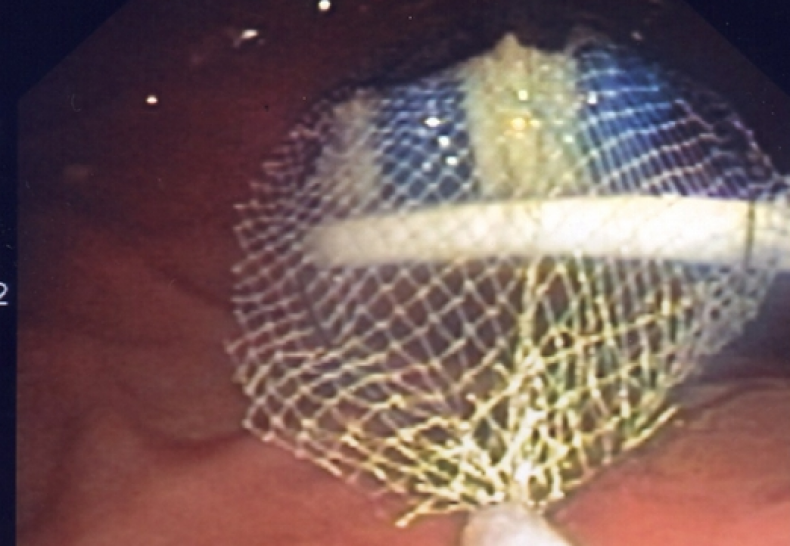 The man had been admitted to hospital four days earlier, but had yet to receive treatment, local media reported. He had also been unable to eat solid food and was forced to either stand up or lie down, to allow him to breath as the toothbrush made its way through his esophagus to his stomach.
Doctors performed an endoscopy to remove the foreign object shortly after he was first interviewed last week and he has now fully reocovered.
Charo's story appeared in several news articles, both in print, online and television, as doctors believe this is the first such case recorded in Kenya. "We have never removed a toothbrush endoscopically, it could be the first in Kenya," the hospital chief administrator, Dr. Iqbal Khandwalla told the Daily Nation.
The removal of toothbrushes presents a unique medical challenge, as the long and straight objects cannot bend through the curvy duedenum and be expelled naturally from the body.
According to a publicly-available study on the topic by Martyn Harvey, Grant Cave, and Gaynor Prince, "Endoscopic Removal of an Inadvertently Swallowed Toothbrush in the Emergency Department," published in Case Reports in Emergency Medicine in 2012, there are more than 40 documented cases of toothbrush ingestion, but "none exist of spontanous whole bowel transit." The study is one of several that recommends to perform an endoscopy to remove the object.
Human beings aren't the only animals requiring medical assistance with swallowed foreign objects. A vet in Australia recently performed surgery on a python who had accidentally swallowed a slipper whole.