Man Took Cab to and From Bank He Robbed, Paid Driver With Stolen Cash, Say Police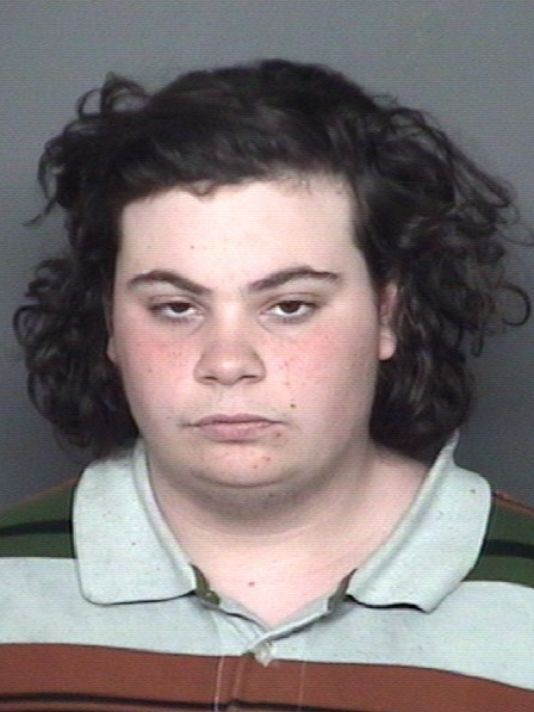 A man in Indiana took a cab to and from a bank he robbed, and paid the driver's fare using the stolen cash, police said.
Derrick Faria, 19, was arrested less than an hour after allegedly robbing the bank in Evansville.
Faria took a taxi from his home to the bank and paid the driver to take him back again after the incident last Thursday, say police.
According to court documents cited by the Evansville Courier and Press, Faria entered the bank and gave the teller a note reading: "This is a robbery give me all your money." He reportedly did not threaten the teller with a weapon.
He then allegedly took the cab home, paying the driver with $20 from the money he stole.
Using surveillance camera footage and witness descriptions of the suspect, police traced Faria to his home.
Police recovered all of the money robbed, apart from the $16 cab fare and $4 tip.
According to the newspaper, investigators found "paraphernalia used to ingest synthetic drugs" in Faria's home after they executed a search warrant.
He was booked into Vanderburgh County Jail, on preliminary charges of drugs paraphenalia posession and robbery.