Man Allegedly Threatens to Blow Up Woman's House After She Refused His Sexual Advances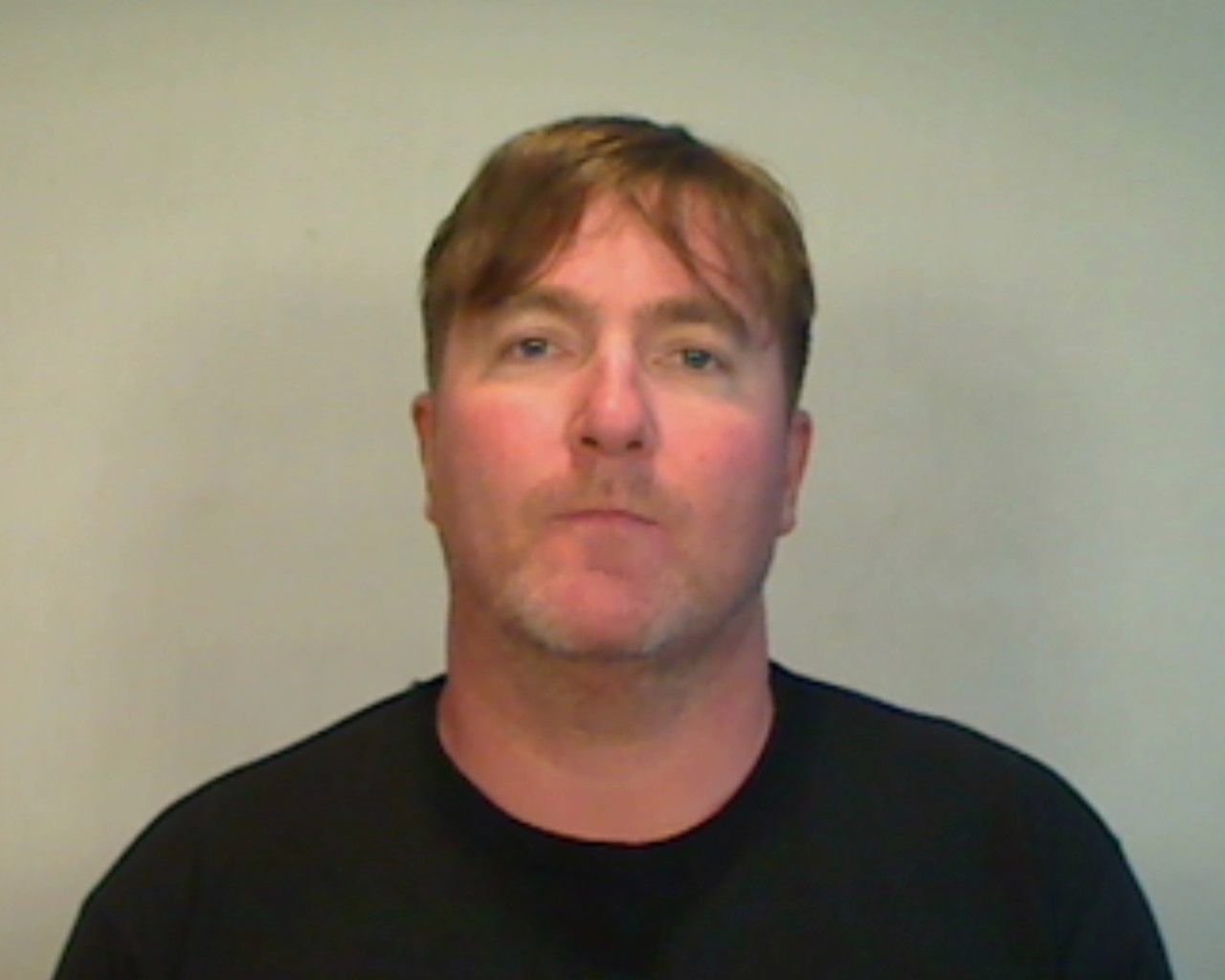 A man from Florida was arrested after he allegedly threatened to "blow up" a woman's home when she refused his sexual advances.
Waiter Nicholas Kevin Chew, 41, from Marathon, Florida, was arrested on Saturday, after he allegedly threatened his girlfriend's friend after she declined to have sex with him, the Miami Herald first reported. Monroe County Sheriff's Department deputies arrived on Saturday at 2:46 p.m. at the American Legion in Marathon after they received a call from the victim saying Chew had sent her threatening text messages, according to the police report obtained by Newsweek.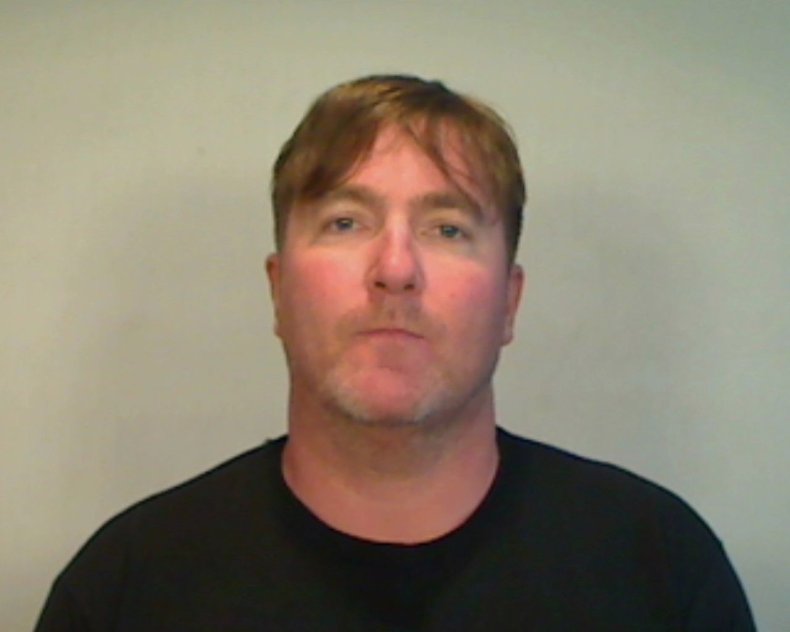 "I will blow your f*****g house up," Chew texted the woman.
The victim told authorities that she was shocked Chew had sent those text messages. She said she felt threatened by his remarks and did not want to return home, the police report stated. In a transcript of the text messages in the report, Chew asks the victim if he would want to have sex with her and to not tell his girlfriend, and said she was not interested.
"You do know I'm gay, right?" the woman responded at 12:17 p.m.
The conversation between the two then begins to escalate. After over an hour of not responding to Chew's text messages, Chew texts the victim again at 1:57 p.m. asking the victim if she was going to "tell on him." The victim then replied and said that people already knew, and told Chew to leave her alone, which eventually led to Chew threatening her, according to the police report.
Deputies arrived at Chew's home at 2:40 p.m., where he told officers that the incident was a "joke and a misunderstanding." He was arrested and charged with intimidation and writing or sending a threat to kill or injure, according to the police report.
In July, a married couple claimed police in Portland, Oregon, told them to ignore a man who was shouting homophobic slurs at them instead of stepping in to help. Trudy Dragoon said she and her wife, Wendy, were crossing the street when a man began hurling homophobic slurs at them and threatening them. Dragoon told the Portland Mercury she believed this should be considered a hate crime, but a police officer allegedly told her that it could only be a hate crime if the man was physically violent with the couple.